Hollowell named interim Justice Court Judge
Southaven attorney Doug Hollowell III was sworn in Monday morning, Jan. 11, as interim Justice Court Judge representing District One. Hollowell was sworn into office as part of a special DeSoto County Board of Supervisors meeting at the County Administration Building in Hernando, with Chancery Clerk Misty Heffner administering the oath of office.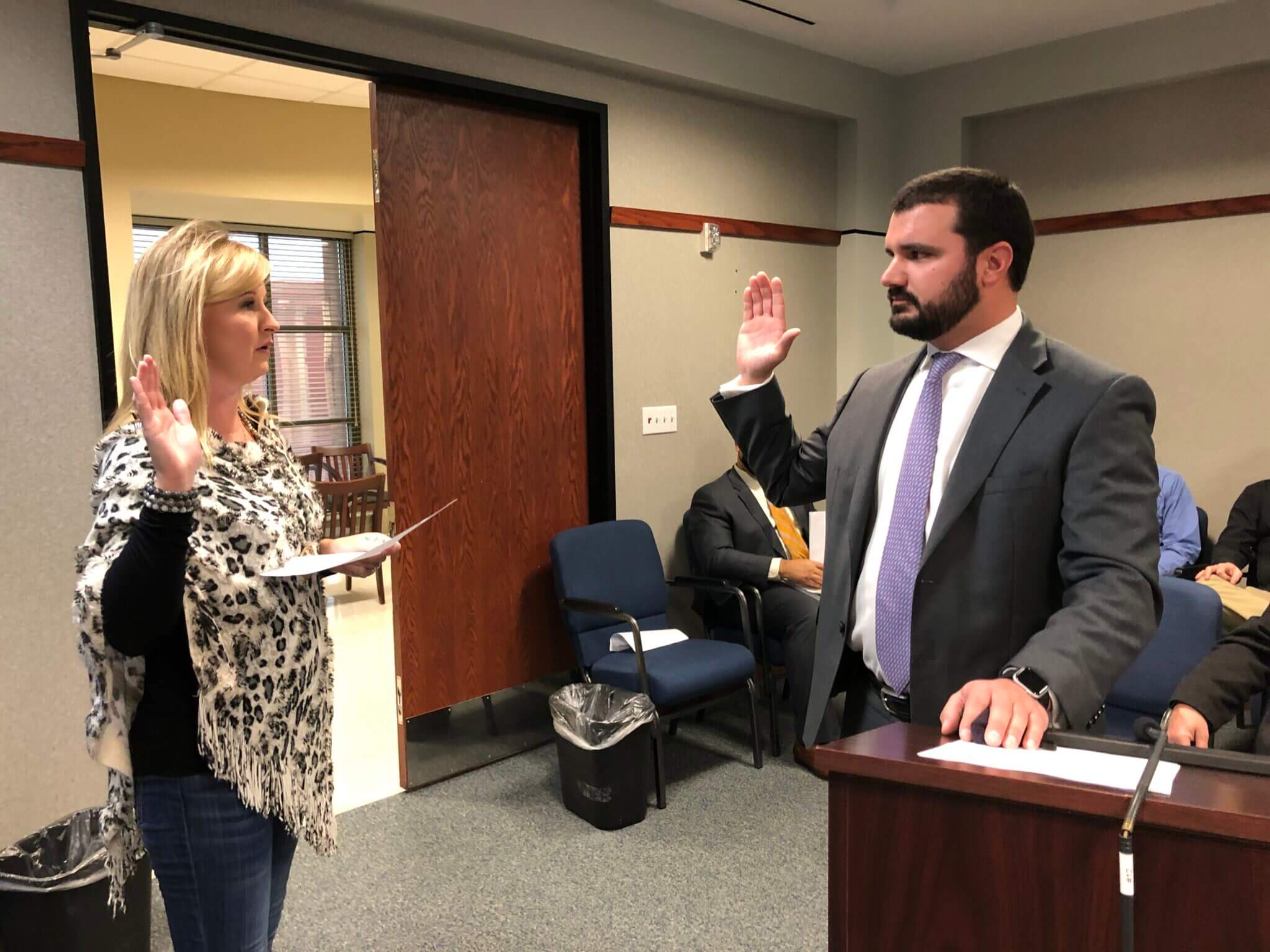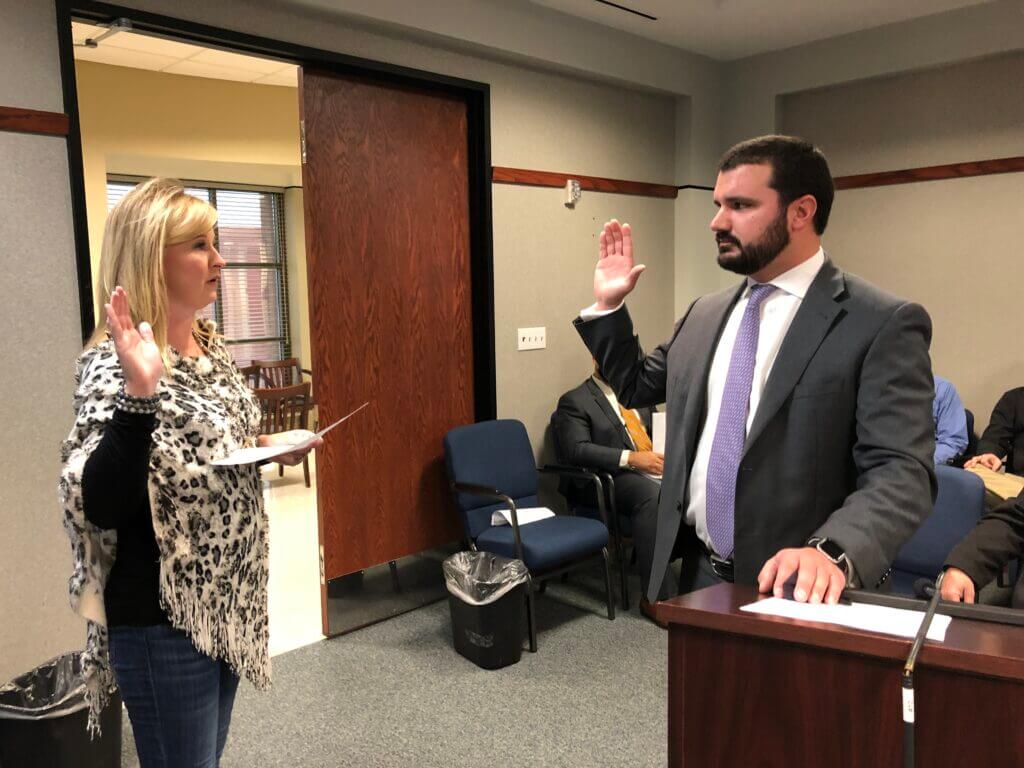 Hollowell takes the position vacated by Judge Ken Adams, when Adams resigned the post last week and declared he would run for Olive Branch Mayor, after Scott Phillips' announcement he would not be seeking re-election this year.
Adams had held the Justice Court position for 25 years.
Hollowell is in the post on an interim basis until a special election is held.
He is the principal in the Hollowell Law Firm PLLC, which handled criminal defense cases. personal injury, expungement, business collections, and commercial litigation.
The Olive Branch native graduated from Olive Branch High School, earned a Bachelor of Arts degree from the University of Mississippi and earned a Juris Doctor degree from the University of Miami, Florida, then returned to DeSoto County to take the bar exam and practice law.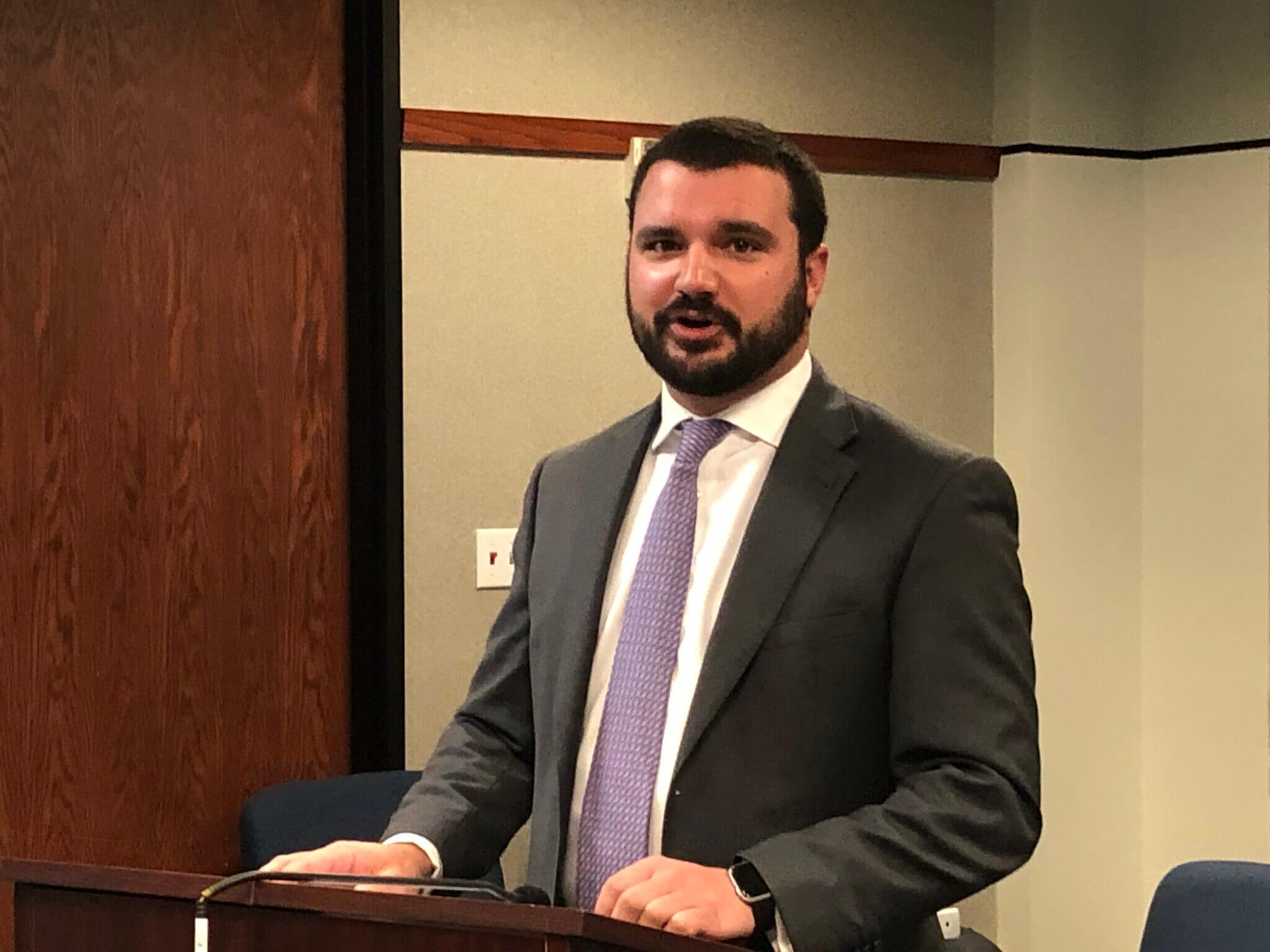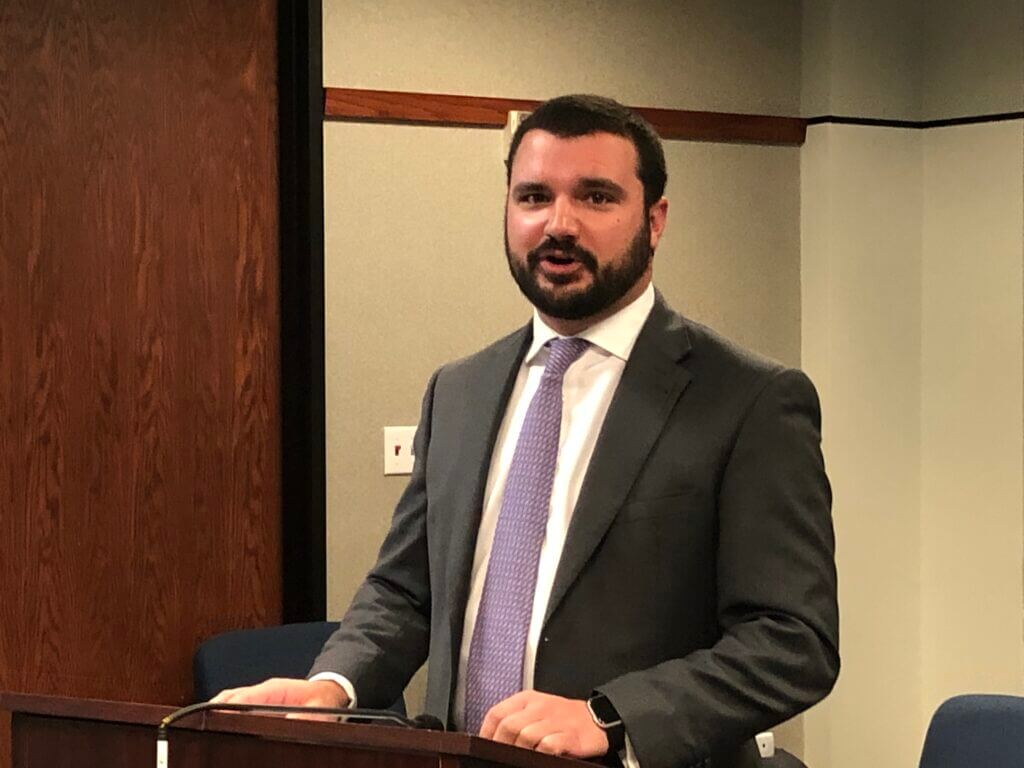 His career also includes two years working in the District Attorney's Office, focusing mainly on drug cases. Hollowell has also been involved in law firms in Oxford, Little Rock, Arkansas, and in Southaven.
District 1 Supervisor Jesse Medlin nominated Hollowell, stating he felt someone who lives in the district should serve in the position, even though residency is not required to hold the post.
Supervisors make appointments to fill Justice Court judicial vacancies until an election is held.