Healthcare workers to get vaccinations at health department
According to a social media post from DeSoto County Government, health care workers will next week begin to be able to receive COVID-19 vaccinations through the health department.
The state will administer the vaccinations on Tuesday and Thursday at the department location, 3212 Highway 51 South in Hernando.
Those currently eligible to receive the vaccine must first register to participate. The following are eligible: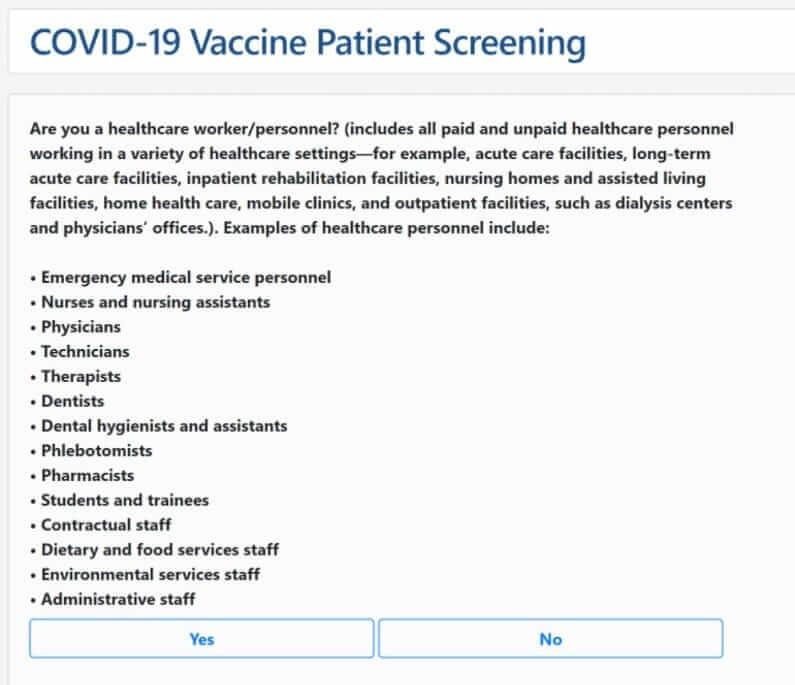 The state of Mississippi will begin vaccinating in what they call is Phase 1A, meaning all healthcare workers and EMT/paramedics.
Healthcare workers who participate are reminded the COVID-19 vaccination is a two-dose series and workers who take part must schedule an appointment for the second dose 28 days from the day the first dose is given.
The vaccines are not interchangeable and the second dose must be from the same manufacturer as the first dose, meaning if you get a first dose of the Pfizer/BioNTech vaccine, you must get the same Pfizer/BioNTech second dose vaccine. The same is true for the Moderna vaccine. The second dose is also to be administered at the same location as where the first dose was given.
Health care workers need to visit the following website to be registered and schedule their time for a vaccination. https://covidvaccine.umc.edu/
If you have any questions or concerns about the COVID19 vaccine, you are asked to call 601-496-7200.
On Wednesday, Dec. 30, the Mississippi State Department of Health (MSDH) reported 3,023 additional cases of coronavirus with 29 additional deaths, including two death reports from DeSoto County.
The county now has reported a total of 137 deaths and has a total of 14,512 positive cases during the pandemic, including 225 additional cases reported Wednesday.
Mississippi has reported 213.055 total cases and 4,747 total deaths. 
Wednesday, Baptist Memorial Hospital-DeSoto reported seven open hospital beds and no ICU beds open in its daily report to MSDH. Baptist-DeSoto has 89 COVID-19 patients among its 192 available beds and 13 COVID-19 patients in its 36-bed ICU area.
At Methodist-Olive Branch hospital, there was one available hospital bed and two available ICU beds in its daily report to MSDH. Methodist-Olive Branch has 19 coronavirus patients among its 42 staffed beds and three COVID-19 patients among its 12 ICU beds.
The daily report is found on the MSDH website.