Ham radio operators have a "Day in the Park"
A host of hams were gathered at the Olive Branch City Park Saturday, all communicating on the same "bandwidth," you might say, as radio operators of the American Radio Relay League spent a Day in the Park 2.0.
"Hams" is a common term for amateur radio operators, those who have obtained an amateur radio license to use radio frequencies for non-commercial, personal, and often experimental communication purposes.
They engage in various activities, such as communicating with other ham operators around the world, participating in emergency communication networks, experimenting with radio technology, and providing public service during disasters.
Ham radio operators are a diverse community with a shared passion for radio communication and often contribute to their local and global communities.
Between 9 a.m. and 3 p.m., HF stations were set up and those interested in getting an amateur radio license were able to do that, as well as other activities, food and refreshments. DeSoto County Emergency Services had their Special Operations mobile unit up, as was the Phillips Community College of the University of Arkansas with its mobile unit.
HF stations typically refer to radio stations or communication stations that operate on the high-frequency (HF) band of the radio spectrum. HF is a range of frequencies from 3 MHz (megahertz) to 30 MHz, and it is often used for long-distance radio communication. HF radio waves can travel long distances by reflecting off the ionosphere, making them suitable for global and over-the-horizon communications.
"Day in the Park 2.0" was hosted in Olive Branch by the Chickasaw Amateur Radio Association and the Olive Branch Amateur Radio Club. It was the first time the clubs have hosted the gathering since 2018.
"It goes around the state," David Norris, Delta Division Director for the ARRL. "Every year we go to a new location and a different club hosts it."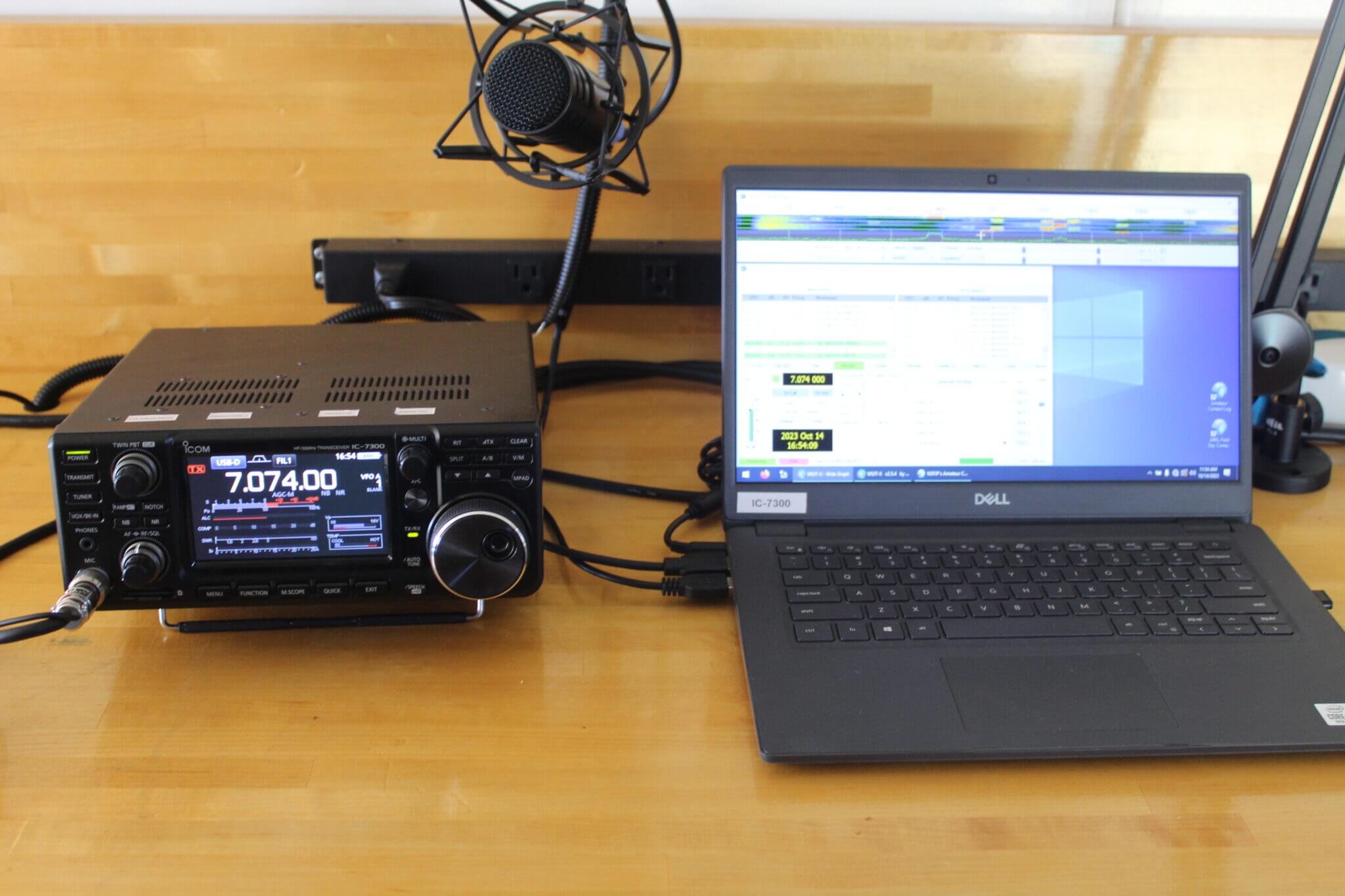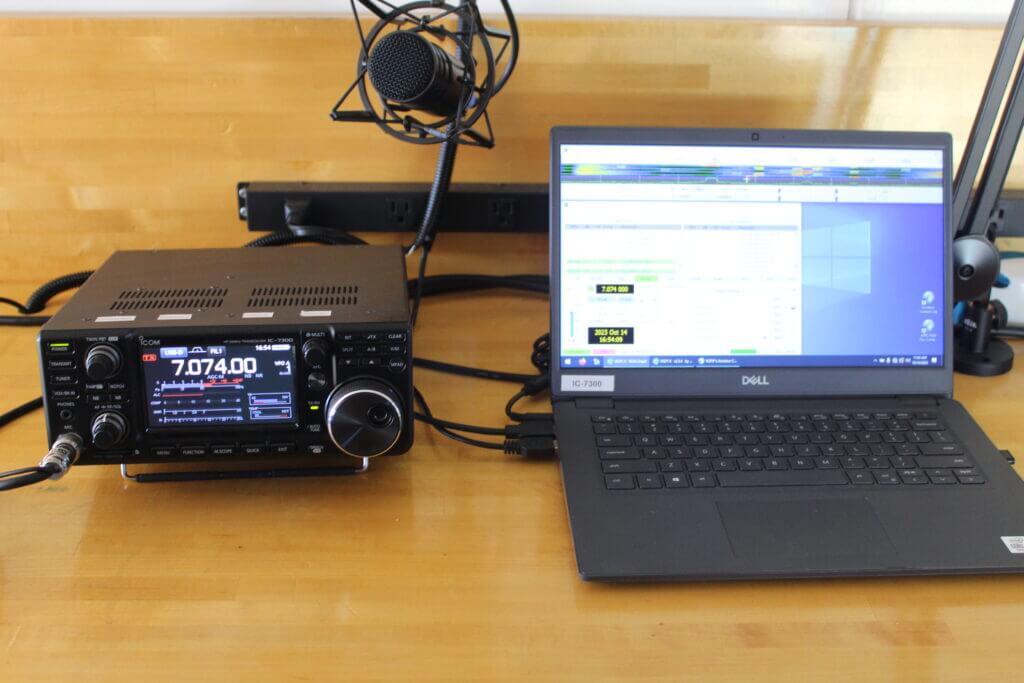 Malcolm Keown is the Section Manager for the Mississippi Section of ARRL and said the Day in the Park rotates in different sections of the state.
"Each year in the fall we have a get together, from the Coast to the middle of Mississippi and all of the way up here, so it goes back and forth," Keown said. "It's an opportunity to get ham radio operators together. Our major convention is in Jackson but we have these smaller conventions all over the state because if you live in Corinth or south Mississippi you can't always get to Jackson."
Keown said these events get amateur operators together, talk about their hobby and share stories.
Norris said ham radio is fun for the operators to communicate with each other, but it provides a special service when needed.
"It also provides an emergency communications service to the state, county and local governments," said Norris. "It's a public service organization, as well as a hobby. It's the amateur radio service, that's how the FCC denotes us."
Norris added it's the emergency communications component that keeps ham radio active.
"One of the things that keeps amateur radio around, one of the tenants of it, is it provides emergency communications," Norris explained. "It provides public service communications in time of need for the community and the country."
Keown, based in Vicksburg, said he was impressed with the DeSoto County support for amateur radio.
"This is the second time we've been here at Olive Branch park," said Keown. "They also have their ARRL Field Day here where they practice emergency communications in June. This is a good facility here, I wish we had something like this in Vicksburg."