Garden club hears about plant recovery, care from cold temps
Photo: L to R: Emilie Michael, Lynn Dye, Andrea Michael, Carla Proctor (Courtesy photo)
The DeSoto Civic Garden Club held its monthly meeting on April 4 at the M.R. Davis Public Library in Southaven. Hostesses Emilie Michael, Carla Proctor and Andrea Michael provided   refreshments. Guest Speaker, Don Loozier, owner of Quality Landscape and Garden Center, provided much needed information on the plants and shrubs that appear to have succumbed to the frigid temperatures.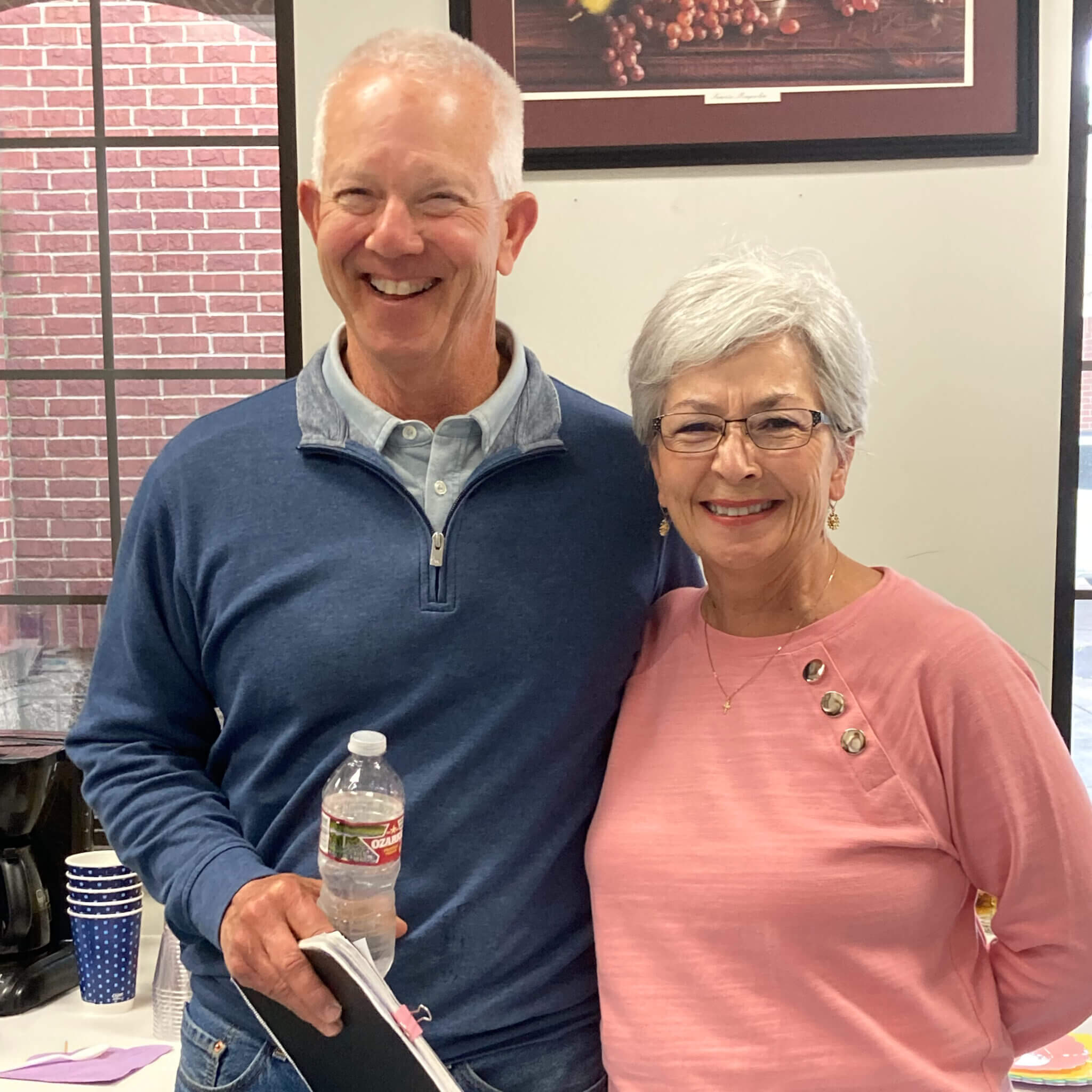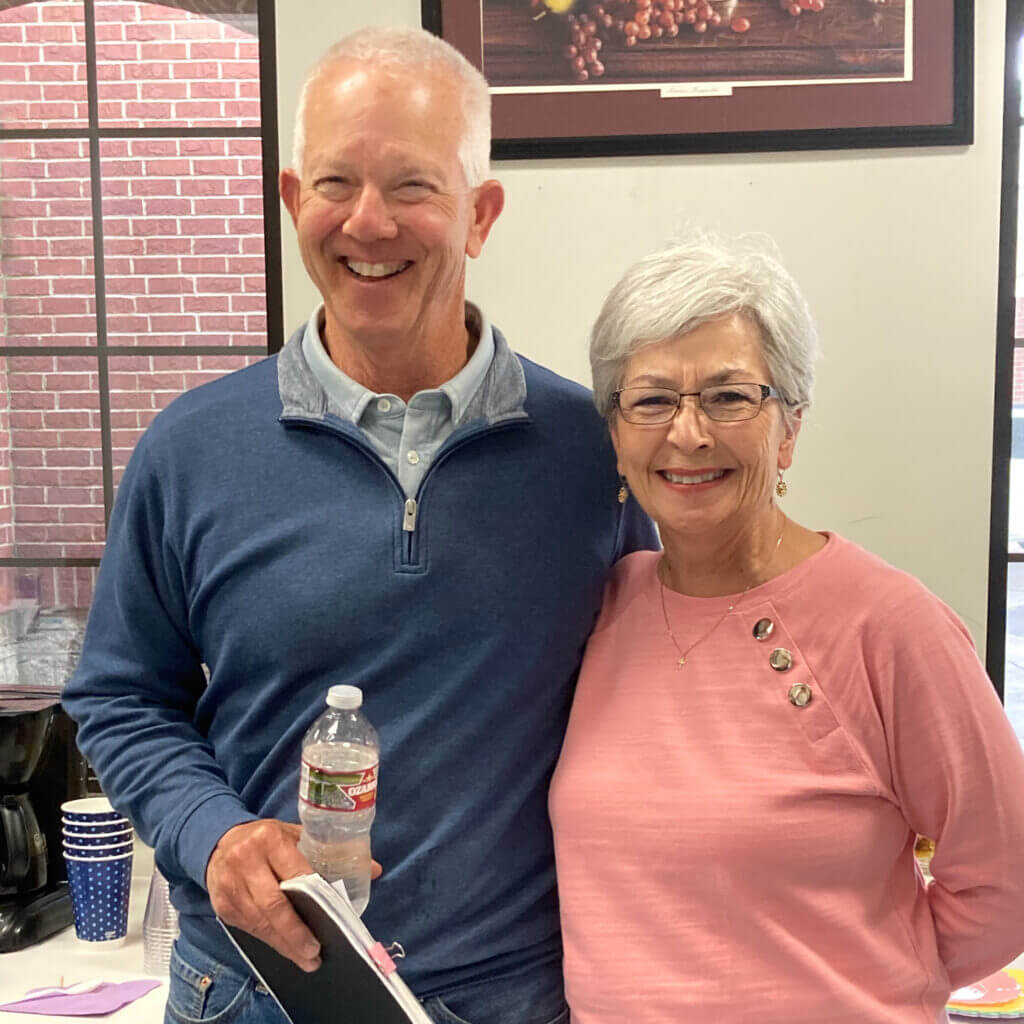 There are three main environmental factors that affect the health of a plant: moisture, temperature and wind. The dry October combined with the early frigid temperatures and brutal cold wind in December proved to be too much stress on many plants.
It's important to continue watering even your dormant plants through the fall and winter when rain is scarce. On the other hand, over-watering can be just as detrimental as too little water. Recommended practices include a slow drip watering system, one inch per week with no rainfall.
Though many plants may appear to be dead, it is possible the root system is intact and will begin producing new growth, often at the bottom of the plant. After the last frost date for our area, April 15, dead portions can be pruned. If truly dead, the only solution is to replace it.
We appreciate the information shared to us by Don and his patience in answering many questions about our specific garden plants. Quality Landscape and Garden Center is located at 5845 Goodman Road in Olive Branch.
DeSoto Civic Garden Club is a member of The National Garden Clubs, Inc., Deep South Garden Clubs, Inc. and The Garden Clubs of Mississippi, Inc.
Submitted item