First area medical cannabis dispensary opening date delayed
UPDATE: The opening of Herbal Alchemy Dispensary in Hernando has been delayed. The store, at 3016 Highway 51 South, was to open Monday, Jan. 9. However delays are keeping that from happening, according to a post on the store's Facebook page:

We reported in a story after the opening announcement the Jan. 9 opening date may not actually happen because state revenue officials are in charge of determining when medical cannabis dispensaries can open and the department has yet to announce an opening date.  
FOLLOWING IS THE ORIGINAL STORY DETAILING WHAT WOULD BE THE FIRST MEDICAL CANNABIS DISPENSARY IN NORTH MISSISSIPPI:
HERNANDO, Dec. 29 – The first medical cannabis dispensary in DeSoto County, and likely in North Mississippi, is about to open. 
Herbal Alchemy LLC is located at 3016 Highway 51 South in Hernando and owner Elizabeth Barnett said if everything is in order, it plans to begin dispensing medical cannabis on Jan. 9.
"We have gotten so many messages asking 'when are we going to open, when is the product available?' Barnett said. "We're just very excited that we are told the product is going to the lab. We're planning to open on the 9th provided that everything is currently ready like it is supposed to be."
Herbal Alchemy LLC is able to operate with the Mississippi Legislature's passage and Gov. Tate Reeves' signing of legislation allowing the manufacture, distribution, and dispensing of medical cannabis.
Final approval of the Mississippi Medical Cannabis Act came in late January of this year. The measure was sponsored by state Sen. Kevin Blackwell (R-Southaven) creating a medical cannabis program. Gov. Reeves signed the legislation on Feb. 2.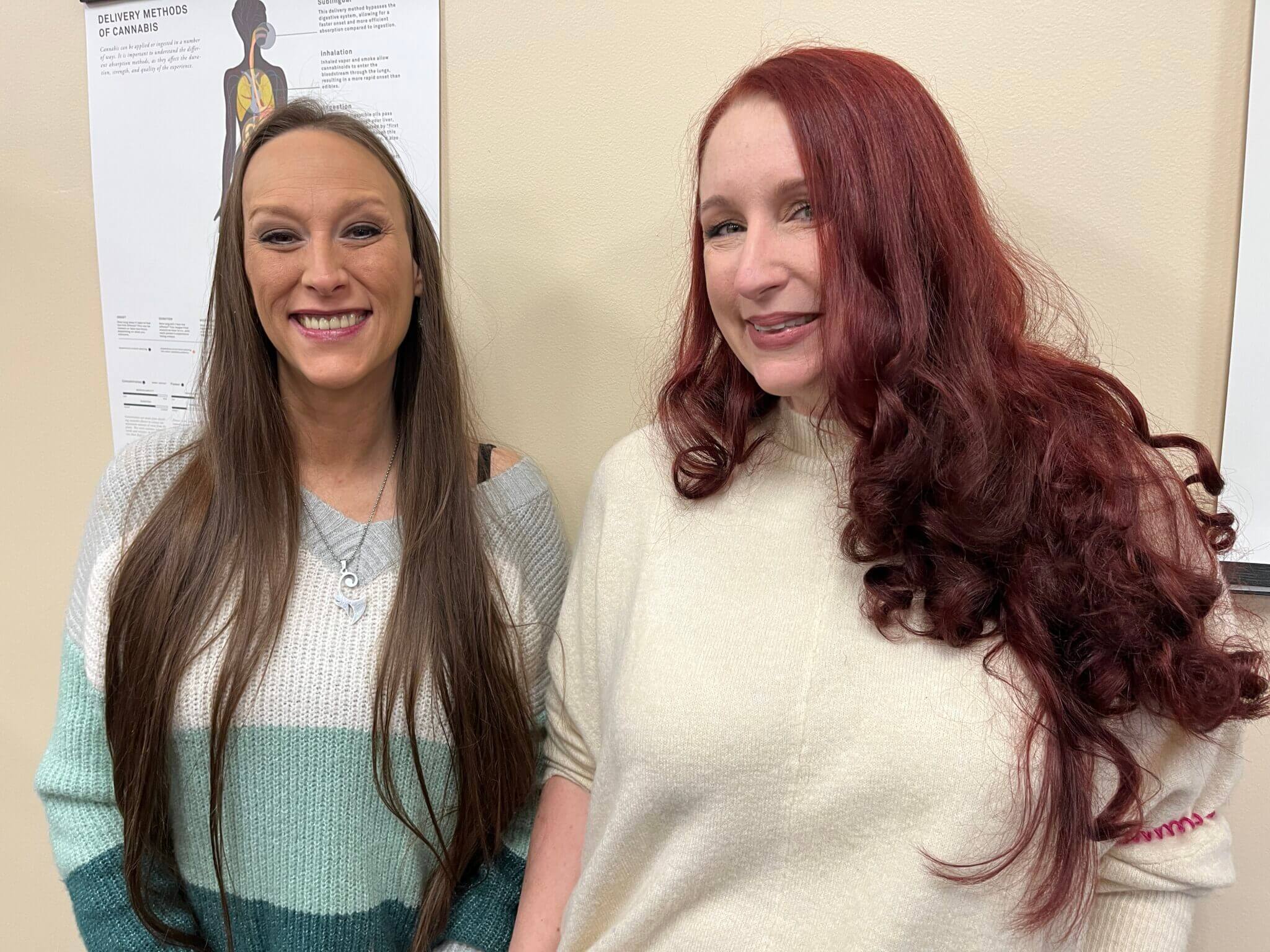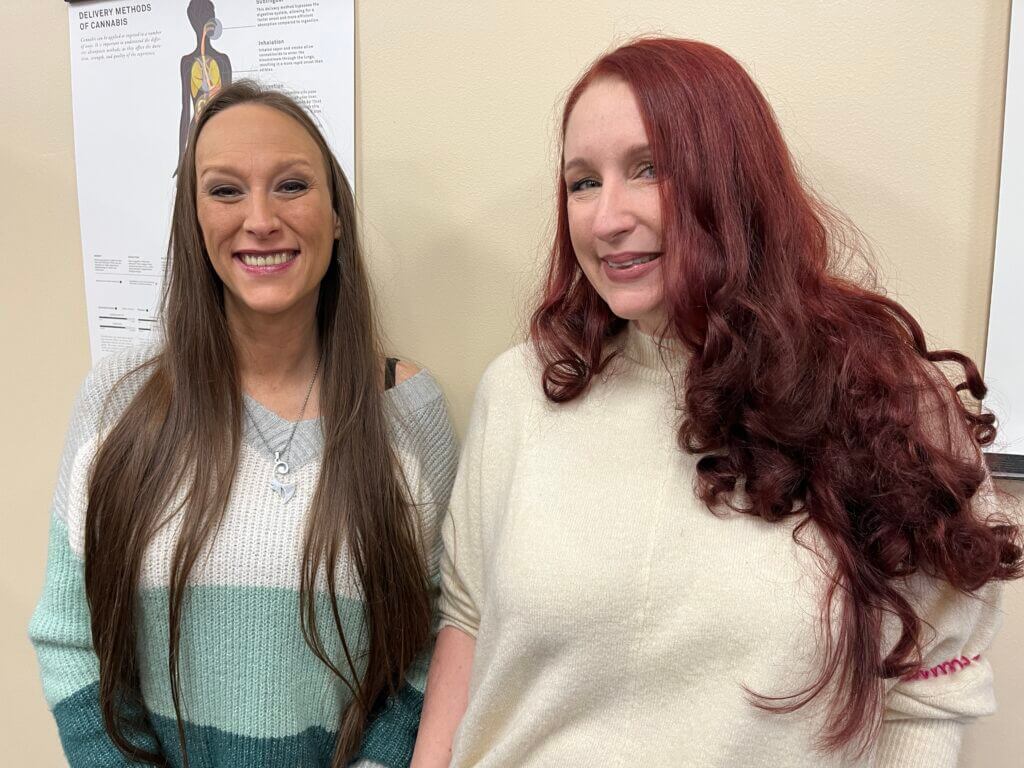 Those who use medical cannabis support its availability as a means of treatment for a variety of ailments. Barnett said only licensed users with a prescription from a physician will be able to purchase products from Herbal Alchemy LLC.
"Our products will be available for anybody who has a license from the state," Barnett explained. "That process is a simple process of going to your doctor, getting a prescription and then filling that information out on the portal. It takes about 30 days give or take to get a license, and once you get your license you come in."
Barnett added her staff will be able to assist customers who come in to select what they need.
"We'll have a person at the front who will check your ID, check your license and make sure everything is valid," Barnett said. "Once you're in, our people will guide you in the right direction. You may know exactly what you want but there are a lot of people who don't know what's available."
Barnett and the staff have been extensively educated on medical cannabis and how to assist customers on the product.
"We have to go through a lot of training, several, several hours of training, just before we could ever get our permit," Barnett said. "My goal is to have people in here who can help those who are not as familiar with the product as well as really good customer service."
Although Jan. 9 is the projected opening date, city officials and the Hernando Main Street Chamber of Commerce held a ribbon cutting event on Thursday, Dec. 29.