Demers is 'blowing up' on social media
Photo: Savannah Demers, DeSoto County resident, now a social media influencer and content creator. (Bob Bakken/DeSoto County News)
You may be reading this after you've posted a birthday greeting to a friend on Facebook or found a favorite photo and placed it on your Instagram page. You might have even given your opinion about last night's basketball game or the latest political news on Twitter.
Social media is touching all of our lives in one form or another and we may be quite excited about having 100 Facebook friends or being followed by 200 people on Twitter.
But what would you think if your posts were being received by as many as 2.2 million people on Tik-Tok or 250,000 followers on Instagram, and they were saying you could make some decent money with this social media thing?
Such is what DeSoto County resident Savannah Demers is beginning to enjoy as her social media accounts have meant a shift in her career path as an influencer and content creator on social media.
Demers was active in local theater as a high school student at Hernando High School. She was a performer, singer, choreographer, and director's associate with Theatre Memphis, DeSoto Family Theatre, Kudzu Playhouse and Panola Playhouse.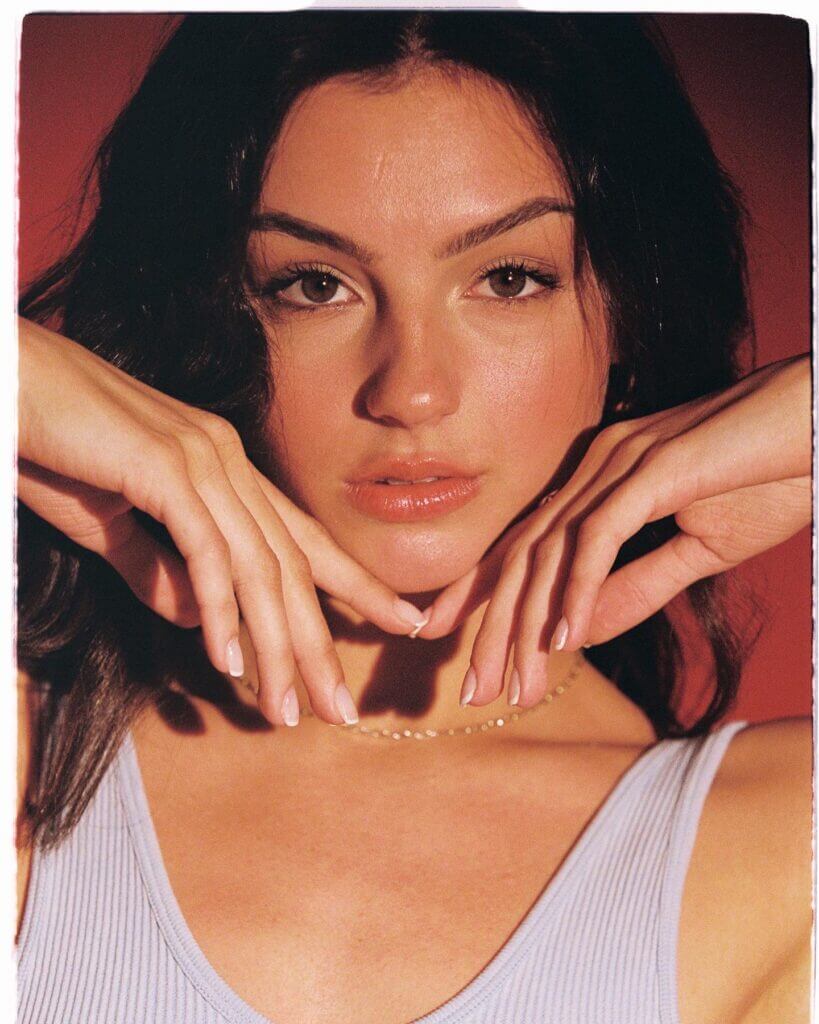 Savannah graduated from Hernando High School in 2018, took a gap year, and then began to pursue a theater career as she studied at Oklahoma City University.
It was Demers' social media posts that drew interest while she was at Oklahoma City University… a lot of interest. Savannah let her social media friends and followers know about such things as dance routines, silly jokes she would tell, plus her life adventures, and her friend and follower base "exploded," or as they say in the social media world, Demers "blew up."
Savannah has now become known in social media circles as an influencer and content creator. The level of interest people have in what she posts on a daily basis offers some great opportunities, Demers said.
"This is something that I have wanted for so long, about a year and a half to two years," Demers said. "Influencers give you the opportunity to create content, travel, and collaborate with a variety of people. It becomes a job, you can really make money from this."
Savannah points to mid-December 2021 as the point where she began to blow up on social media. It was in the middle of the coronavirus pandemic and her Tik Tok channel became extremely popular with those in her age demographic.
There is no textbook method to blowing up on social media, Demers explains, other than being yourself and continually posting content.
"I just found what worked for me and not worrying if it is going to blow up or not, posting whatever you want, being true to yourself," Demers said. "Consistency in posting is most important. That is what makes this a bit of a job. It's a lot of work to create content. There's content going in every direction."
Social media channels use something called algorithms, which look at all of the content that's put out there, and then sorts the posts in a user's feed based on relevancy instead of when it was published. Algorithms also make posts a higher priority based on how it determines potential interest by post viewers. What Savannah was posting apparently was seen by algorithms as especially interesting.
"It's like a snowball effect, it snowballs and grows and grows and grows," Demers said. "It allows anyone to 'blow up'. The algorithm is super-important, it's what gets your content out there that you worked so hard on to be seen by people but it's different on each platform and it's ever-changing."
Another important point about growing in social media is in constantly offering content. You can't be doing it on an off-and-on basis. You have to be consistently providing content to your followers.
"Post at least three Instagram stories a day, three main post feeds a week, and then at least three Tik Toks a day and be live on Tik Tok at least once a week," Demers said. "There isn't any specific secret that you can follow that will guarantee a blow up, but be consistent and staying true to your schedule is so incredibly important."
That's where social media becomes a job if you're passionate about it and have a desire to "blow up" on your page or channel. But it also comes with some possible compensation for those who work at it and gain interest from their activity.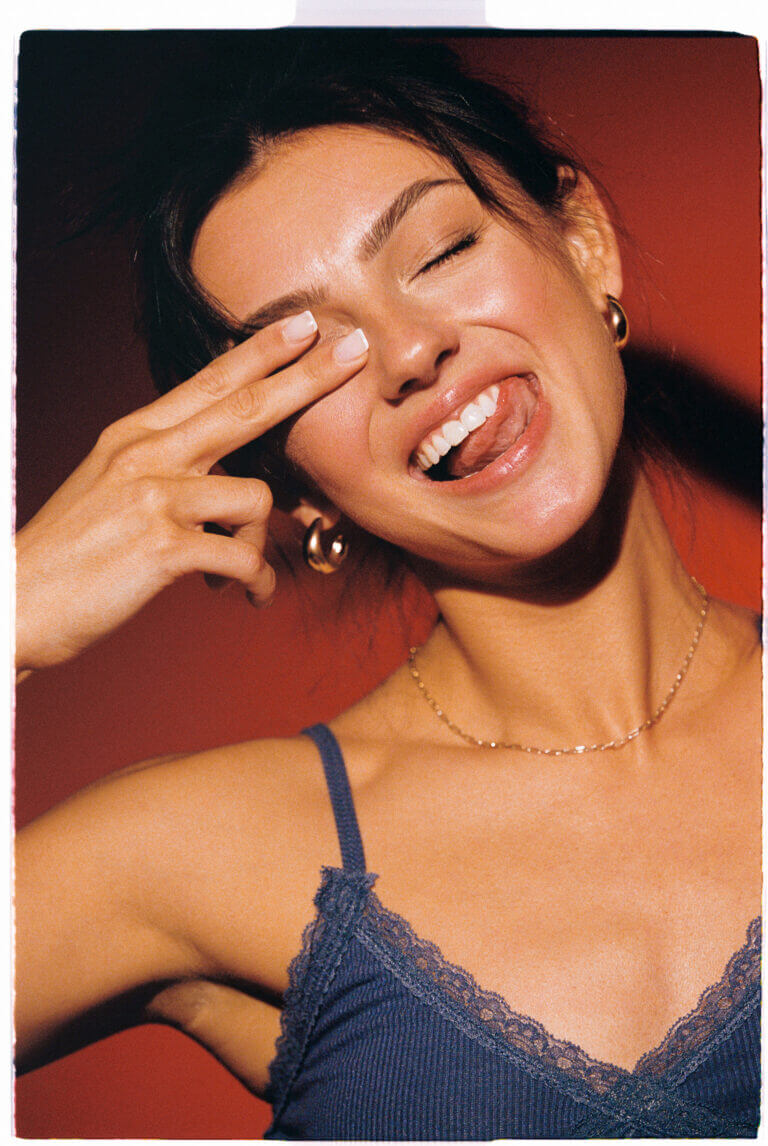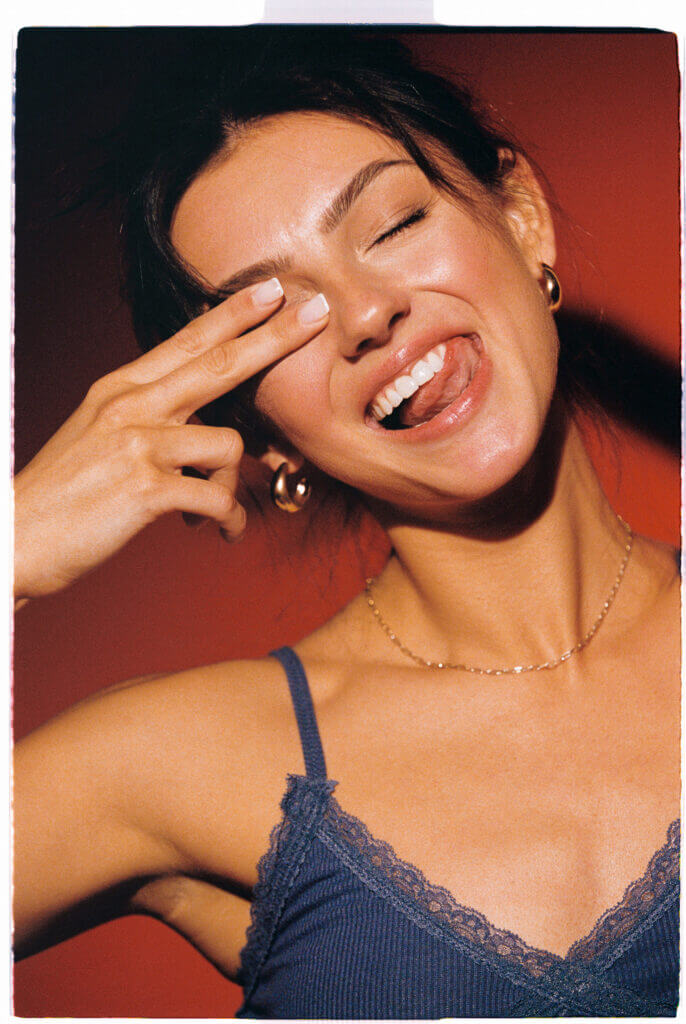 "Tik Tok has a Creator Fund and once you reach a certain number of followers they begin paying their creators for more content," Savannah said. "That can be just a couple cents per view, but if you're getting a million views, that definitely adds up. On YouTube, once your videos reach a certain following, they become eligible to be monetized."
That means advertisements begin inserting themselves into your videos and then as people view your videos they watch those ads and you get money from that.
Demers added that those with a high following will be approached by brands who want them to insert their items into your posts for a fee.
"This is why I've been so interested in it, and it's not about the money," Demers said. "You get to travel, you get to meet people and collaborate with people while working with these awesome brands you're probably familiar with. People make a lot of money from this. It's a process and takes a lot of time and it won't just happen tomorrow."
Savannah now is working with an agency, Select Management Group and talent manager Caroline Nardilla of Los Angeles, California, where Demers may soon be moving to.
"It's where the majority of influencers in this industry are," said Savannah. "L.A. is where the fire is the hottest and it's someplace I would love to be. I really have strong hopes of moving to L.A. It's definitely in the works, it's where I'd like to be."
While many look to the dark side of social media, the criticism, the vicious attacks and the posts close to the definition of slander, Demers said there's a lot of good in social media.
"There are still negative elements but I think there are many positive elements in social media, for people to share uplifting quotes and inspiring content," Demers said, adding she hopes to make social media a long-term career and commitment.
You can find Savannah Demers on Tik Tok @savannahraedemers, on Instagram @savannah_demers, and on Snapchat @savannahrdemers.