Cooking up new ways to help animals in need
Photo: The Horn Lake Animal Shelter is in dire need of pet adoptions with over 90 dogs at a facility that should have a capacity of only 45 dogs. (Bob Bakken/desotocountynews.com)
Coffee shop owner works to have HVAC system installed for shelter's kennels
During the day, I Need Coffee and Sushi Now general manager Kayla Walker leads a staff to brew up great coffee and food from their location on Getwell Road in Southaven.
But Walker has also seen a need to help animals needing more comfortable spaces as they await adoption at the Horn Lake Animal Shelter and set out to do that.
The Horn Lake Animal Shelter is overcrowded with over 90 dogs at a space where capacity should only be about 45. There were reports earlier in the summer that the shelter had started to consider putting down animals because of the overcrowding.  That would be a first in about three years for the shelter, known as a no-kill shelter for its animals.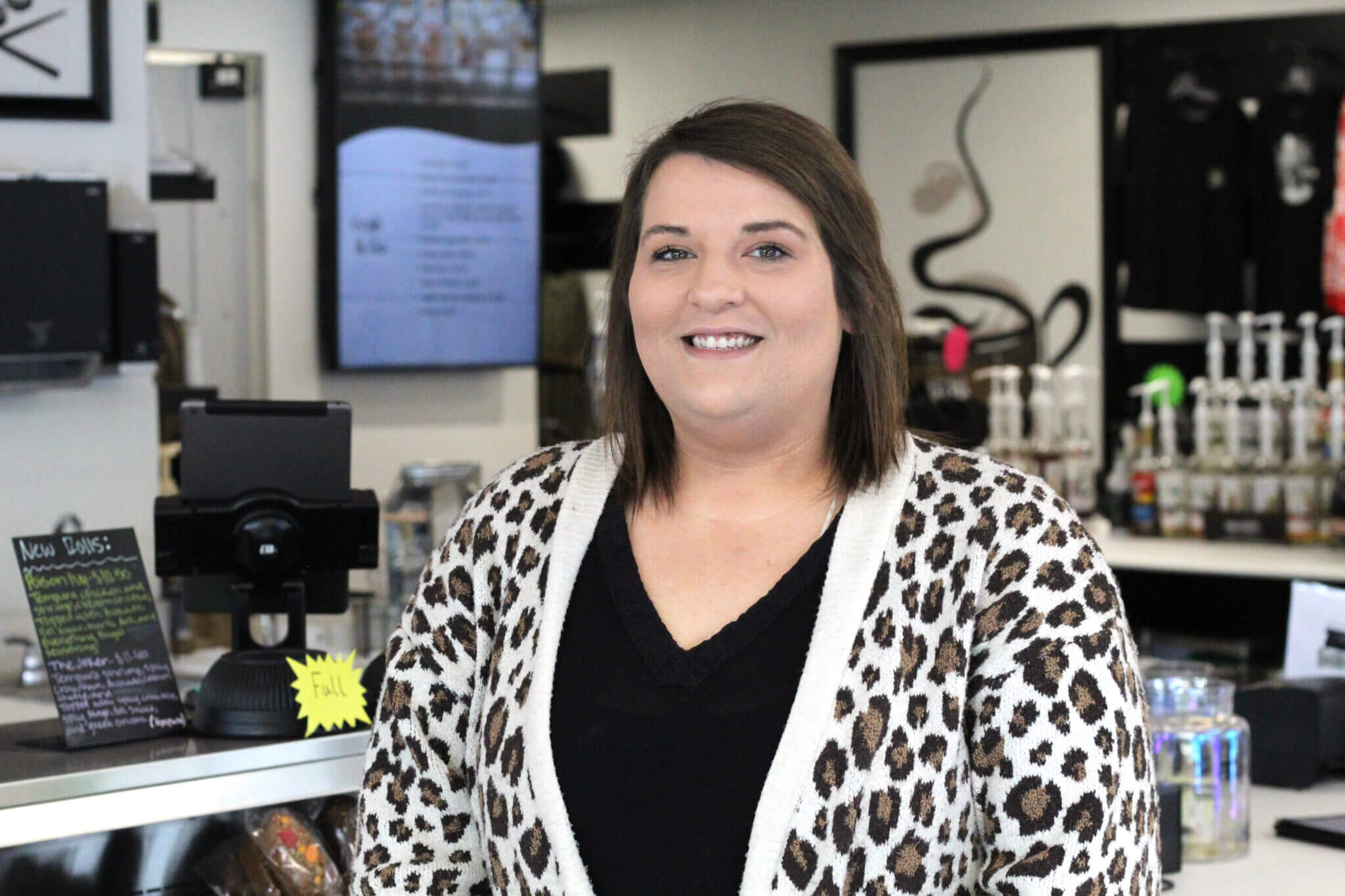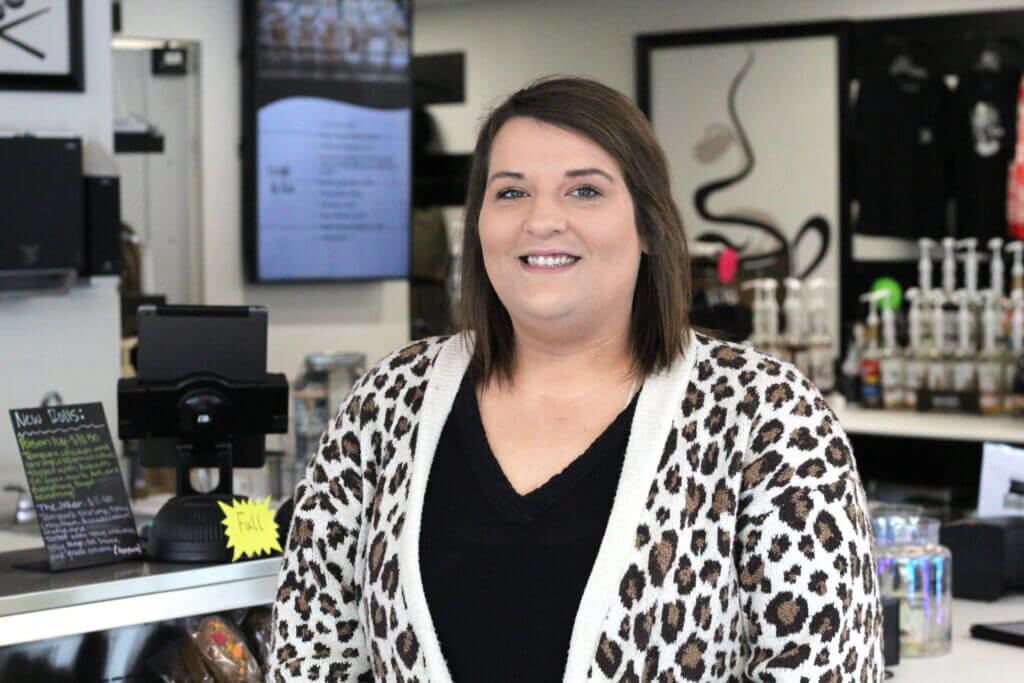 There are also areas for cats at the shelter and while improvements to the facility have been made, air conditioning and heat for the kennels located there.
Walker said that she reached out to the shelter earlier this year and asked what she could do to help it. Air conditioning was the immediate answer.
"As soon as I said, what can I help you with, she said 'air conditioning,' and it was in the middle of July!" Walker said. "They had one unit but it wasn't adequate enough and it was broken."
Through a friend, Walker had the system checked out at the shelter and it was learned that the current one couldn't be fixed, that a new one had to be installed, and the unit also needed to include heat for the winter.
A pet adoption event with Maxwell's Cat Rescue was held in front of the coffee and sushi shop in September and 17 animals were adopted. In the meantime, Walker was also hosting silent auctions and raffles for funds to help raise money for the HVAC system at the Horn Lake shelter. The event helped raise over $880 dollars.
However, the money did not reach the level needed for purchase, although Howie Gehrett of Duck's Heating and Air Conditioning of Southaven said all of the labor for installation would be donated, the unit would be ordered and he would donate $1,000 toward the cost. Another business, Womack Pest Control donated $200 for the project.
Still about $2,000 short of covering the cost, Walker next went to Guardian Title for help and they agreed to cover the remaining cost of the unit.
An excited Walker said the HVAC unit is being delivered and will soon be installed for the Horn Lake Animal Shelter kennels within the next few weeks.
Walker said she did it because she likes to help people.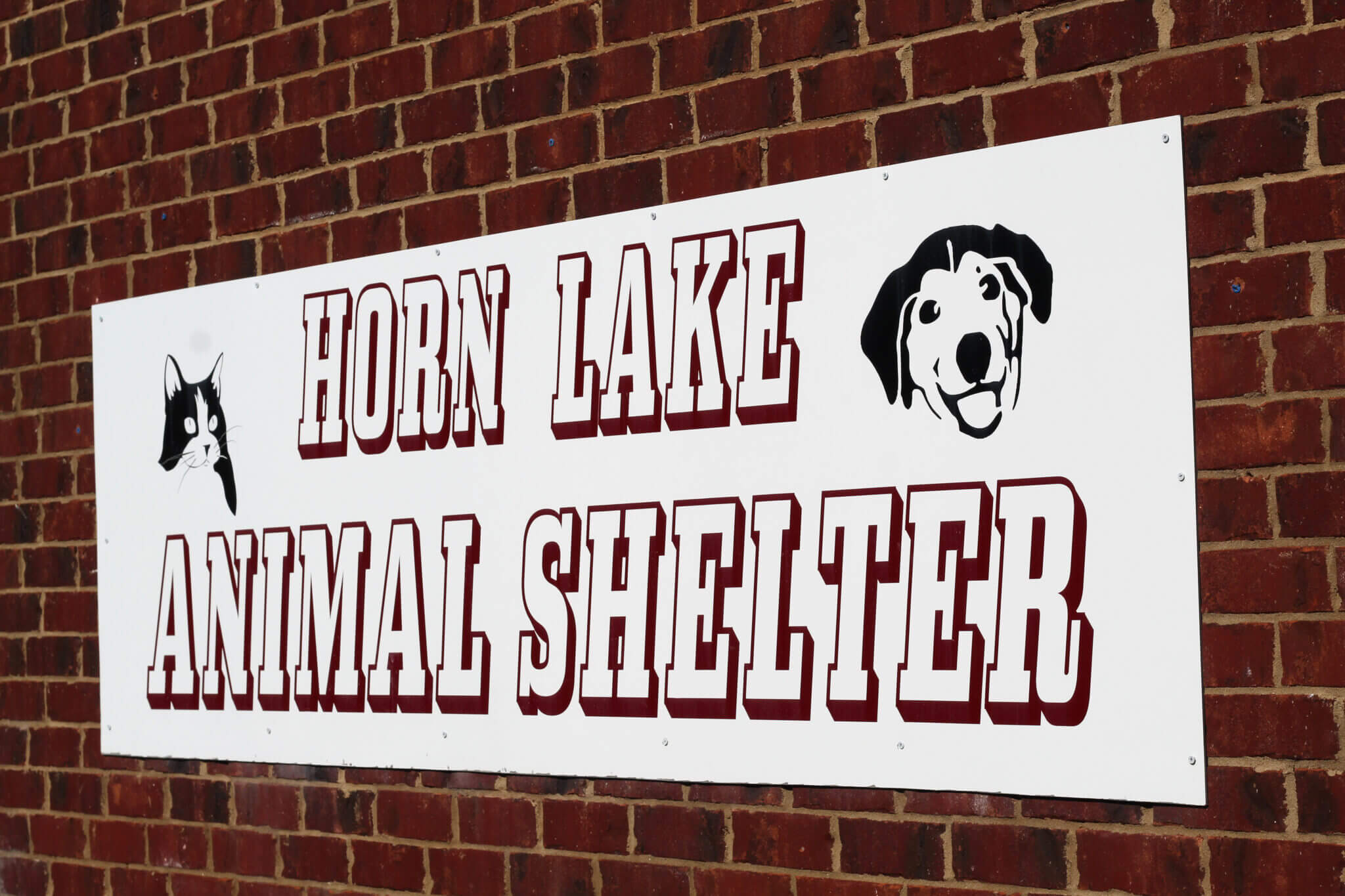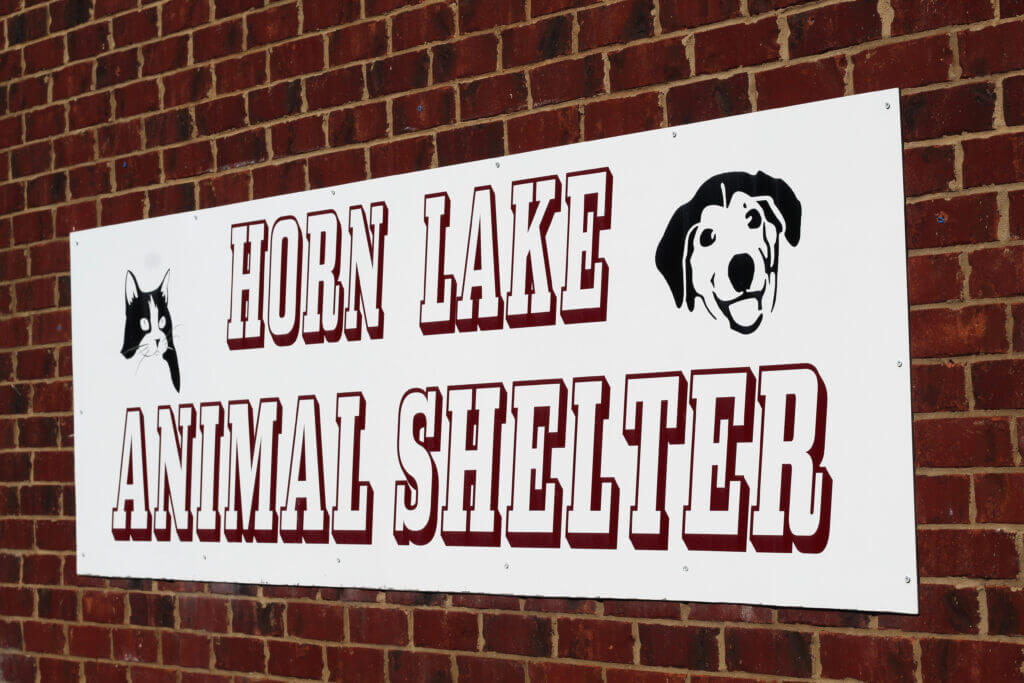 "When I took on this role (as general manager), I saw it as an opportunity to help people and help my community," Walker said. "I've lived here my entire life and I've seen it grow but I also see areas that I can personally help and do something about and I'm going to try to do it."
Walker looks to continue doing similar activities to get involved and support where she sees a need. Meanwhile, there are dogs at the Horn Lake Animal Shelter that'll be a bit more comfortable as they await their forever homes.
More information about the Animal Shelter is available on the City of Horn Lake website.