UPDATED: City announces sale of vacant Stateline Road building
Southaven Mayor Darren Musselwhite has announced the sale of a city-owned building, originally the home of a Walmart store and later the location for a church.
The building at 385 Stateline Road West, east of I-55, has been purchased and will be the home of an as-yet unnamed business.
Mayor Musselwhite made the announcement as part of his Mayor's Report agenda item at the March 23 Board of Aldermen special meeting at City Hall.
"That's something that's going to be beneficial to the revitalization of the original business district in Southaven," Musselwhite told aldermen at the meeting. "It's been many years since we've had a business there. Now we will have that done."
Musselwhite said the new owner would be renovating the building and the parking lot in front.
The building has been up for sale for at least eight years. For 13 years was the home of HeartLand Church, which now has its own facility on Getwell Road on the south end of Southaven.
Prior to the church starting at the building, it was originally a Walmart store.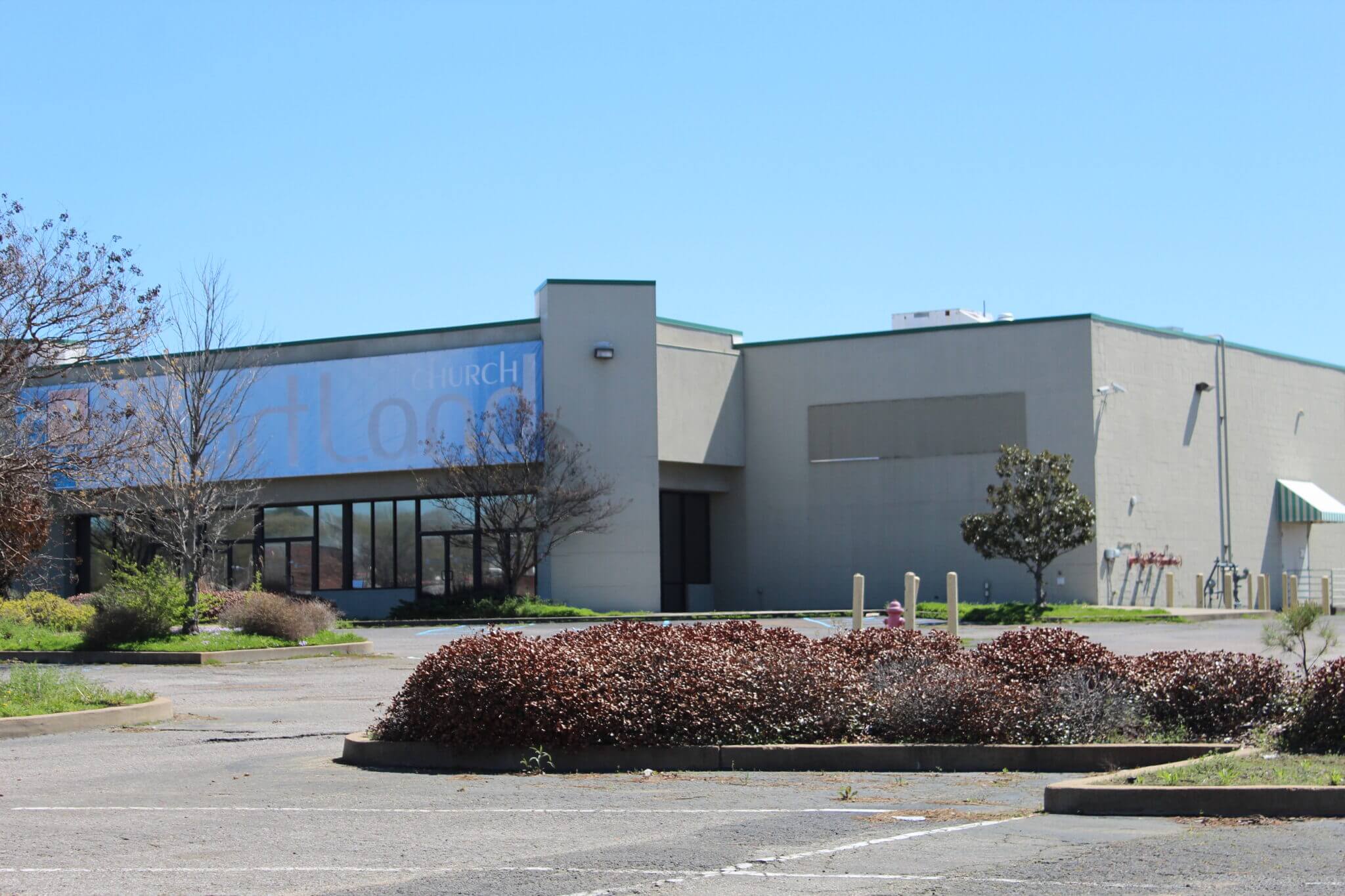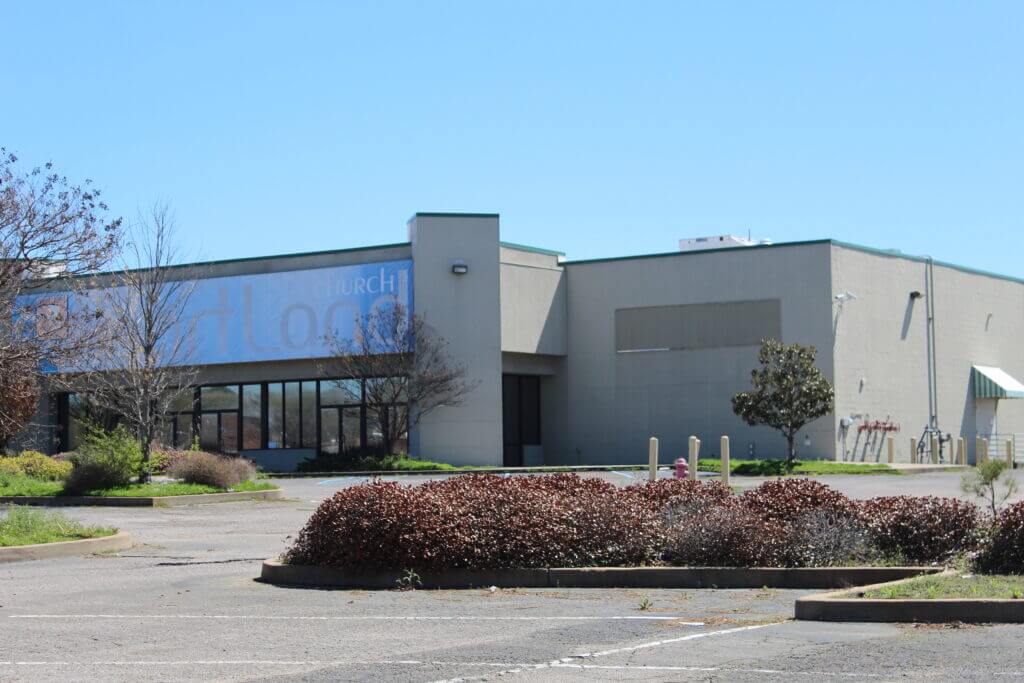 Later, in a Facebook Live post after the board meeting, Ward 1 Alderman Kristian Kelly said the city spends about $100,000 a year for upkeep of the property.
"In my opinion, the government should not be buying buildings unless the government expects to use it, specifically for a city project." Kelly said. "We've been trying to sell it and a lot of potential buyers have come into it. We have a great business that's going in and we're going to let them announce it first."
HeartLand Hands Food Pantry and an Army National Guard Armory also have space in the building at 385 Stateline Road West.
Musselwhite also said the old Taco Bell building on Stateline Road has been torn down. Another business plans to construct a new building on the site.  
UPDATE: Mussewhite told DeSoto County News in an email Tuesday morning, March 30, the new business going into the building would be an indoor boat and RV storage center, which Musselwhite said "is in high demand and much needed in our city."
The mayor noted the Army National Guard and Heartland Hands Food Pantry have had rent-free space there for a number of years.
However, Musselwhite said the decision to sell the building was a "financial and economic development decision," with the goal of helping revitalize the city's original business district and save taxpayers close to $100,000 annually in operating costs for a building no longer used for municipal purposes.
The mayor said the new owner obviously would determine a timeline for the food pantry and National Guard to vacate, however the City, in negotiating the deal, requested leniency on the timeline.
"Both organizations have been aware for five years that the building was for sale and have indicated plans for relocation," Musselwhite wrote.