Charges filed in weekend high-speed chase
One person has been charged as a result of a stolen car chase that went through a number of Mississippi counties and ended on I-269 in DeSoto County last weekend.
According to DeSoto County officials, a car reportedly stolen in Georgia was spotted by officials in Union County on Saturday.
The sighting started a high-speed chase that headed west through other counties and eventually entered DeSoto County on I-269.
That's when the vehicle, still trying to avoid capture, reached speeds of about 100 miles per hour, according to the DeSoto County Sheriff's Department.
The vehicle crossed through the median and into oncoming traffic before it crashed near the Getwell Road interchange with I-269.
There were no injuries reported but four people were taken into custody.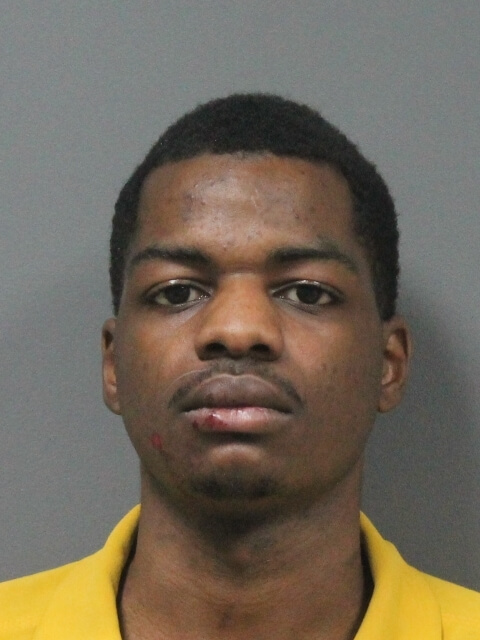 Information has now identified one man, Jarquavis M. Preyer, age 21 of Memphis, as being charged with fleeing a law enforcement officer, receiving stolen property, and aggravated assault on an officer with a weapon.
During the course of the incident, Preyer is alleged to have swerved the vehicle in the direction of a DeSoto County deputy attempting to stop the car with stopsticks. The deputy had to jump out of the way to avoid being struck, officials said.
Preyer is being held in the DeSoto County Adult Detention Center in Hernando on $10,000 bond. He has an April 13 court appearance date set
Several other law enforcement agencies were involved in the chase and stoppage of the stolen vehicle Saturday afternoon.