Center Hill High School named Blue Ribbon School
U.S. Secretary of Education Betsy DeVos has recognized 367 schools as National Blue Ribbon Schools for 2020. The recognition is based on a school's overall academic performance or progress in closing achievement gaps among student subgroups.
Center Hill High School in Olive Branch was named as a National Blue Ribbon School. Only four schools in Mississippi received this national recognition this year, and Center Hill High School was the only high school chosen in Mississippi. Center Hill High School is currently rated as an "A" school by the Mississippi Department of Education, and the school consistently ranks among the highest performing high schools in the state.
This is the third National Blue Ribbon honor for DeSoto County Schools as Center Hill High School joins previous award winners Center Hill Elementary School and Center Hill Middle School. Center Hill Middle was named to the honor in 2018 and Center Hill Elementary was recognized in 2009.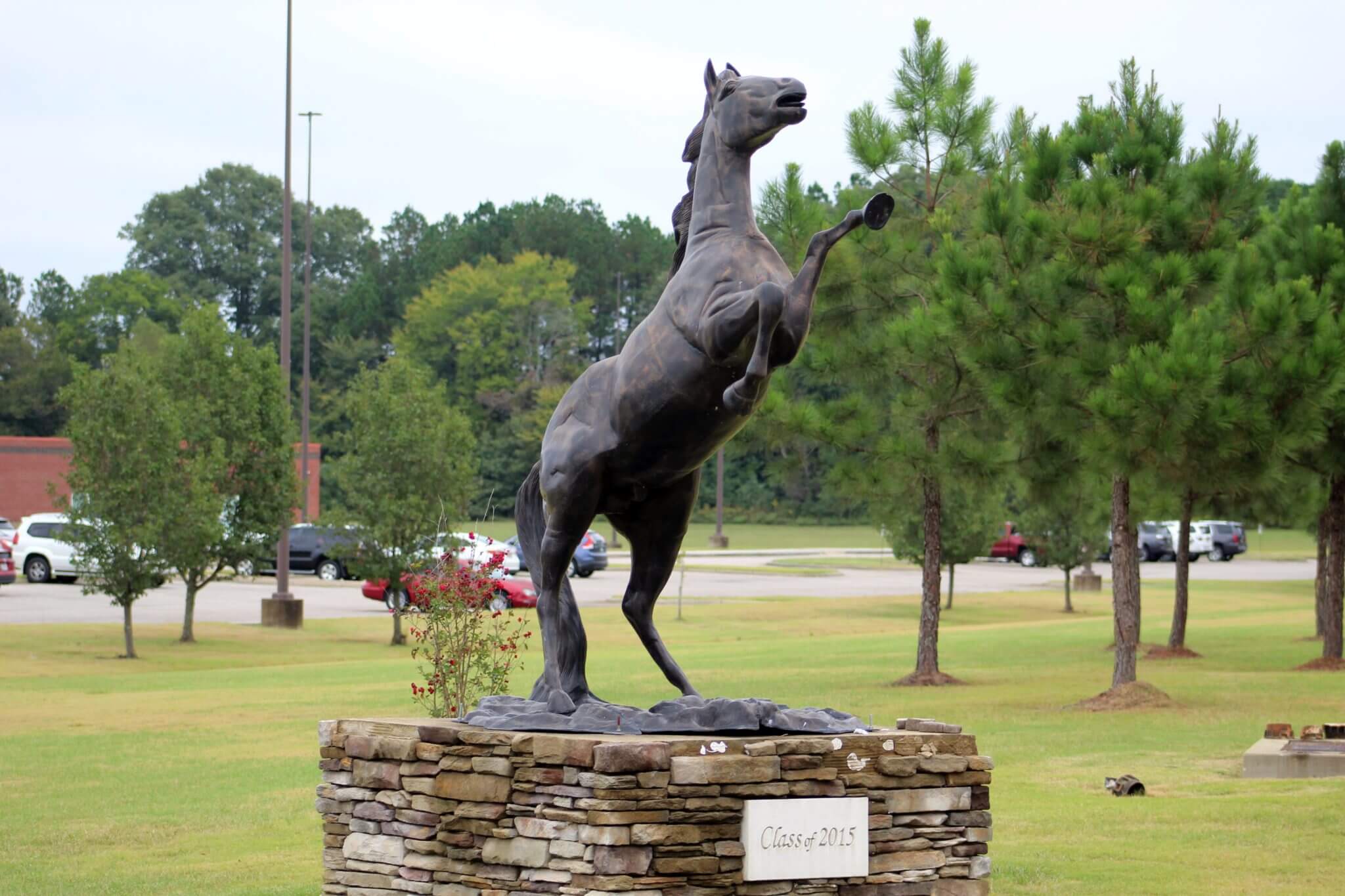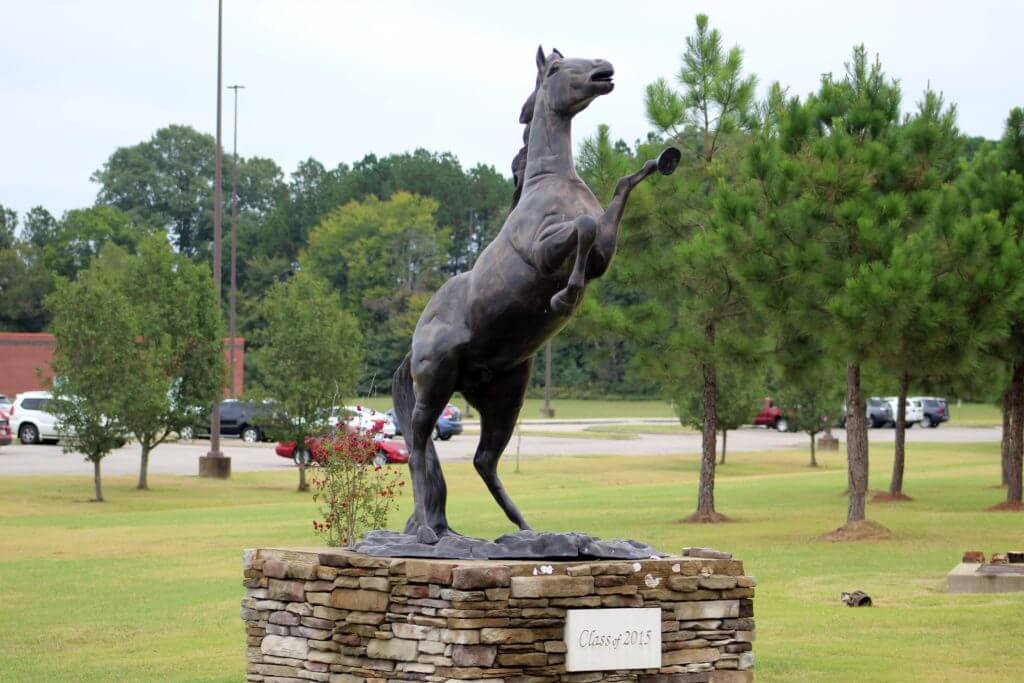 "Congratulations to this year's National Blue Ribbon School awardees," said Secretary DeVos. "It's a privilege to recognize the extraordinary work you do to meet students' needs and prepare them for successful careers and meaningful lives."
The coveted National Blue Ribbon Schools award affirms the hard work of educators, families, and communities in creating safe and welcoming schools where students master challenging and engaging content. Now in its 38th year, the National Blue Ribbon Schools Program has bestowed almost 10,000 awards to more than 9,000 schools, with some schools winning multiple awards. Schools are eligible for nomination after five years.
The Education Department recognizes all schools in one of two performance categories, based on all student scores, student subgroup scores and graduation rates:
Exemplary High Performing Schools – These are among their state's highest performing schools as measured by state assessments or nationally normed tests.
Exemplary Achievement Gap Closing Schools – These are among their state's highest performing in closing achievement gaps between a school's student groups and all students.
Up to 420 schools may be nominated each year. The U.S. Education Department invites National Blue Ribbon School nominations from the top education official in all states, the District of Columbia, Puerto Rico, the Virgin Islands, the Department of Defense Education Activity, and the Bureau of Indian Education. Private schools are nominated by the Council for American Private Education (CAPE).
"This is a tremendous honor for the students, teachers, administrators, staff, and parents of Center Hill High School," said Cory Uselton, DeSoto County Schools Superintendent of Education. "Center Hill High School is known for excellence, and it is wonderful to see their hard work recognized on the national level."
"The National Blue Ribbon achievement is the highest award of recognition a school in the United States can receive and this is a tremendous honor for our students, teachers, and community," said Doug Payne, Center Hill High School principal. "It's a symbol of excellence that we receive with great pride. This distinction comes by a collective effort of dedication that is shared by everyone involved at Center Hill and DeSoto County Schools. This is certainly one of our proudest moments."
(News release)