Barton: Honoring Our War Dead in the Justice System
Note: The following opinion column is submitted by Matthew Barton, a candidate for DeSoto County District Attorney. Barton is being challenged by District Attorney Bob Morris in the Republican primary.
Memorial Day is a time of deep inward reflection, as we ponder how our individual lives have been impacted by those who answered the call of freedom, and never came home. We don't have to look far to see how much greater things are for us, as Americans, compared to countries that have never enjoyed our level of freedom. As the freest country in the history of the world, we have always led the way. We have all benefited from the willing sacrifice of our war dead, and most of us have done so without shedding a single drop of our own blood. On Memorial Day we seek to honor our fallen young and instill in our own children a deep-rooted pride for our country. We seek to appreciate a truly American way of life that was preserved by these great soldiers.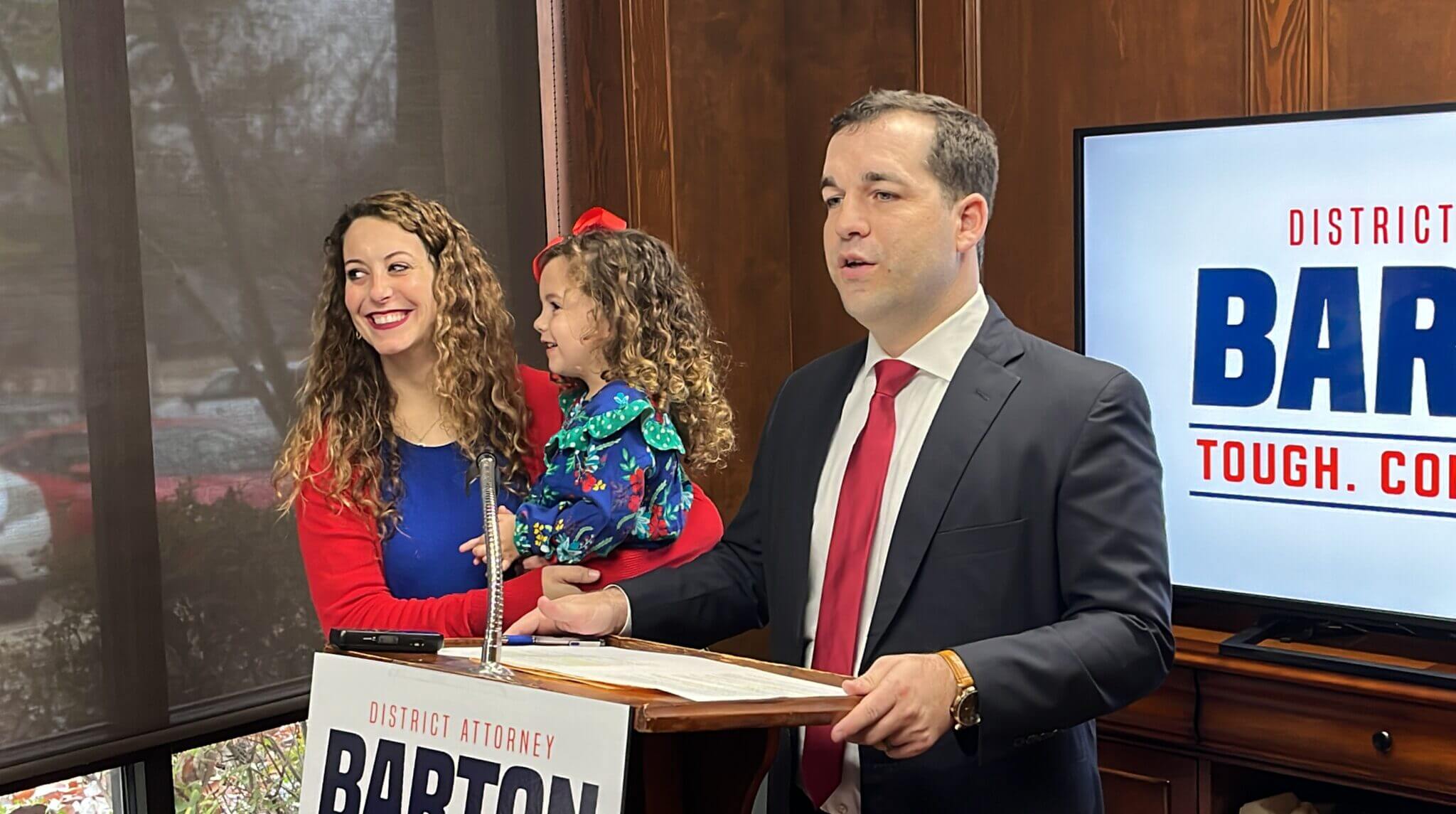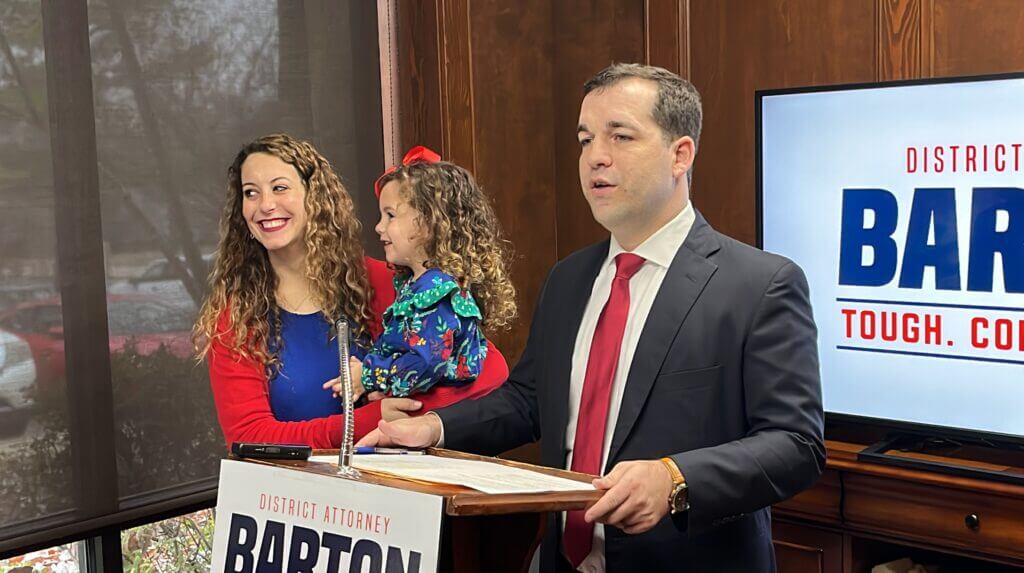 Today our freedom seems to be taken for granted, and even under self-inflicted assault. Ronald Reagan famously said, "Freedom is a fragile thing and it's never more than one generation away from extinction. It is not ours by way of inheritance; it must be fought for and defended constantly by each generation, for it comes only once to a people. And those in world history who have known freedom and then lost it have never known it again."
Sometimes we mistakenly believe that just because our war dead left us a free country, that life will always be this good. Contrarily, we must all stand for freedom every day, in everything we do, if we are to truly honor the spilled blood of our American soldiers. For me, that takes place in a courtroom. Although not an actual battlefield, and in absolutely no measure even nearly equal to it, our courtrooms have become a metaphorical battle ground for freedom. There are those who seek to weaponize our system of justice for political gain. There are those, like George Soros, who seek to usurp the legislature by placing radical operatives in powerful positions like the District Attorney's office. 
One hallmark of American freedom, and part of what makes our country so much better than anywhere else, is our justice system's core design and function to promote liberty and justice for all. Each day in court, it must be remembered that our Constitution must be defended in every cause of action, and on behalf of every citizen within the court's jurisdiction. That is the only way lawyers can professionally show appreciation to our war dead. Lawyers aren't asked to do anything hard, like take up arms, be deployed, leave behind families, and witness the ugliest aspect of the human condition— instead, we are simply asked to follow the law, and abide by the Constitution.
As DeSoto County's next District Attorney, I promise to always put our constitutional rights first, so our citizens can take advantage of the opportunity given to us by our war dead- to truly experience life, liberty, and the pursuit of happiness. I hope this Memorial Day serves as a reminder to us all to find meaning in what we do, no matter what we do, to better serve the cause of freedom.
Matthew Barton