Barton begins term as DCS school board member
There was a new face at the table in the boardroom of the DeSoto County School District Board of Education Thursday afternoon. Charles Barton took the oath of office and took his place as the new District 5 board member.
Barton was elected to the post during the November general election. He outpolled Larry Sylvester and incumbent Sarah Doss-Thomas with more than 9,000 votes to win election.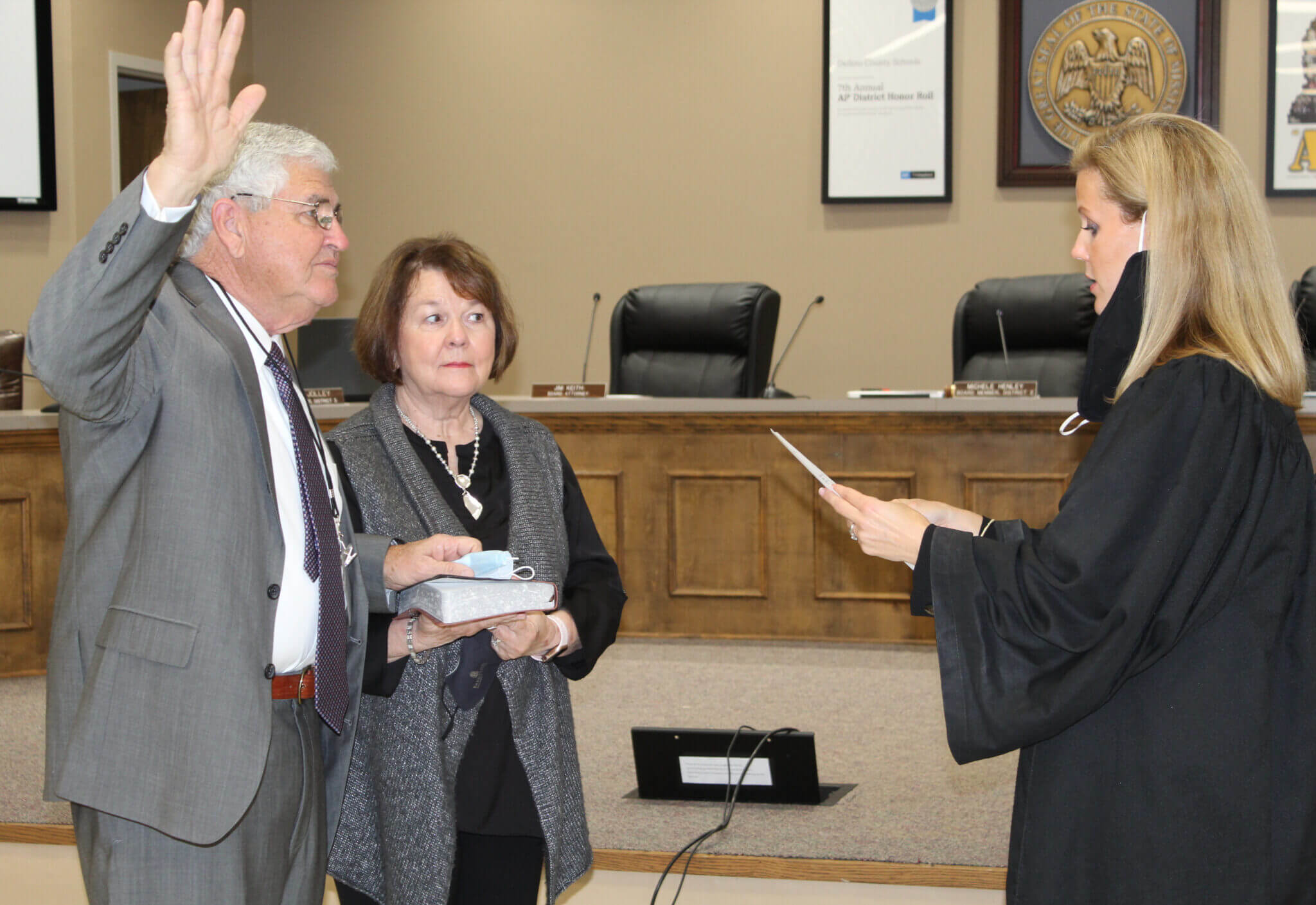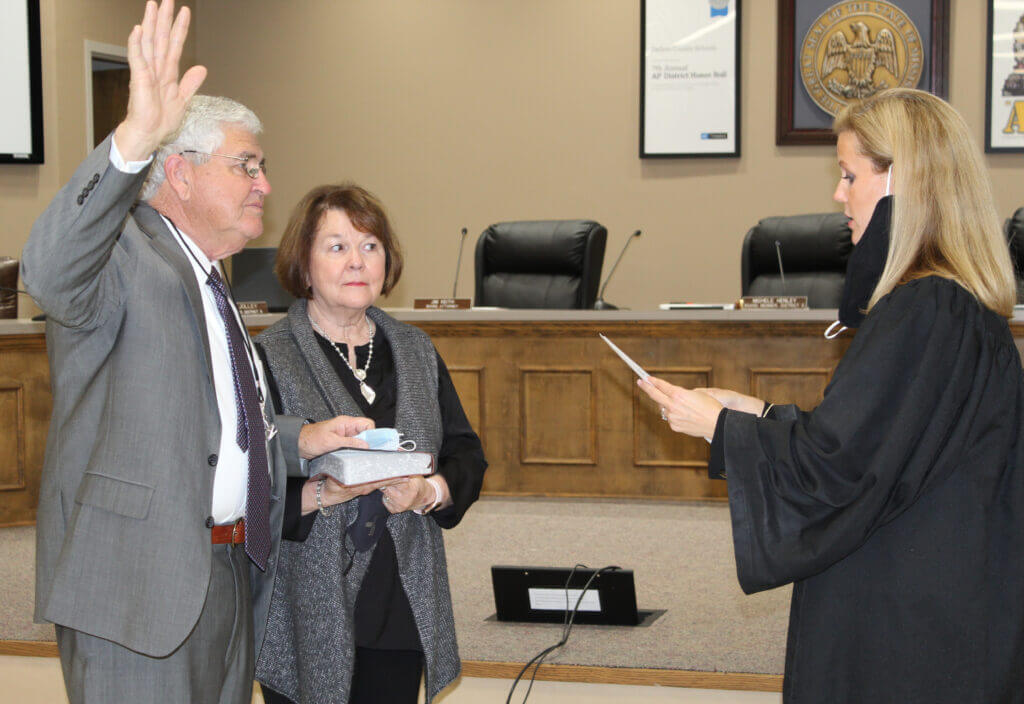 After taking the oath of office during the brief ceremony and reception before the board meeting began, Barton said he is entering the position with no preconceived agenda.
"I'm going into it with an open mind and I hope to do the best I can," Barton said. "I know I can't satisfy all of the people, but I'm going to try to do the best I can to educate all of the children."
Barton already has had an extensive career in education that has seen him at several levels over his more than 30-year career. He has been a teacher, principal, coach, at one time was Dean of Students at Northwest Mississippi Community College, and had retired from a position as Headmaster of Tunica Academy, where he served the private school for five years.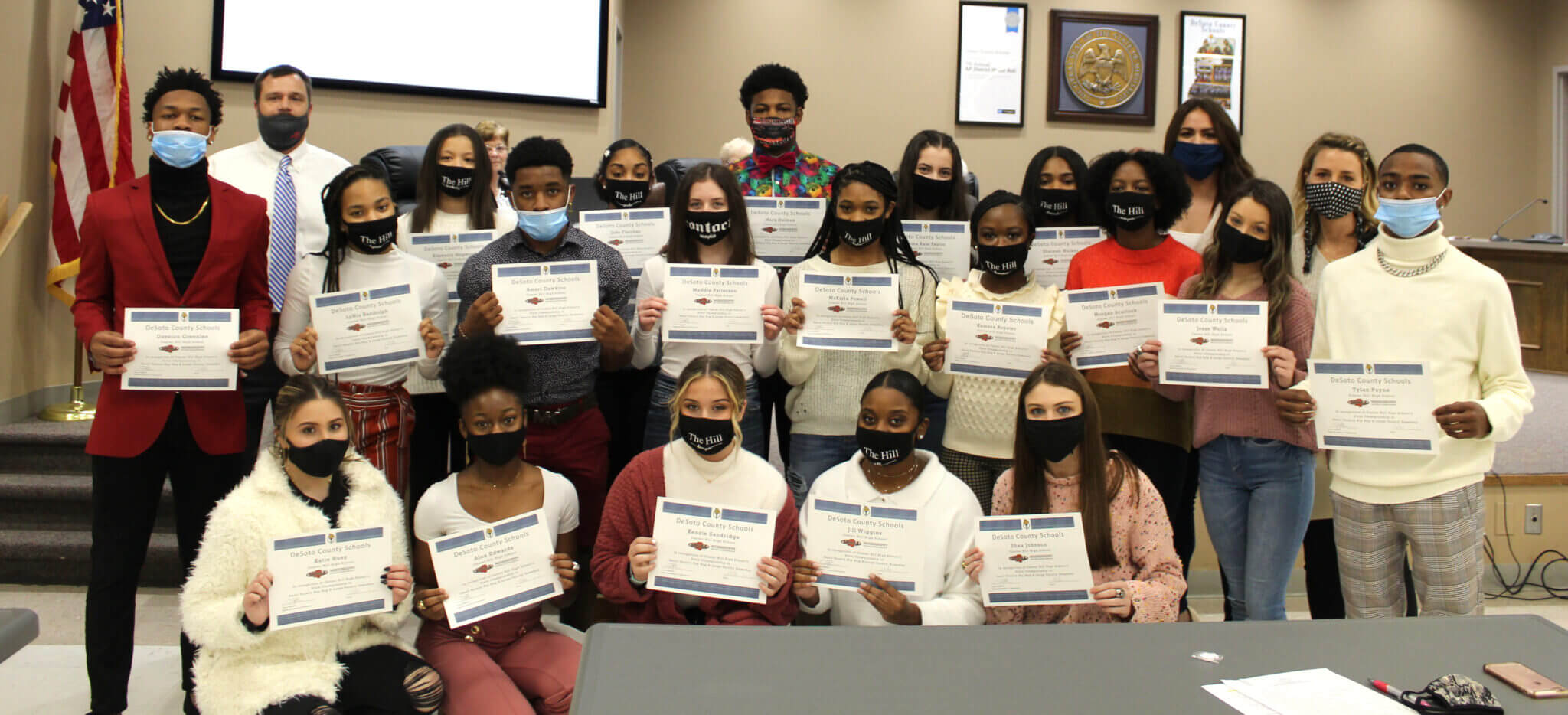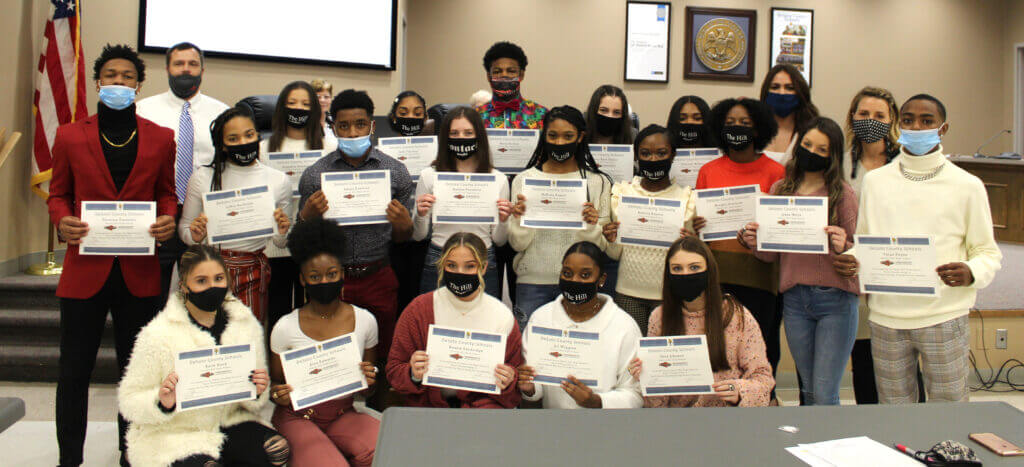 Thursday's Board of Education meeting in Hernando also included a presentation of certificates to members of the Center Hill High School Dance Team.
The team last month won two state championships in MHSAA state competition, taking home the titles in Small Varsity Hip Hop and Large Varsity Game Day events.
The Center Hill dance program has won 13 state championships.