BankPlus Amphitheater officially re-opened
Photo: Southaven Mayor Darren Musselwhite (center) is flanked by Aldermen Charlie Hoots, Joel Gallagher, Kristian Kelly, John David Wheeler, and Raymond Flores. (Bob Bakken/desotocountynews.com)
A bright sunny day greeted the official ribbon-cutting ceremony and opening of the BankPlus Amphitheater at Snowden Grove Thursday afternoon.
Southaven Mayor Darren Musselwhite and five members of the Board of Aldermen were joined by officials and interested people for the ceremony.
The amphitheater, which tonight (April 20) hosts Better Than Ezra and Sister Hazel in the first concert event there since late 2019, has a total financial investment of about $11 million, an investment the city did through leveraging bonds to keep the cost from affecting city residents' property tax bills.
The new amphitheater will have a total capacity of more than 10,000 when permanent seats and lawn seating are combined. The complete number of permanent seats is close to 9,000.
Musselwhite noted some of the other amenity improvements made to the amphitheater.
"We doubled the bathroom capacity here and we also tripled the concession areas," Musselwhite said. "We built an air-controlled VIP lounge or a premium-box lounge. The gates have been tripled."
With the increased number of permanent seats, the grassy areas near the top of the bowl are not completely gone, but the areas were reduced and replaced with turf instead of natural grass.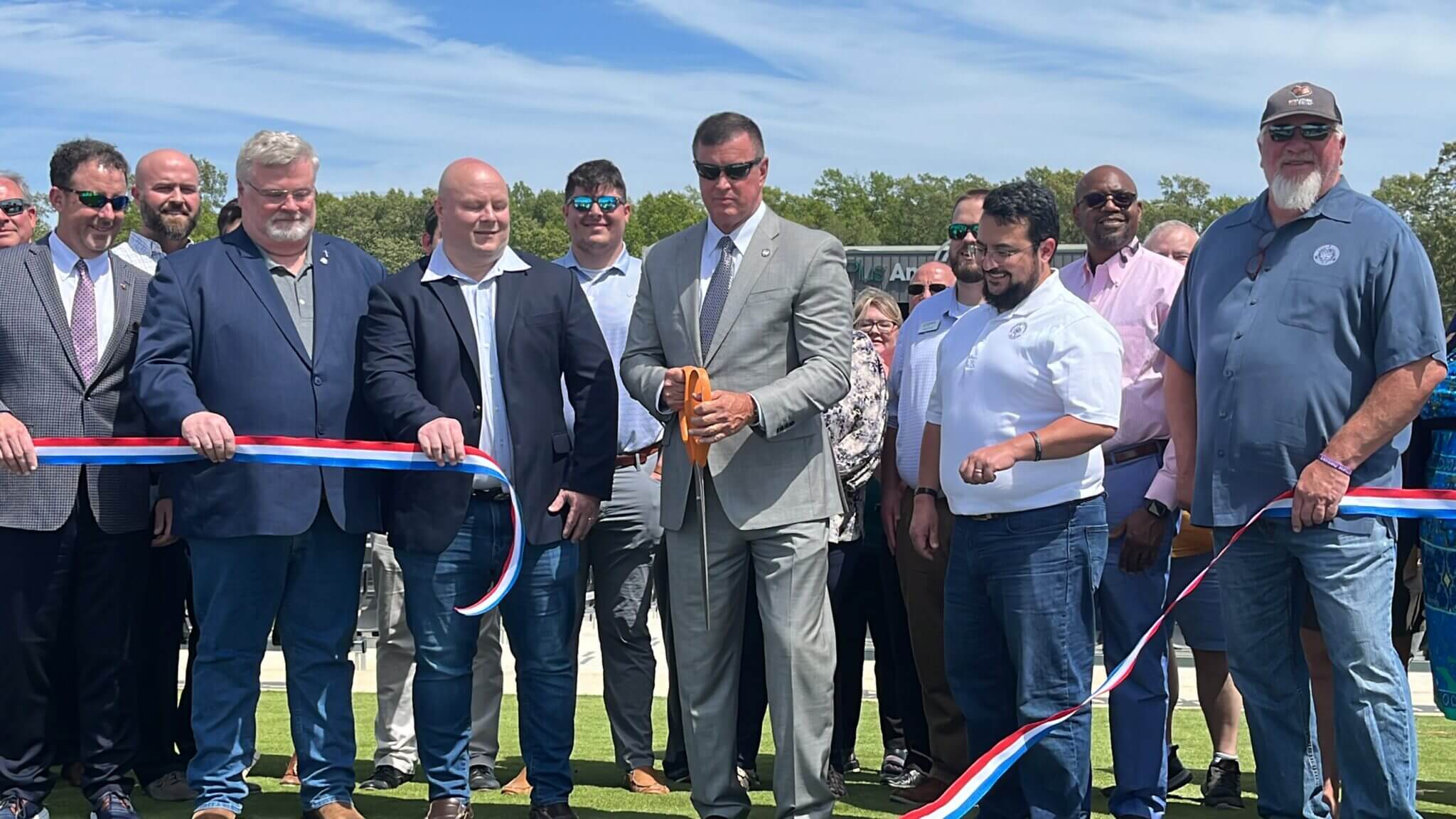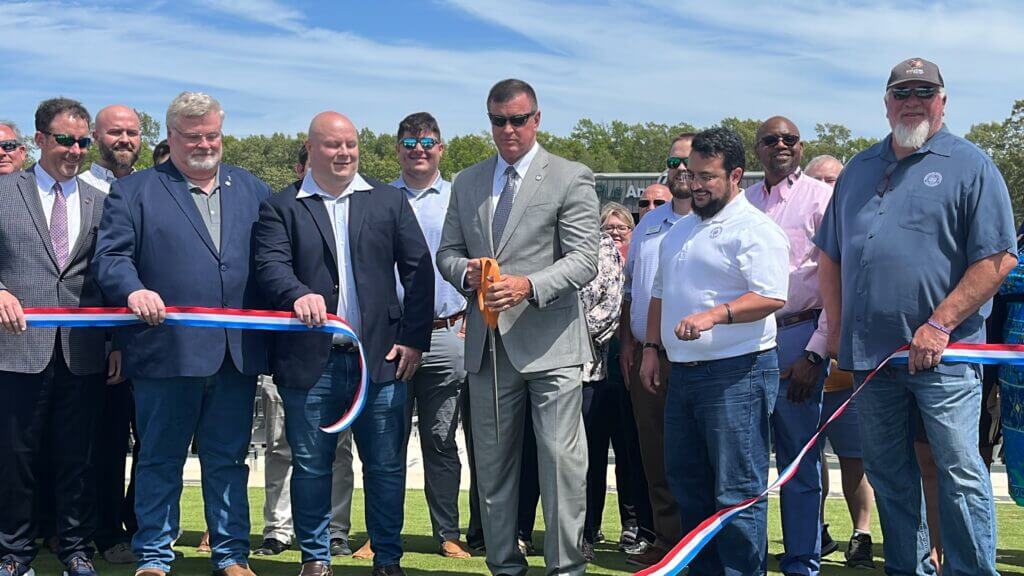 "The lawn was a liability for us because to get the artists it was more expensive and you had to sell tickets in advance," said Musselwhite. "That's going to make a tremendous difference to get bigger acts here."
The mayor credited a conversation he had with Landers Center executive director Todd Mastry in early 2021 that led to the start of the renovation.
"I got a call from Todd Mastry, who produces the concerts at the Landers Center," Musselwhite said. "I just didn't feel like our venue was performing to its potential. I had concerns about the financial end of it, the promoters that we had, and all that. I opened my ears and let Todd talk."
What Mastry told Musselwhite was the original facility was keeping top artists from making Southaven an attractive stop to perform.
"Todd told us the reason our acts had been dwindling," Musselwhite said. "We weren't getting the big names that we were before, the costs of these artists had skyrocketed and we didn't know what to do."
Mastry now leads both the Landers Center and the BankPlus Amphitheater.
With that explanation, Musselwhte returned to his baseball background to say it was for Southaven's renovated entertainment venue to welcome concertgoers.
"It's been a long time coming," the mayor said. "It's been a painful three years, but it's game day, baby, let's get it on!"