Arrest made in carjacking, armed home invasions
Photo: Local daycare centers and businesses near Church and Getwell Road were on lock down during the search for Bryan Parker. (Bob Bakken/DeSoto County News)
Calls into the Southaven Police Department Thursday morning about a carjacking and burglaries in the same neighborhood led to the arrest of a man now facing several charges, after the neighborhood was placed on lock down during the search for the suspect.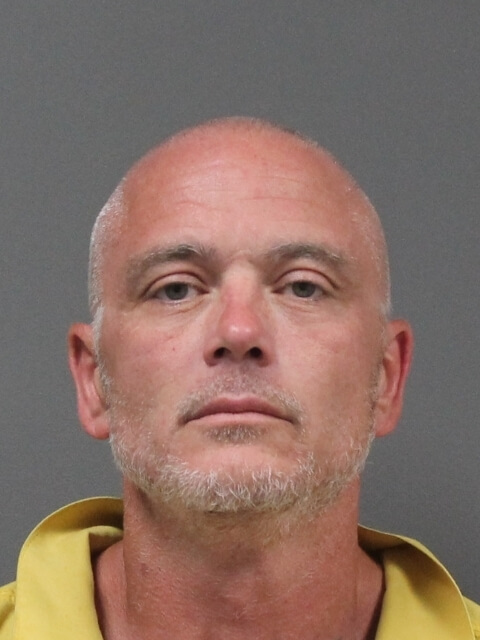 Police first learned of a carjacking in Olive Branch shortly before 8 a.m. Thursday morning, followed shortly after that with calls about a burglary in progress in the area of Bramble Crest Drive and Vineyard Drive, near the intersection of Church Road and Getwell Road.
On arrival, officers found the vehicle involved in the Olive Branch carjacking and saw a suspect running into the nearby wooded area.
The burglary calls turned out to be armed home invasions and the third incident led to the suspect barricading himself inside the home. The suspect, identified as Bryan Parker, age 48, was later taken into custody after the home was surrounded.
According to Southaven police, Parker is the subject of numerous investigations at this time.  Currently, he currently has three counts of home invasion, and receiving stolen property in Southaven, and additional charges are pending from Southaven. Reports are he has an armed burglary charge in Pontotoc County.
Olive Branch police officials reported Parker is being charged there with home invasion, armed robbery, attempted burglary (2 counts) and receiving stolen property.