ALEC training held for first responders
Photo: Some of the first responders who attended the latest ALEC Training session held Wednesday at the Northwest Mississippi Association of Realtors. (Bob Bakken/DeSoto County News)
About 45 police, firefighters, and other first responders from DeSoto and Tate counties spent part of their day Wednesday taking part in what's become an annual Autism and Law Enforcement Coalition (ALEC) Training session. The program, offered by the Arc Northwest Mississippi, is held for those participating to learn best practices for identifying and working with individuals on the autism spectrum. 
In addition to representatives of local and county departments, Wednesday's session held at the Northwest Mississippi Association of Realtors Education Center in Nesbit include Mississippi Highway Patrol troopers for the firsdt.
The program is presented by DeSoto County Sheriff's Department Sgt. Kevin King and Youth Court Judge Craig Treadway, both parents of children on the autism spectrum. Attendees learn how to successfully navigate difficult situations dealing with autistic individuals.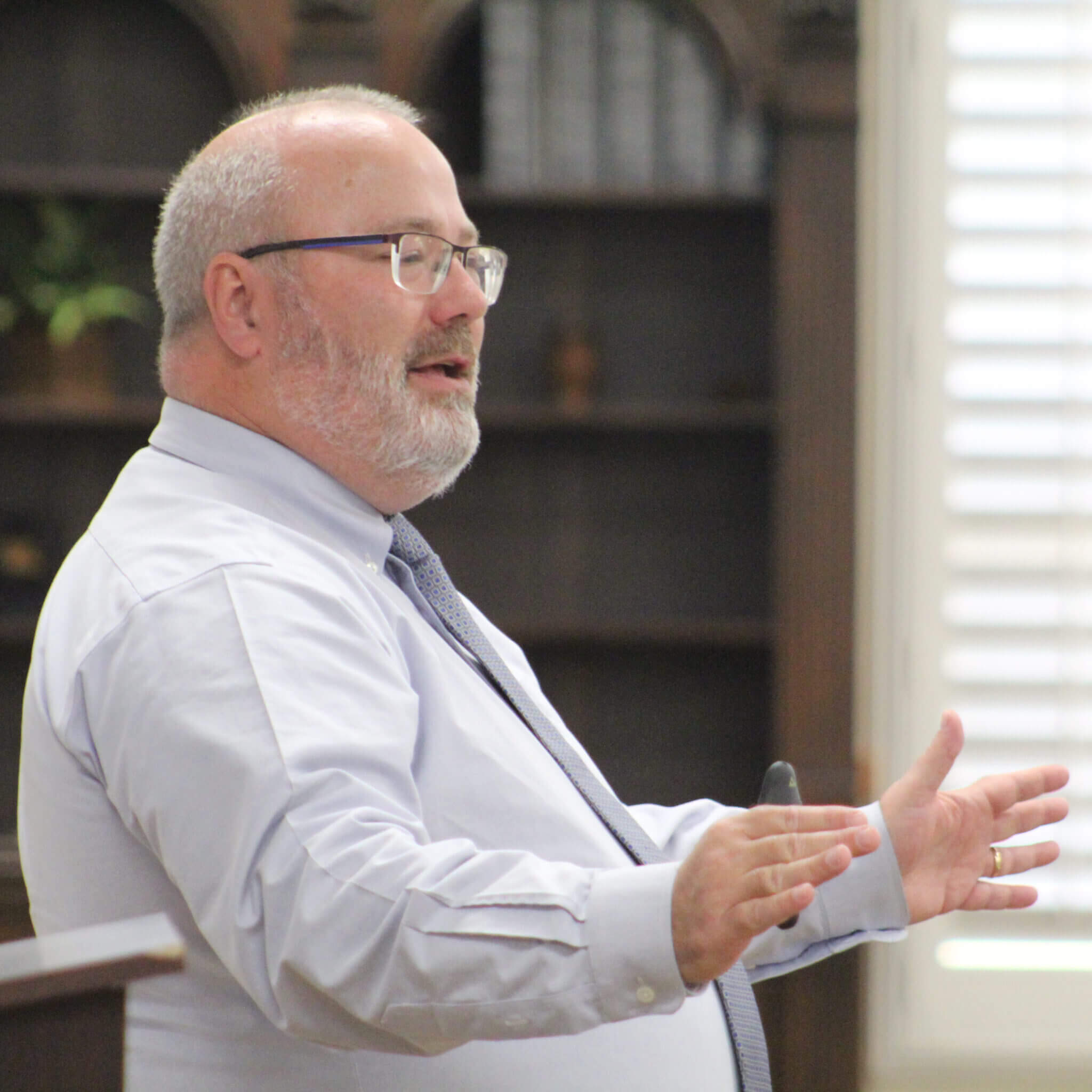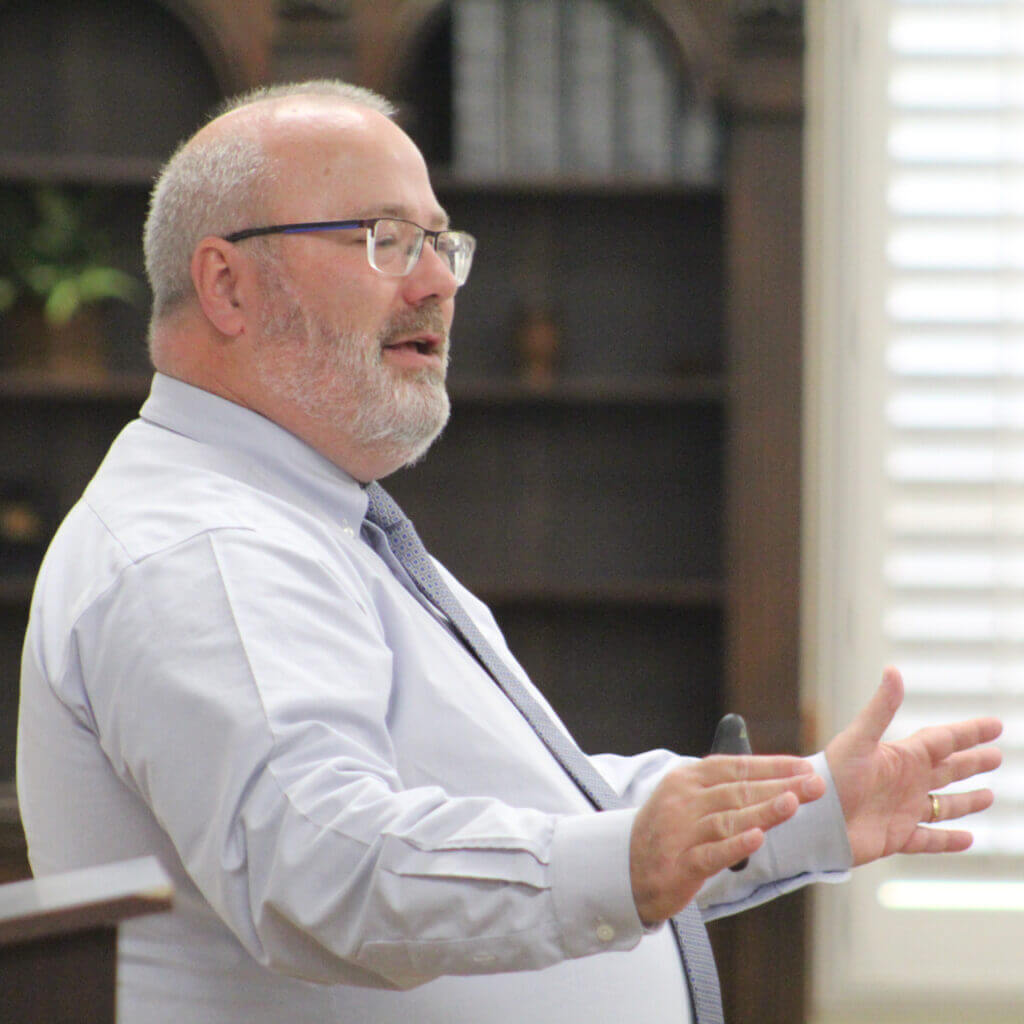 The Arc Northwest Mississippi has trained over 250 first responders over the past five years.  
"The prevalence of autism is huge in our community," said King. "It is critical that everybody understands individuals with autism so that we, as first responders, can help keep everyone safe in this critical time."
The Arc Northwest Mississippi is an advocacy non-profit for individuals of all ages with intellectual and developmental disabilities and their families. It creates events and programs to help people with special needs live their best lives, connect families to services, and educate the community about the people it serves. Learn more at www.thearcnwms.org.