People braved the cold and rain of the early morning Monday to show unity with the 11th annual Martin Luther King Jr. Day 5K run/walk at Snowden Grove Park.  
Leaving from the Forever Young center of the BankPlus Sports Center building at 8 a.m., first the runners and then the walkers started and continued through the park to honor and respect the unity the late Civil Rights leader showed during his time.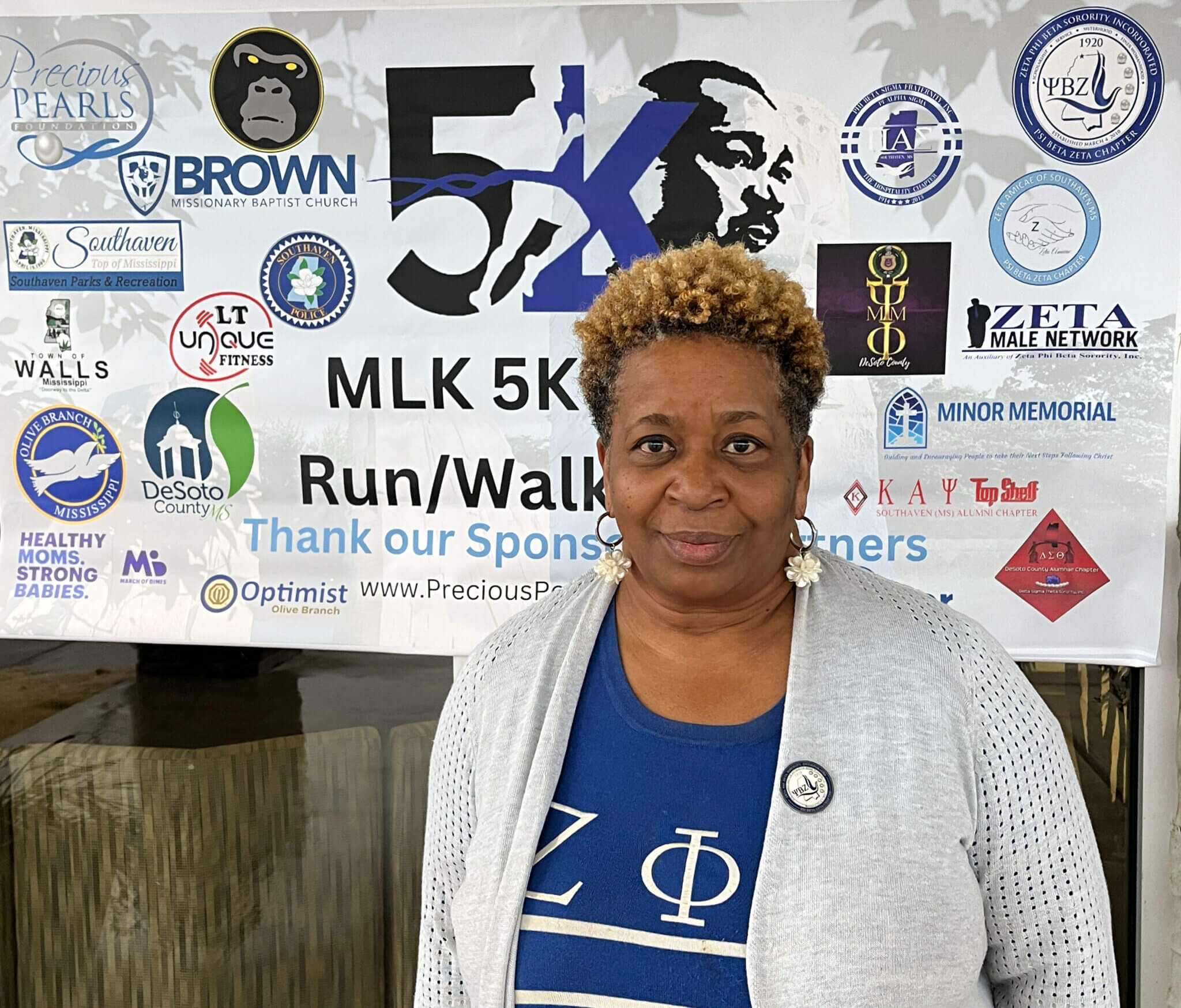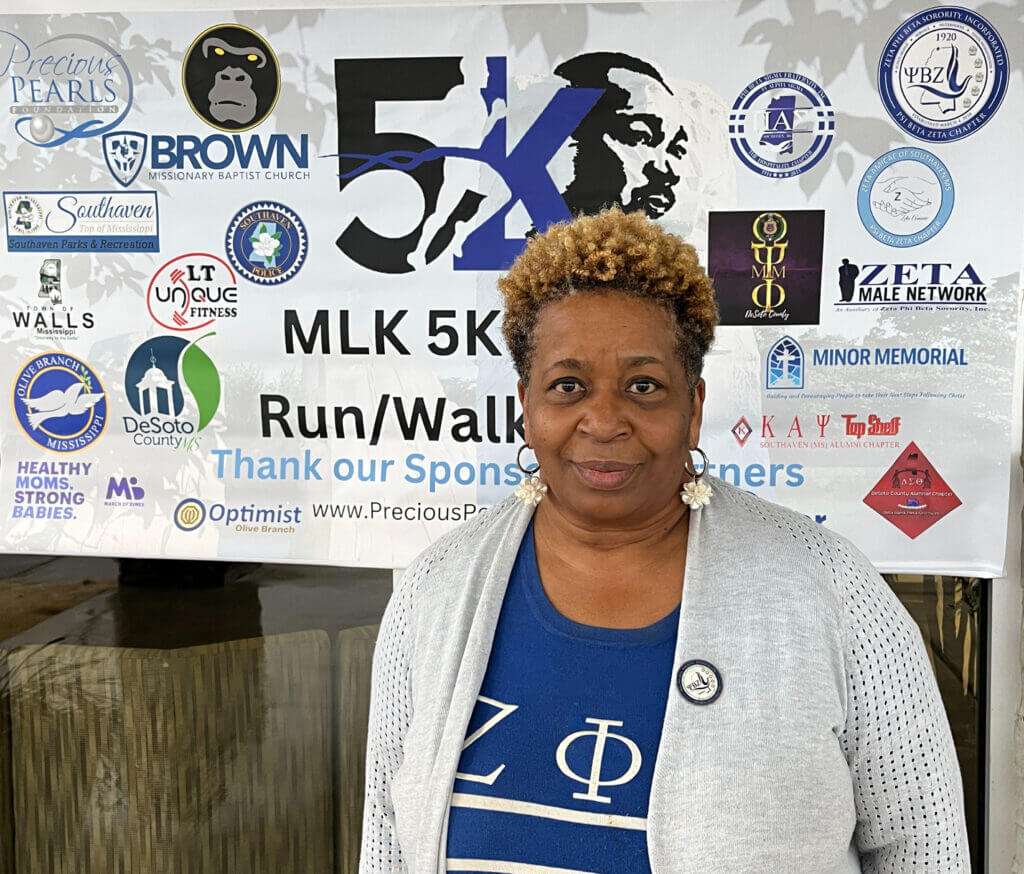 Hilda Harper, President of the local Zeta Phi Beta chapter sorority in DeSoto County, said the walk honors Dr. King, but also benefits the chapter foundation, the Precious Pearls Foundation, and the work the foundation does.
"The program is responsible for scholarships, March of Dimes Healthy Babies, and Eldercare programs," Harper said. "We get together once a year to promote the unity of Dr. King and it's always on Dr. King's birthday."
Harper also said the local chapter has grown to over 100 members and she
"We just want to make sure that we continue to keep the dream alive of unity in our communities," Harper said. "Our hope is that one day, we will all be together to be continuous days of unity with no division and all that we now have."
Dt. Adrienne Barnes was the race coordinator. A unity program followed the run/walk inside the Forever Young center.
Learn about the foundation at the Precious Pearls Foundation website.