Walmart truck drivers to earn more pay
The folks at Walmart today announced it's raising the pay of its truck drivers while launching a private fleet development program.
There are approximately 12,000 drivers with Walmart and they can make as much as $110,000 in their first year with the opportunity for more based on tenure and location.
Walmart also announced the start of a Private Fleet Development Program.
Over the course of a 12-week program, supply chain associates in the Dallas, Texas, and Dover, Delaware, areas earned their commercial driver's license (CDL) and became full-fledged Private Fleet Walmart drivers.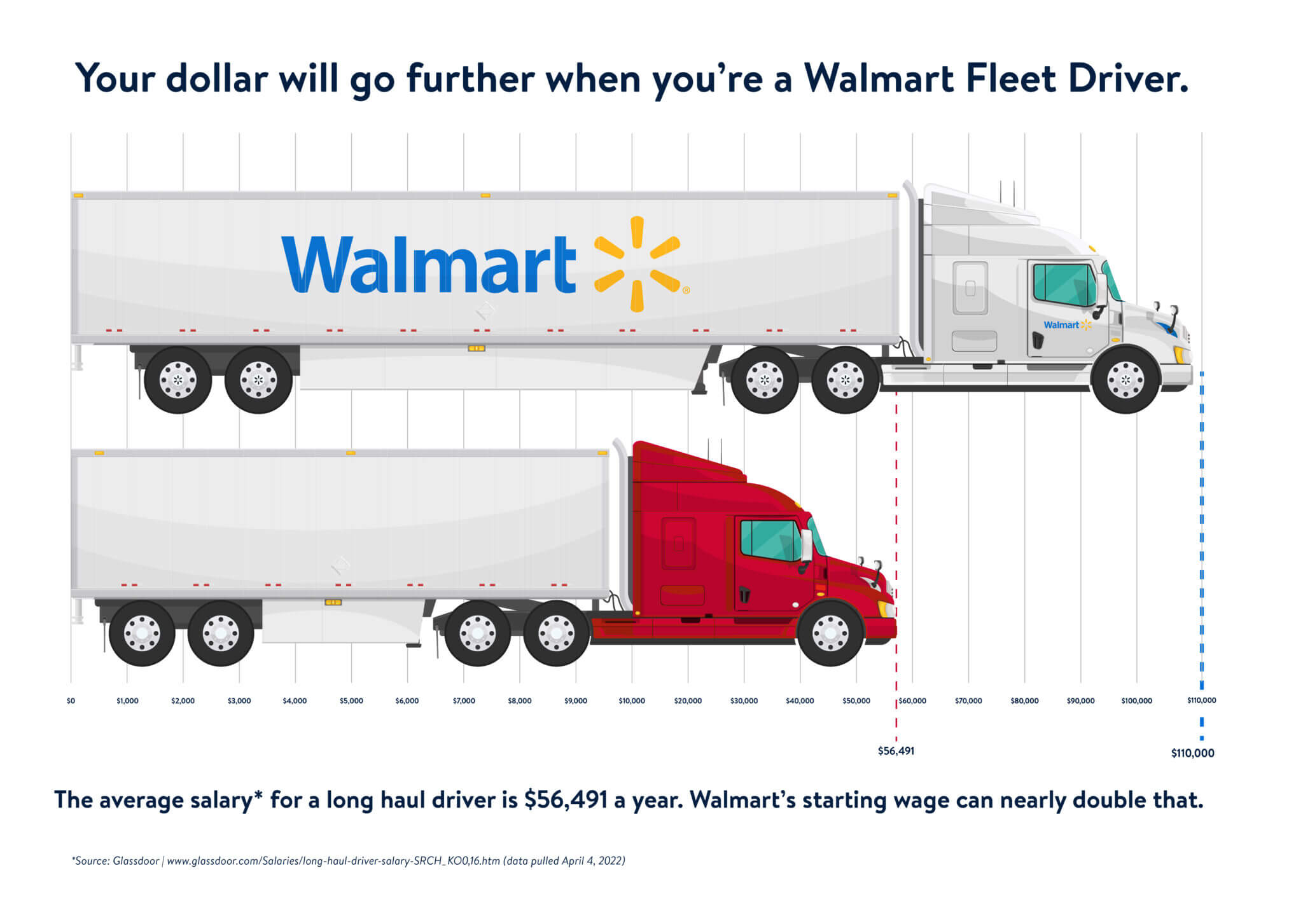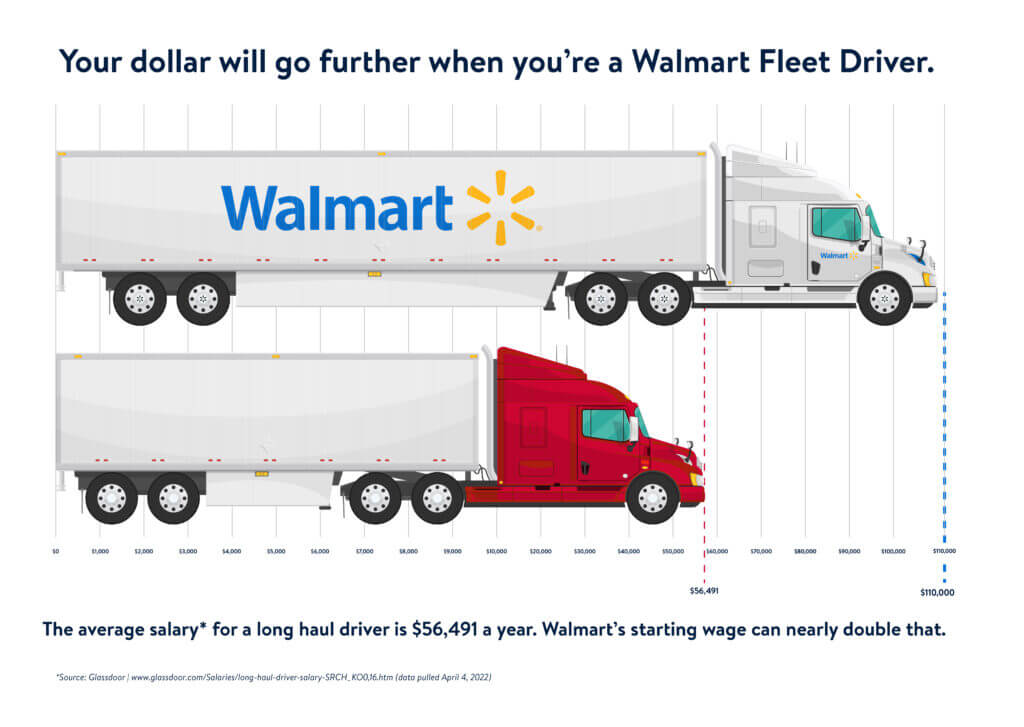 There's more on the pay raises and the development program at the company's corporate website, https://bit.ly/3jo7H2d