SBA Awards $1.2 Million Mississippi grant
The U.S. Small Business Administration renewed its grant to the Mississippi Small Business Development Center Network (SBDC) and provided $1.2 million to six higher education institutions and the City of Jackson. These institutions of higher learning include: University of Mississippi, University of Southern Mississippi, East Central Community College, Hinds Community College, Jackson State University, and Mississippi State University.
The SBA's Office of Small Business Development Centers awards these funds yearly to provide free business counseling assistance to aspiring and current entrepreneurs. Each center develops services in cooperation with local SBA district offices to ensure statewide coordination with other available resources.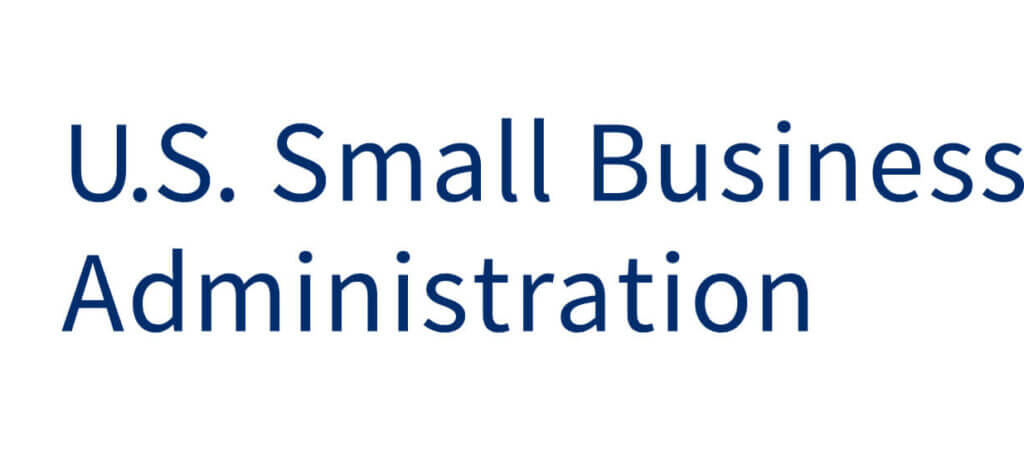 "During FFY 2020, a challenging year on every single level, the MSBDC network increased its unique client base by more than 30% over the prior year from 3,590 in 2019 to 4,701 in 2020," said Janita R. Stewart, SBA District Director in Mississippi. "The network's overall assistance to and support of small businesses and entrepreneurs throughout Mississippi served to create and retain 14,664 jobs for start-ups and existing businesses which has a direct impact on the tax base and the state's economy."
The Mississippi SBDC program is specifically designed to service the needs of entrepreneurs in Mississippi. SBDC services include, but are not limited to; assisting small businesses with financial, marketing, production, organization, technical problems, and feasibility studies. The program's economic development activities include international trade assistance, procurement assistance, venture capital formation, and rural development.
"The Mississippi Small Business Development Center is thankful for the funding provided to our organization, which has a direct and substantial impact on the business community in Mississippi. The funding allows us to provide technical assistance, education and connections to resources which are necessary to the success of Mississippi's businesses and our overall economy. Despite the strain of the pandemic, we were able to assist in 202 business starts and capital formation of over $85 million dollars. Our return on investment is $18.81 for every dollar we received. We look forward to continuing to serve our community with high quality expertise and fostering a collaborative economic entrepreneurial ecosystem in the state of Mississippi," said MS SBDC State Director Sharon Nichols.
Small Business Administration news release