Fitch sues robocall violators responsible for unauthorized calls
Pursuant to new authorities passed by the Legislature in the 2023 Session, Attorney General Lynn Fitch filed lawsuits against two companies, The Depository Trust and Clearing Corporation and NaturaLawn of America, for violating the Mississippi Telephone Solicitation Act. Together, these companies made nearly 1,000 unauthorized calls to Mississippians on the Do Not Call Registry.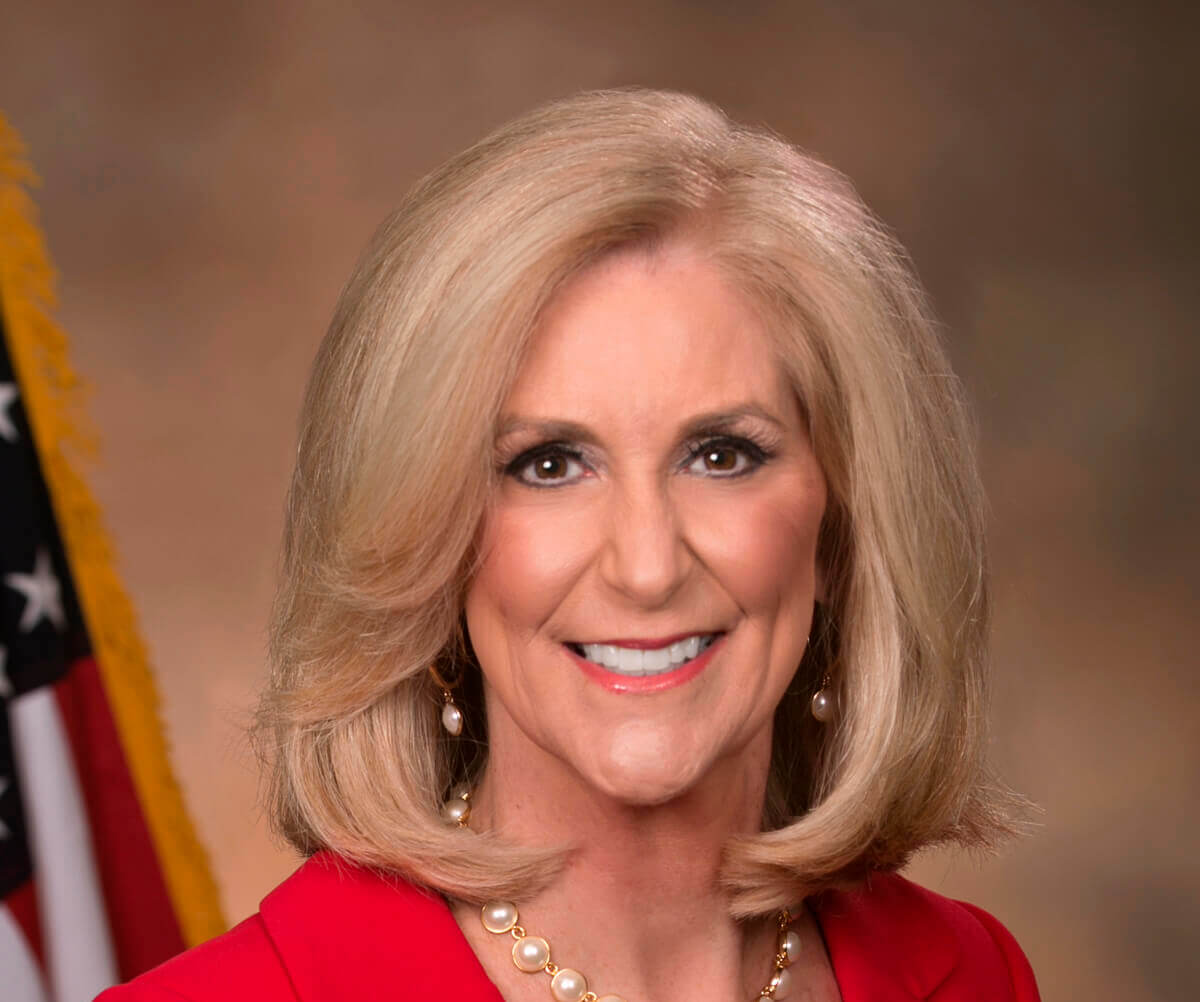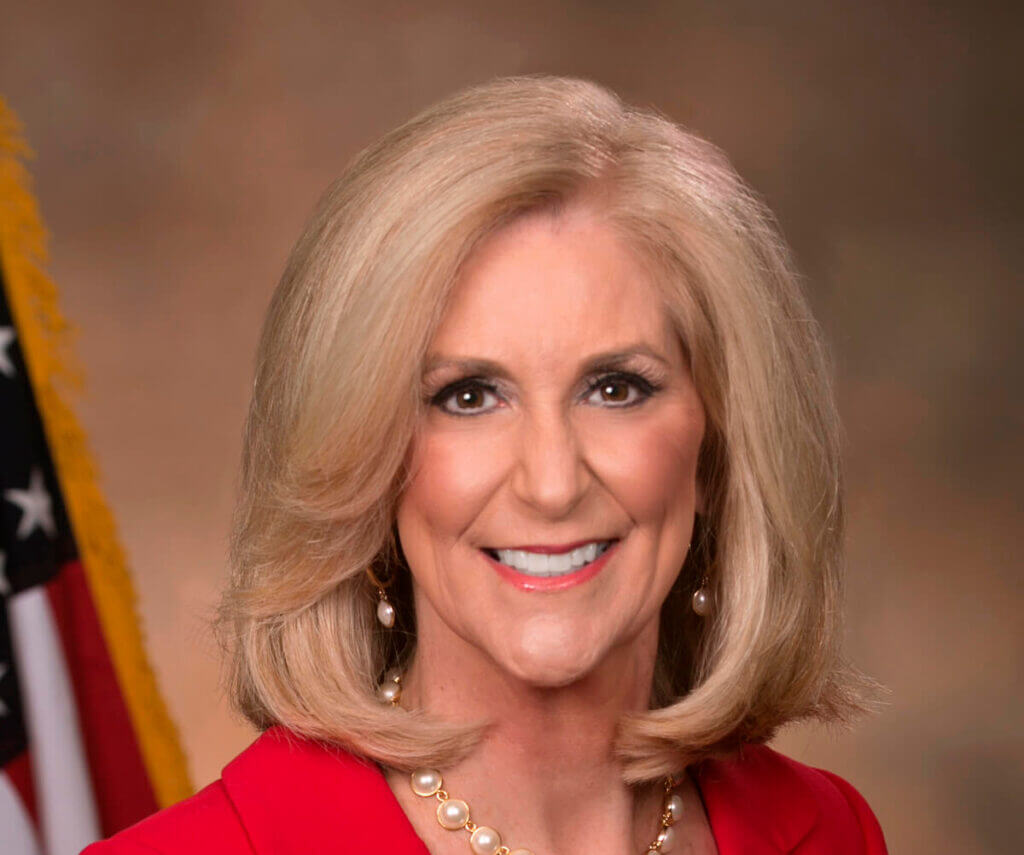 "Telemarketing calls are more than an inconvenience, they are often the gateway to scams," said Attorney General Lynn Fitch. "Protecting Mississippians from robocalls has long been a priority of my office, and I appreciate the Legislature giving us these new tools to investigate and prosecute those who willfully ignore and violate our telemarketing laws."
On July 1, H.B. 1225 took effect, transferring authority for state telemarketing laws from the Public Service Commission to the Attorney General's Office, and making the Attorney General's Office the sole enforcement agency in Mississippi for investigating and prosecuting those who violate telemarketing laws. The law also gives the Attorney General's Office authority to file suit against violators in Chancery Court.
Fitch has long been active on a national level, serving as an Executive Committee Member of the multistate Robocall Technology Working Group and as a member of the Anti-Robocall Litigation Task Force Committee.
Fitch also announced that the investigations into NaturaLawn of America and The Depository Trust and Clearing Corporation are continuing, and Mississippians who were contacted by either company are asked to share information about those calls. "If you received calls from NaturaLawn of America or The Depository Trust and Clearing Corporation, please email my office at robo-scamcalls@ago.ms.gov. Your tip can help us protect others and hold these violators accountable," said Fitch.