Best Looking Cruiser Contest underway
Photo: The Mississippi Highway Patrol entry in the American Association of State Troopers "Best Looking Cruiser" contest. (Courtesy photo)
The Mississippi Highway Patrol is again asking the public's help as it competes for the title of the "Best Looking Cruiser."
The American Association of State Troopers holds the contest each year and voting is now underway.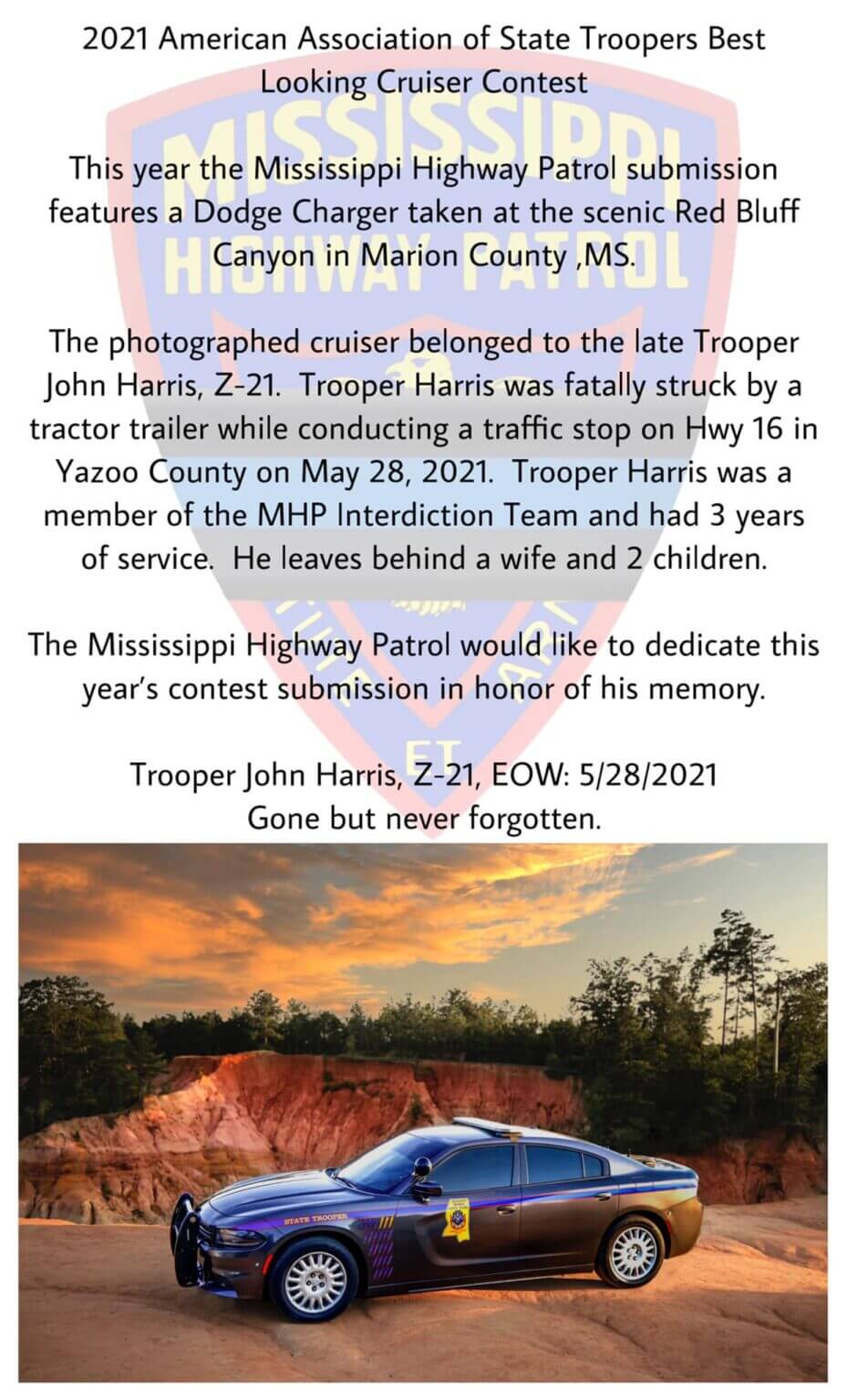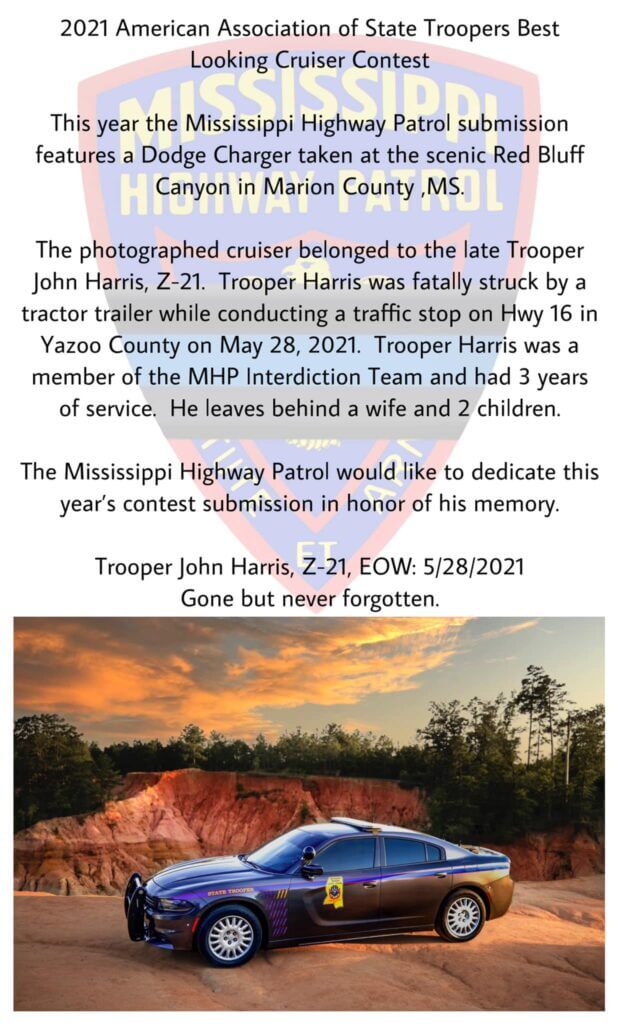 Mississippi's entry this year is presented in memory of Trooper John Harris, a member of the patrol's Interdiction Team who was fatally struck by a semi-trailer truck on May 28.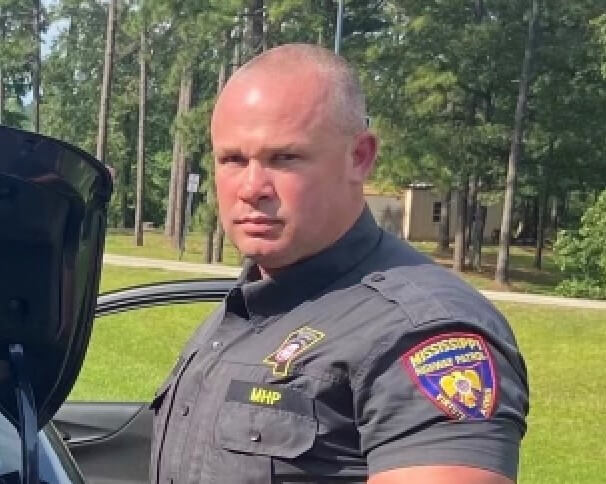 This year, the Mississippi submission features a Dodge Charger in a picture that was taken at the Red Bluff Canyon in Marion County. It was the cruiser that Harris drove during his time with th Highway Patrol.
Voting for the Best Looking Cruiser is found at this website: CLICK HERE