When the reality check bounces
By Lynn Jones
I sometimes drive by the 40-acre farm where I was reared. Just passing by that place, most people would see it only as a plain old farm. They would never realize all the great events that took place there.
They would never suspect that in 1957 the National Basketball Association finals were played on that flat area just north of the old house place. I know because I was playing with the St. Louis Hawks that year. We had a good team—Bob Pettit at center; Easy Ed McCauley and Cliff Hagan at forwards, and Slater Martin and me at guards. We were playing the Boston Celtics, and nobody gave us much of a chance to win.
But it came down to the seventh game. With 20 seconds left, the score was tied, and we had the ball. We worked the ball around the horn. With five seconds left, Hagan threw the ball to me. Slater Martin set a screen. I faked Cousy to the left, went right, and launched a shot from the top of the circle. The buzzer went off while the ball was in flight. All the people held their breath as the ball arced its way toward the basket. – "Nothing but net!" And the crowd went wild!
Funny thing about that vision—it never did work out exactly the way I had envisioned it. I wound up just a few feet too short and a few seconds too slow.
We all have our childhood fantasies and dreams like that, and we are forever having to deal with the distance between our visions and reality.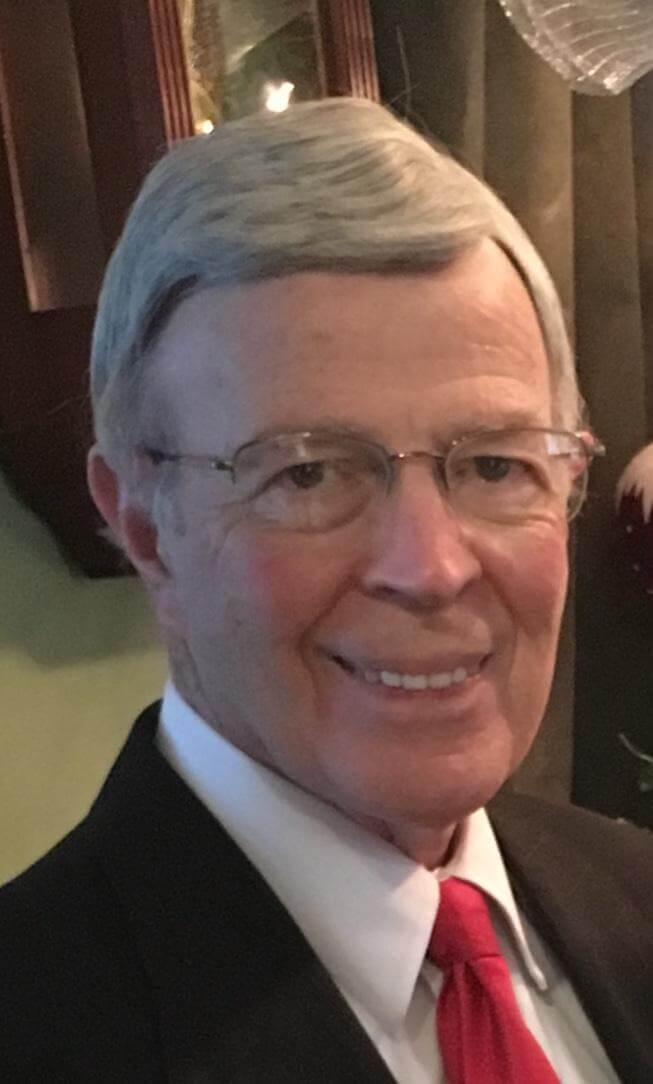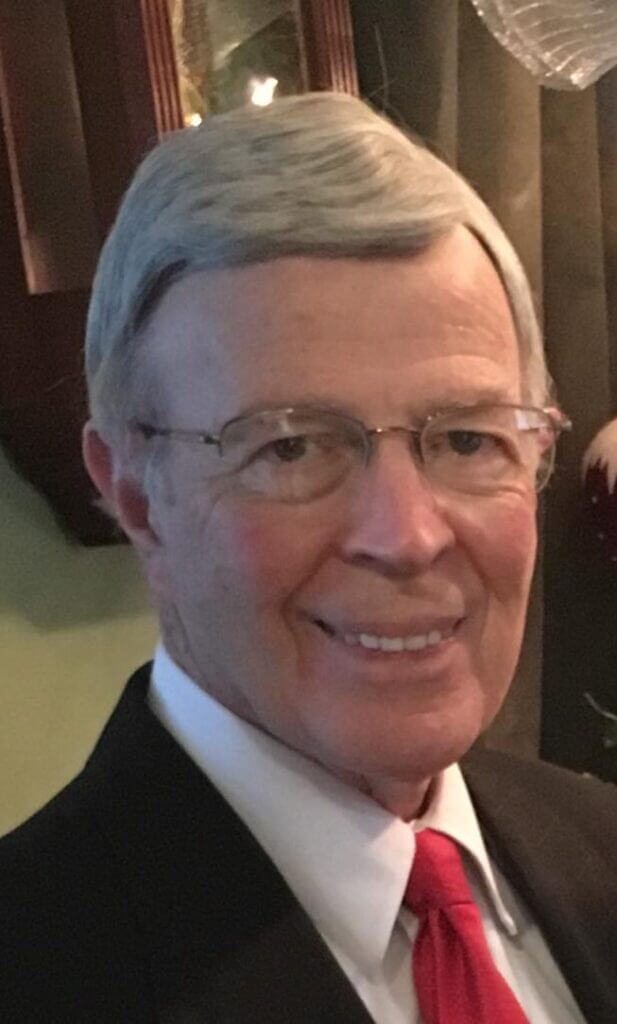 Sometimes we do it in taking a new job. We have visions of entering a perfect workplace where every day is a joy. Time passes. We discover there are challenges here that drive us up the wall.
Some enter marriage with that kind of vision. Others have problems. We won't. But every marriage has its challenges. The honeymoon doesn't last forever. Moonlight and roses have a way of turning into daylight and dishes.
The same applies to the Christian life. We come with high expectations of being on the mountaintop all the time. But then we come down to the valley and the same old problems await us. For all of us, often the "reality check" bounces.
What are we to do with the disparity between our dreams and reality? We need to do the best we can with the reality that we face. We need to do our best even when there is not a perfect situation. We need to pray for God's direction toward the dreams He wants us to dream, and we need to ask for His help in making realities of those dreams.
A basketball team seldom runs a play perfectly. Despite that fact, the team can often win the game. So can you!
Lynn Jones is a retired pastor who lives in Oxford. He does supply preaching for churches in his area and often serves as an interim pastor. Jones is also an author, has written two books and writes a weekly newspaper column. He may be contacted at: kljones45@yahoo.com.