Visiting the cemetery at Easter
By Lynn Jones
It was a couple of weeks before Easter, twenty-three years ago. My wife Danielle and I were visiting our family in Louisiana. While we were there, my mother suggested that we go by Prewitt's Chapel Cemetery near Plainview, Louisiana, where I was raised. As we prepared to go to the cemetery, my mom got a big bouquet of flowers. She explained as she did so, "I want your daddy's grave to look good for Easter."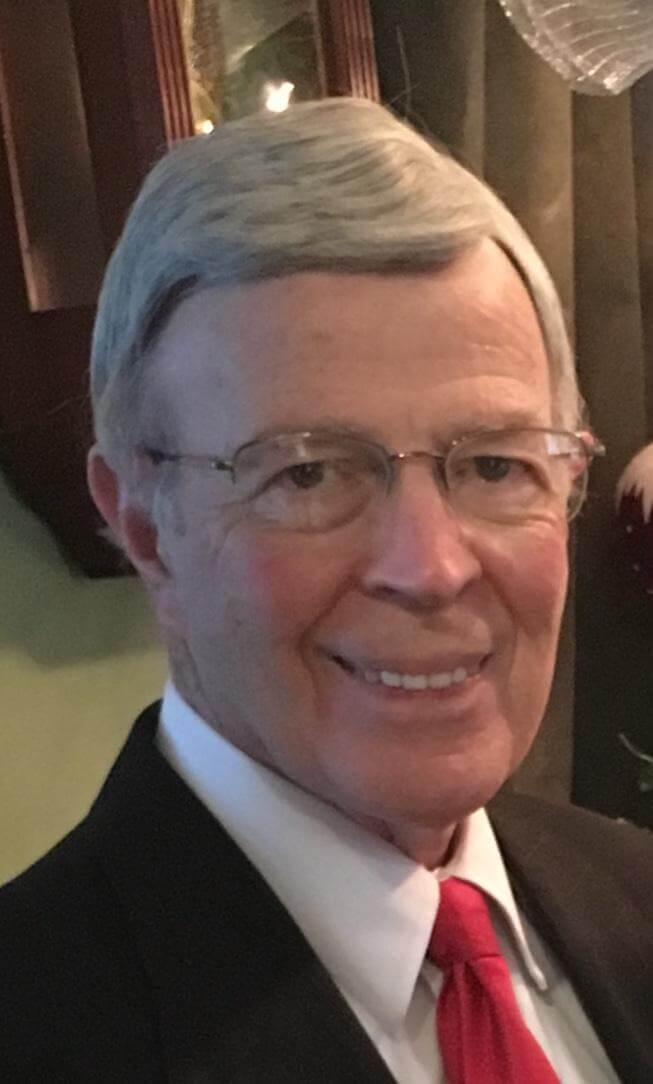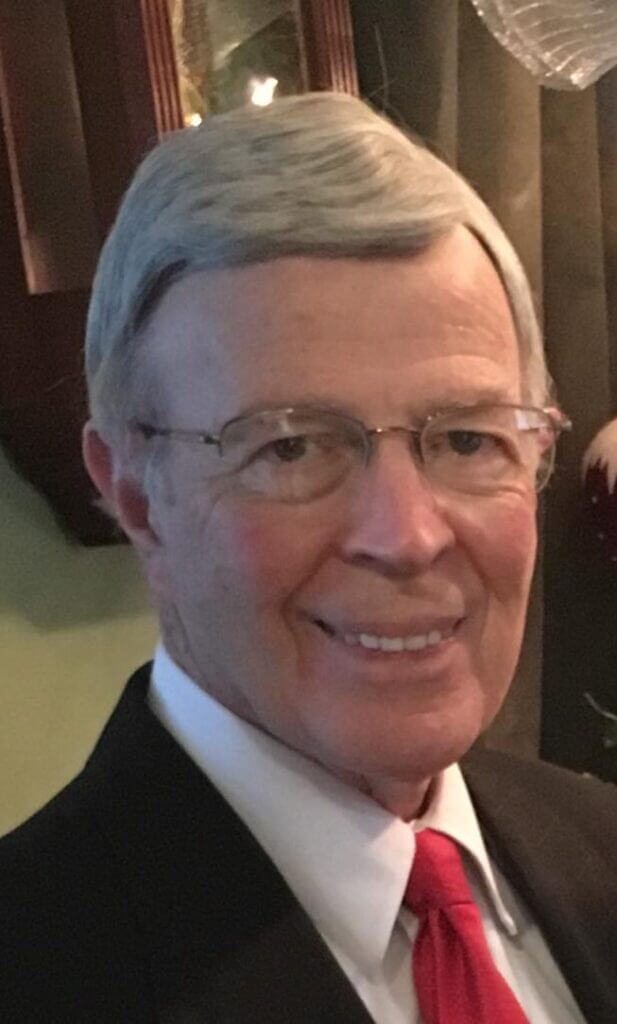 Something similar happened that first Easter. Some women who loved Jesus made their pilgrimage to the garden tomb where Jesus had been buried. They did not carry flowers, but they carried spices with which they planned to anoint the body of Jesus.
As the women hurried through the streets on the way to the tomb, it is a reminder of the burden life places on us. Our grief over our losses is great. Easter is not just about food, egg hunts, and Easter finery. It is also about heavy burdens and deep pain.
The visit of these women to the tomb that first Easter brought them a great reminder of the power of God. They had worried about the heavy stone that sealed the door of the tomb and who would be able to roll it away. When they arrived at the tomb, they discovered that the stone had been rolled away by the power of God. Like most of us are always doing, they had wasted a good worry. The God that we serve is a God of power. He can move the stone, and we need to trust Him for that today.
When the women came to the tomb of Jesus that first Easter morning, they did not come expecting to witness a resurrection but to pay their final respects to the dead. When they arrived at the tomb, however, they discovered that it was empty. The angel said to them, "You are looking for Jesus the Nazarene, who was crucified. He has risen! He is not here. See the place where they laid Him" (Mark 16:6). What they thought was an awful defeat had been transformed into a powerful victory.
We saw it happen often during the basketball season. The fans of one of the teams thought they were going to lose the game. But then the team made a comeback and won the victory. The greatest comeback victory in history came at the garden tomb when Jesus was resurrected. The women came to that tomb to grieve over their loss and left the tomb celebrating the greatest victory in history.
Seven years after we visited my dad's grave at Prewitt's Chapel Cemetery, my mom died and is now buried beside him. Their graves this Easter will look good, not just because of the flowers on them, but also because of the hope we have in Christ!
Lynn Jones is a retired pastor who lives in Oxford. He does supply preaching for churches in his area and often serves as an interim pastor. Jones is also an author, has written two books and writes a weekly newspaper column. He may be contacted at: kljones45@yahoo.com.