Lynn Jones: The Thanksgiving Habit
By Lynn Jones
Habits can be good or bad. The Apostle Paul had a wonderful habit. He had the habit of thanksgiving. He wrote, "Rejoice always, pray continually, give thanks in all circumstances; for this is God's will for you in Christ Jesus" (1 Thess. 5:17-18). Then, he put this into practice. It was his habit. His letters usually began with a hymn of thanksgiving, even those letters that he wrote from prison.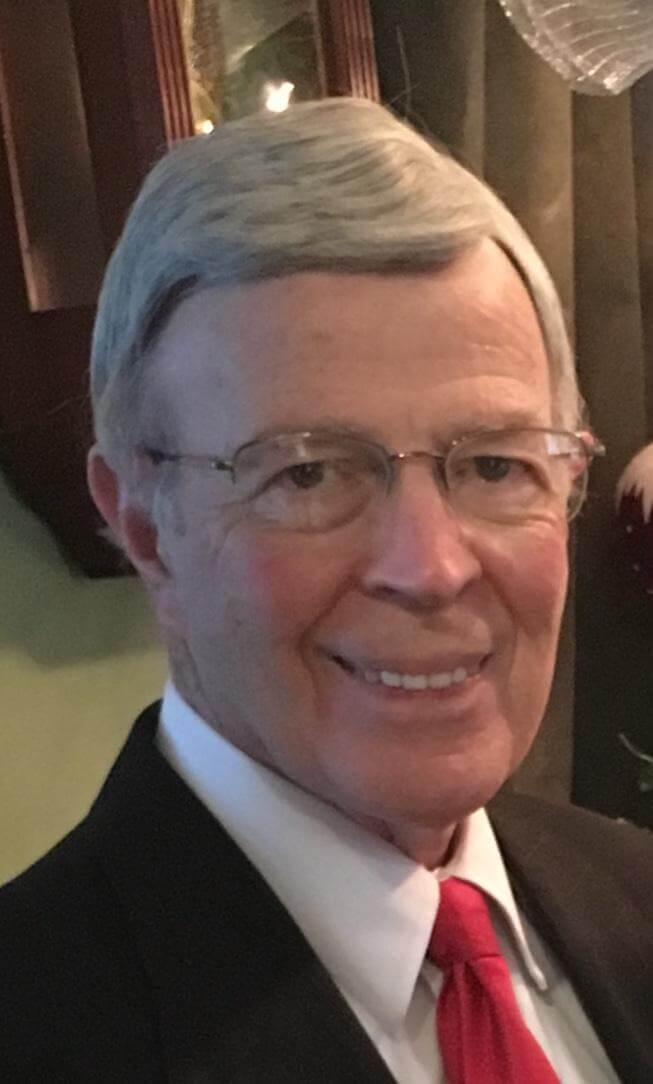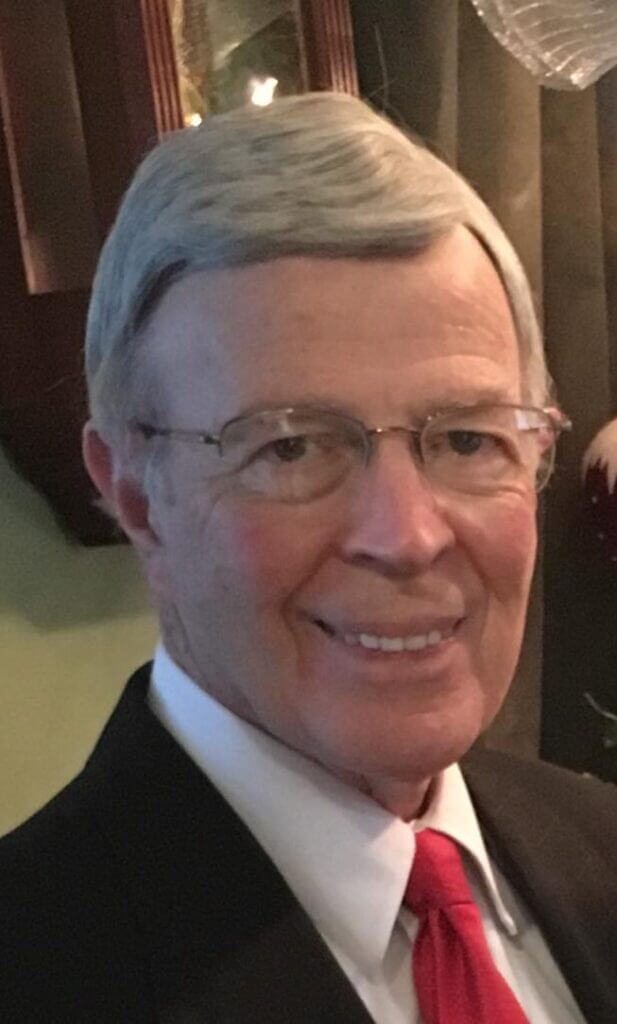 The comic-strip character Ziggy spoke about thanksgiving. He said, "I like Thanksgiving better than Christmas because giving thanks is cheaper than giving presents."
Is it? Not always. In fact, there are times when it will demand the best of you to give thanks. It will be very costly.
When Paul and Silas were in Philippi, they were arrested on false charges, imprisoned, beaten, and put into stocks. Acts 16:25 records, "And at midnight Paul and Silas prayed and sang praises to God." These men had the thanksgiving habit. They could not break it. Even on this dark, painful night, they sang praises and offered their thanksgiving to God.
When you look at the first pilgrims in America, their sorrow, suffering, lack of food, and inadequate shelter were enough to overwhelm them. They very easily could have observed a day of mourning. Instead, they observed a day of thanksgiving. They chose to concentrate on their blessings.
We could observe a day of mourning as well because all of us have suffered losses. Instead, we observe a day of thanksgiving. We all have been blessed, and we choose to concentrate on the blessings rather than on the losses.
An old proverb says, "Write the wrongs that are done to you in the sand; but write the good things that happen to you on a piece of marble." We do not deny that we have problems, but we do not choose to embalm our problems and constantly sing, "Nobody knows the trouble I've seen."
A cartoon showed a tourist talking to a park ranger. There were giant trees and beautiful flowers on one side of them. On the other side were mountains with snow-capped peaks, a sparkling waterfall, and deer browsing on the mountainside. The tourist was saying to the ranger, "What is there to see around here?"
Those who do not have the thanksgiving habit cannot see anything for which to be thankful even when they are surrounded by blessings. Those like Paul and Silas, who have the thanksgiving habit, find reasons for thanksgiving and praise even in prison cells at midnight.
As the President was signing the thanksgiving proclamation one year, an onlooker said to the person next to him, "I wonder how he is going to enforce the thanksgiving proclamation?" The answer is that thanksgiving cannot be enforced. It must come from our hearts. We should offer thanksgiving until it becomes the habit of our lives!
Lynn Jones is a retired pastor who lives in Oxford. He does supply preaching for churches in his area and often serves as an interim pastor. Jones is also an author, has written two books and writes a weekly newspaper column. He may be contacted at: kljones45@yahoo.com.