Lynn Jones: Contentment is to be treasured
By Lynn Jones
It's been said that contentment depends a little on position and a lot on disposition. I think that's probably right. It has a lot more to do with our attitude than with what we have.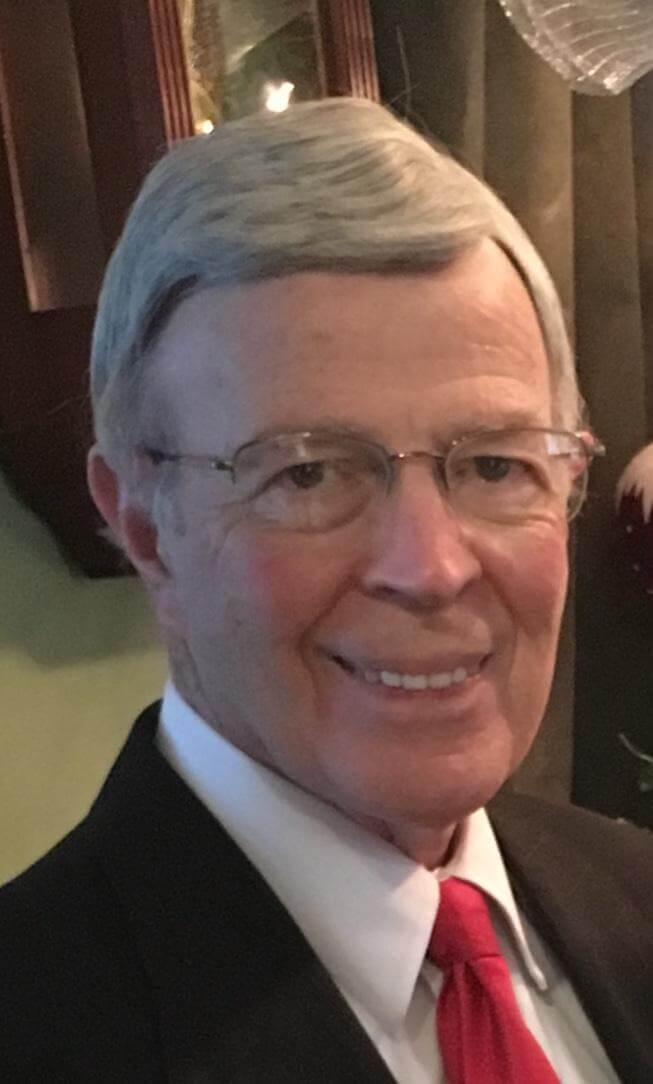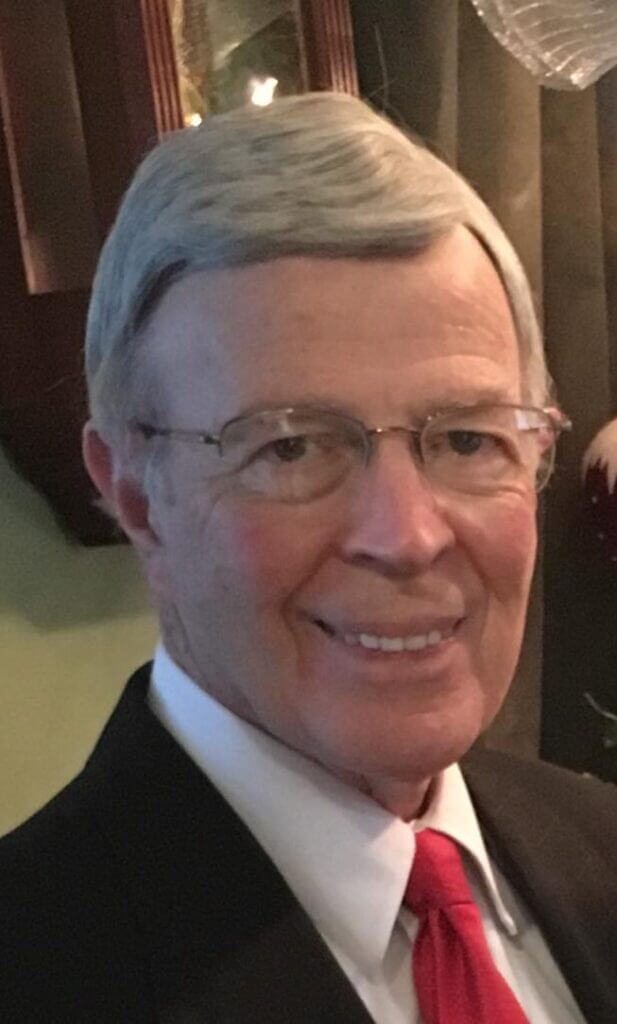 I heard of a man who went to see a fortune teller and asked her about his future. She gazed into her crystal ball and said, "You will be poor and discontented until you are 55." He asked, hopefully, "And then I will be rich?" "No," she responded, "by then you will be used to being poor."
Paul said that contentment was to be prized. He wrote to Timothy, "Godliness with contentment is great gain. For we brought nothing into the world, and we can take nothing out of it. But if we have food and clothing, we will be content with that" (1 Tim. 6:6-8).
Ernest Campbell once called attention to some common illusions that feed our discontentment. Those illusions are that: "There" is better than "here"—If we could only be "there" instead of "here," we would be happy. "Then" is better than "now"—If we only could have lived "then" instead of "now," we would be content.
Paul's own life is a refutation of those illusions. While he was imprisoned in Rome, he wrote to the church at Philippi, and the dominant note of his letter was "joy." He used some form of the word over 40 times in the little letter. He said, "I have learned to be content whatever the circumstances. I know what it is to be in need, and I know what it is to have plenty. I have learned the secret of being content in any and every situation" (Phil. 4:11-12).
The call to Christian contentment is not a call to sit down and do nothing. James Mackintosh struck the correct balance when he said, "It is right to be content with what we have, but never with what we are."
Again, Paul serves as a helpful model. In that same letter to the Philippians in which he expressed his contentment with what he had, he expressed great discontentment with what he was. His great quest was to become more like Christ. He wrote, "I press on to take hold of that for which Christ Jesus took hold of me. Brothers, I do not consider myself yet to have taken hold of it. But one thing I do: Forgetting what is behind and straining toward what is ahead, I press on toward the goal to win the prize for which God has called me heavenward in Christ Jesus" (Phil. 3:12-14).
The Christian life isn't a peaceful harbor; it is a lifelong journey, an unending quest. May God help you learn to be content with what you have, but never with what you are! How is your contentment level today?
Lynn Jones is a retired pastor who lives in Oxford. He does supply preaching for churches in his area and often serves as an interim pastor. Jones is also an author, has written two books and writes a weekly newspaper column. He may be contacted at: kljones45@yahoo.com.