Tuesday's DeSoto County scores
Photo: Center Hill pitcher Landon Scruggs delivers a pitch during Tuesday night's contest at Ripley. (Kedrick Storey/Mississippi Sports Group)
Prep baseball
Hernando 4, DeSoto Central 2
Olive Branch 7, Strayhorn 0
Ripley 5, Center Hill 4
Southaven 5, Cleveland Central 3
Northpoint Christian 10, St. George's 4 (Trojans score six in the third to break game open. James Smith and Hudson Brown each had a pair of doubles and Smith had 3 RBIs. JB Williams struck out five in five innings pitched for the win.)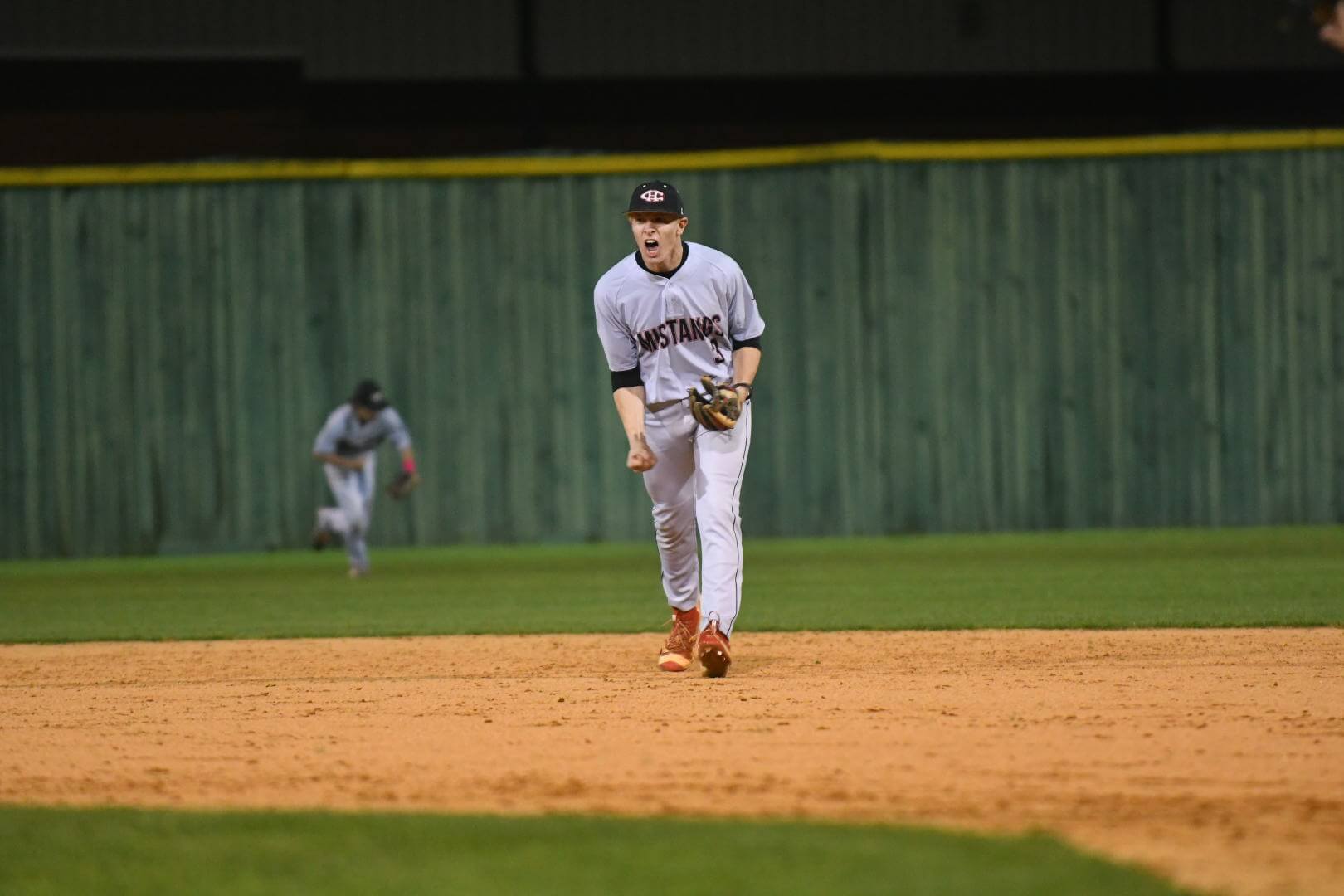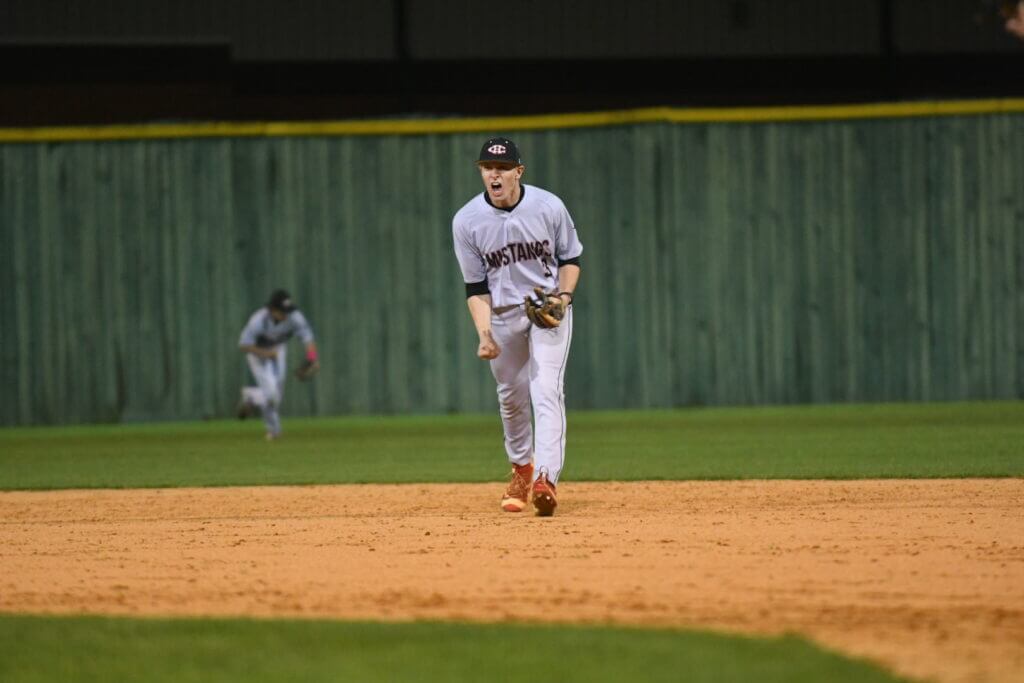 Prep softball
DeSoto Central 17, Olive Branch 2
Hernando 11, South Panola 2
Northpoint Christian 7, Millington Central 4 (Northpoint scored five in the third and two more in the seventh inning. McElhaney doubled twice, Ryan also doubled for the Lady Trojans. Sowell struck out four and walked one in 6.1 innings pitched.)
Lake Cormorant 7, Cleveland Central 0
Boys soccer
Harding Academy at Northpoint Christian – ppd.
(Game was moved to April 29, not played Tuesday with Harding not having enough players available)
First round pairings are set in the MHSAA 6A fast-pitch softball playoffs, starting Friday.
*Madison Germantown vs. Olive Branch
*Lewisburg vs. Clinton
*Southaven vs. Tupelo
*Teams marked have home field advantage in the best-of-three series.
Hernando and DeSoto Central as region champions have first round byes.
MHSAA 5A bracket has Lake Cormorant past Provine and matched against Neshoba Central in the second round.