Playing hoops in a pandemic
Throw out all of the COVID cliches you've heard; "new normal," "unprecedented time," but high school sports are being operated in a completely new way as we continue in the middle of a pandemic. 
Social distancing, no handshakes, constant sanitizing of balls, limited attendance etc., have been part of the new routine to allow high school athletes to continue competing in the sports they love.
Such was the case as the high school basketball season has started in Mississippi and DeSoto County.
The year started Thursday at Olive Branch when the Quistors and Lady Quistors hosted Cleveland Central.
The Olive Branch girls are the defending MHSAA 6A state champions and the boys, a former 5A state champion, challenged in the 6A playoffs last year before a two-point loss to eventual state champion Starkville.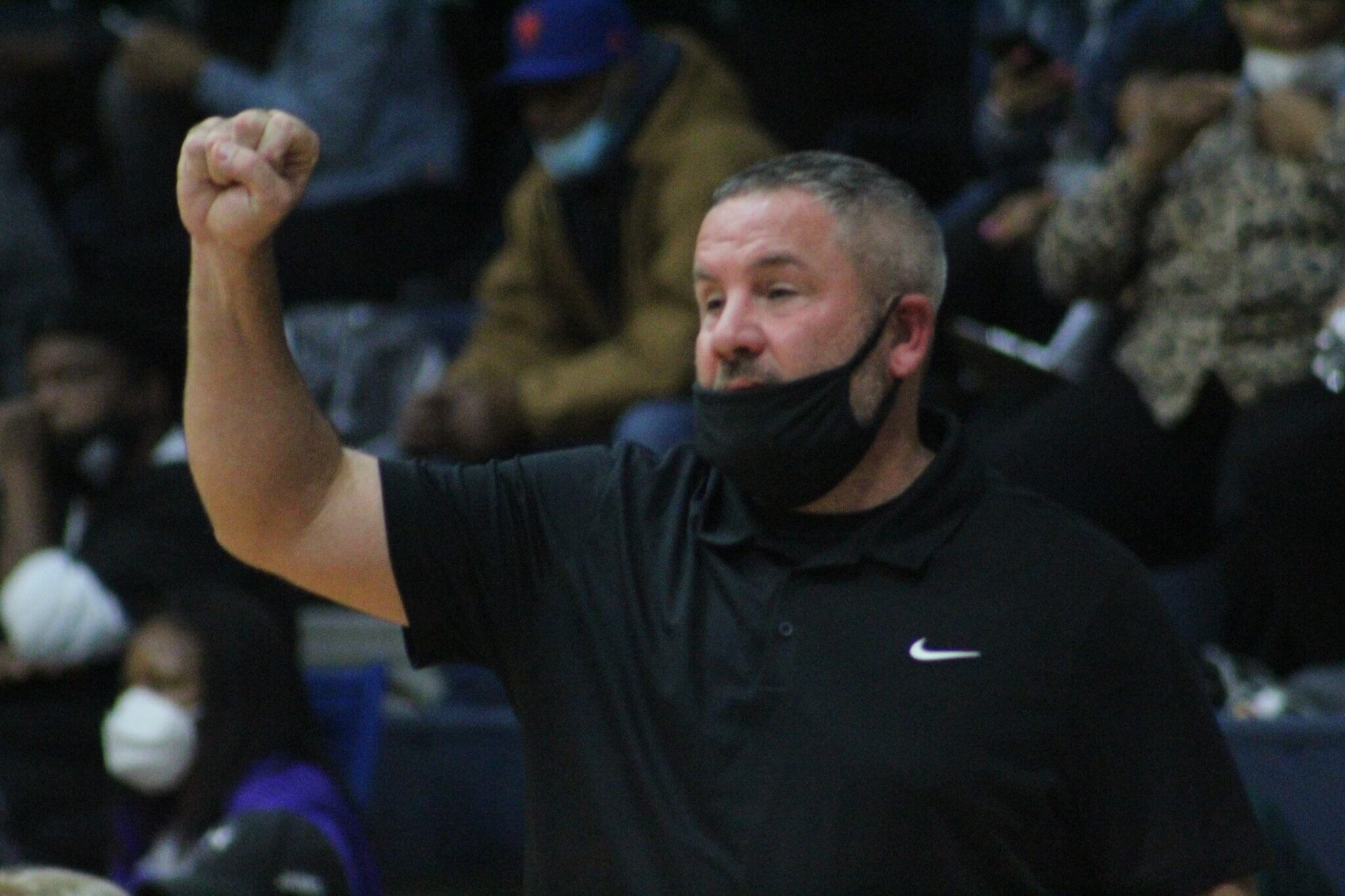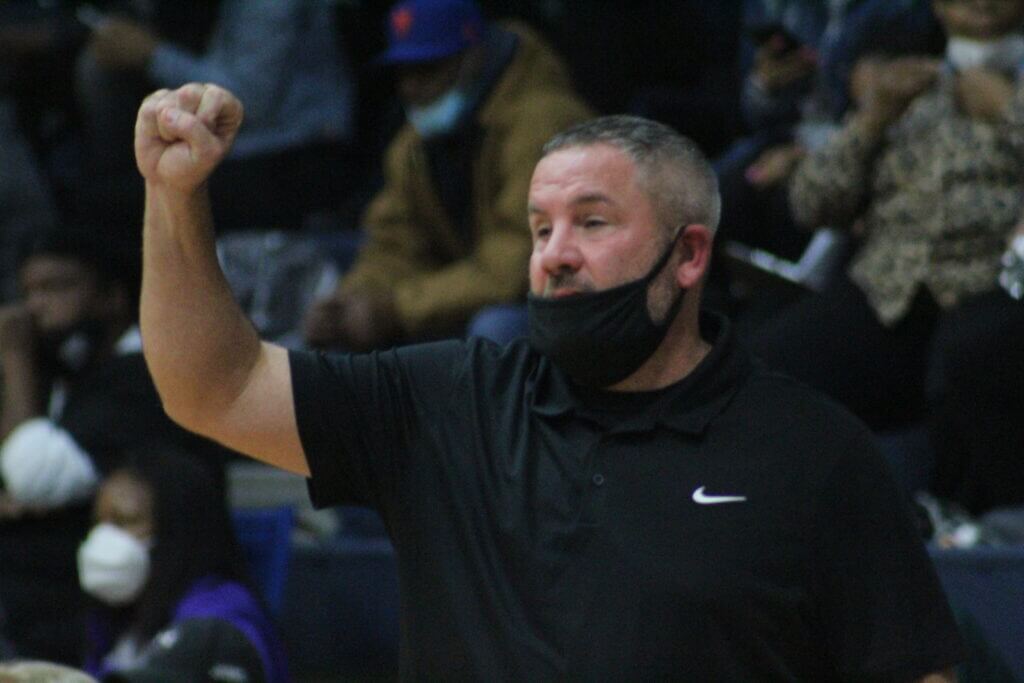 "It was good to get on the floor and play again, said Quistors' boys basketball coach Eric Rombaugh. "We didn't get to go through summer ball or anything with these guys, so this is really their first opportunity to play in front of people."
Rombaugh's charges had to shut down for a couple of weeks in September as it was placed into coronavirus quarantine. Members of the squad had come in close contact with a confirmed case of coronavirus, forcing the quarantine.
The Lady Quistors have also had to deal with virus issues and remote virtual learning, which has kept the full squad apart or separated until two weeks before the start of the year.
"This is the two-week mark of me having the whole team together," said Lady Quistors' coach Jason Thompson. "I had about six of them going virtual until the second week of October, so I've had just five or six at practice and just making due with what we've got. I'm glad to now get the whole collection, except for one who is still in quarantine, a freshman kid who is going to be pretty good."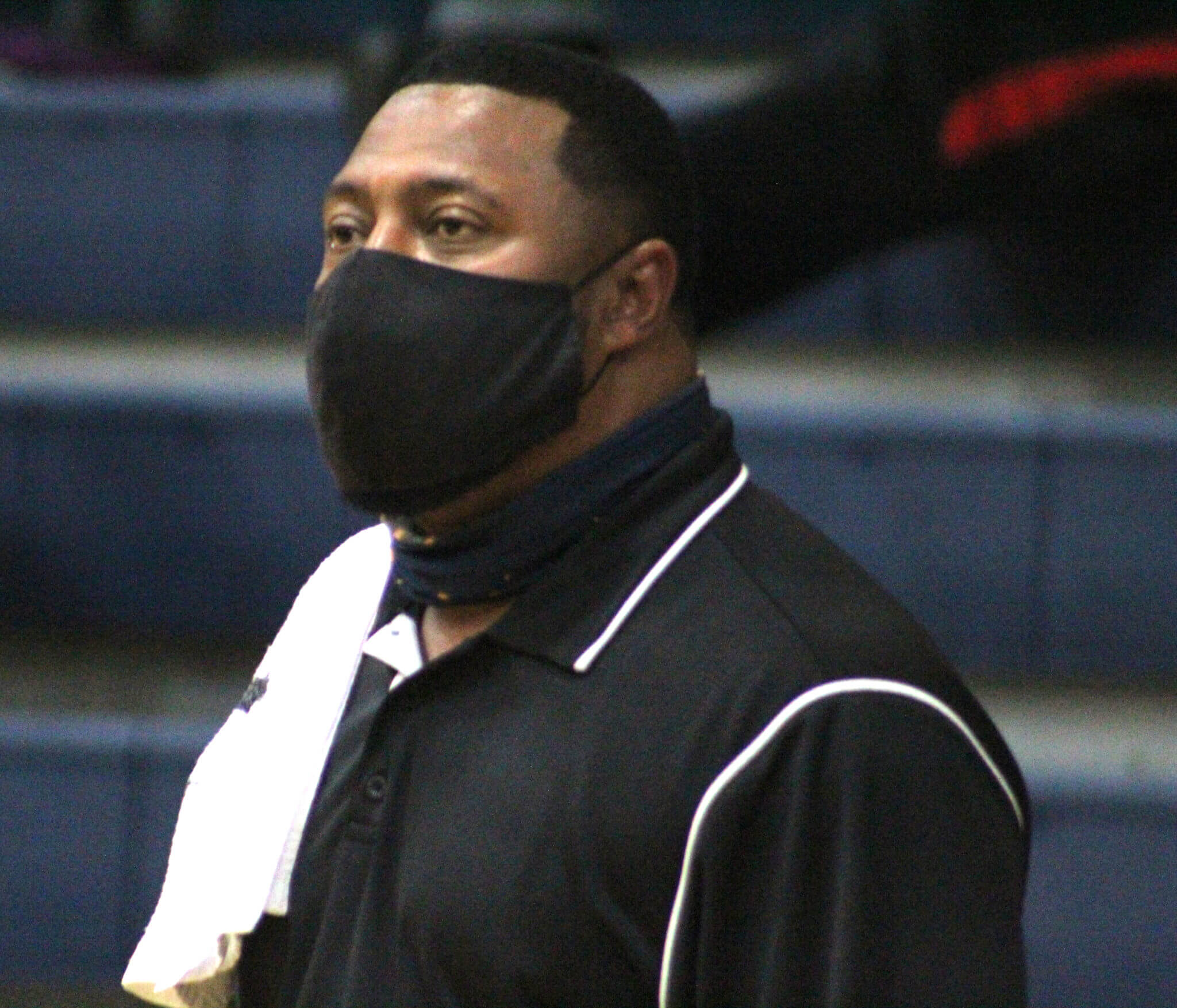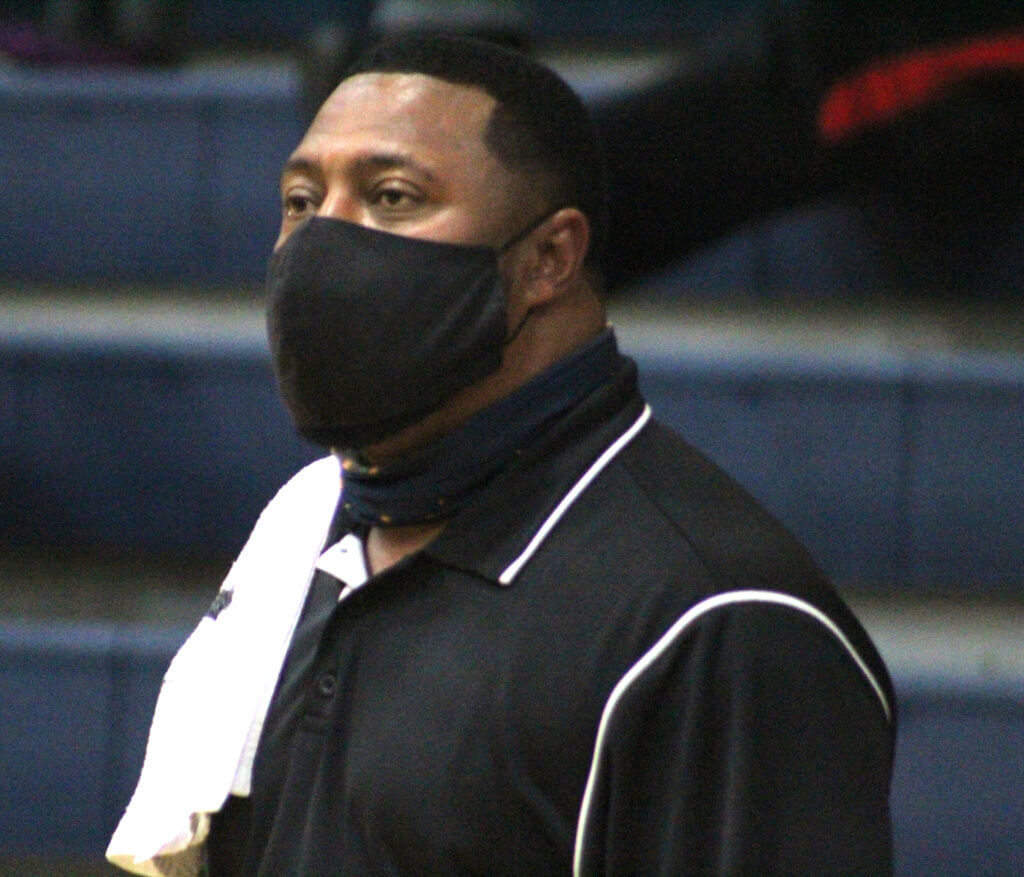 Thompson said the preparations for the season have been quite different compared to other years for his team.
"It's totally new, that's for sure," said Thompson. "This is a different scenario from what we are used to. However, it is something we are going to try to make adjustments and get better as we go. I think the girls did a really good job under the circumstances."
The Conquistador boys struggled in the season opener and lost to Cleveland Central 61-45, as the Wolves burst out to a 24-6 lead after one quarter. While Olive Branch outscored the Wolves in the second and third quarters, it was never enough to overcome the huge first-quarter deficit.
"We learned some stuff about us tonight and we're going to figure it out, like I always do and we always do," Rombaugh said. "We played four to five freshmen tonight. There's only one player on the team that's ever started before. We graduated a ton of talent the last 2-3 years and we've got some big shoes to fill."
Jaylen Tyler led the Quistors with 16 points and Landon Jeffries added eight more.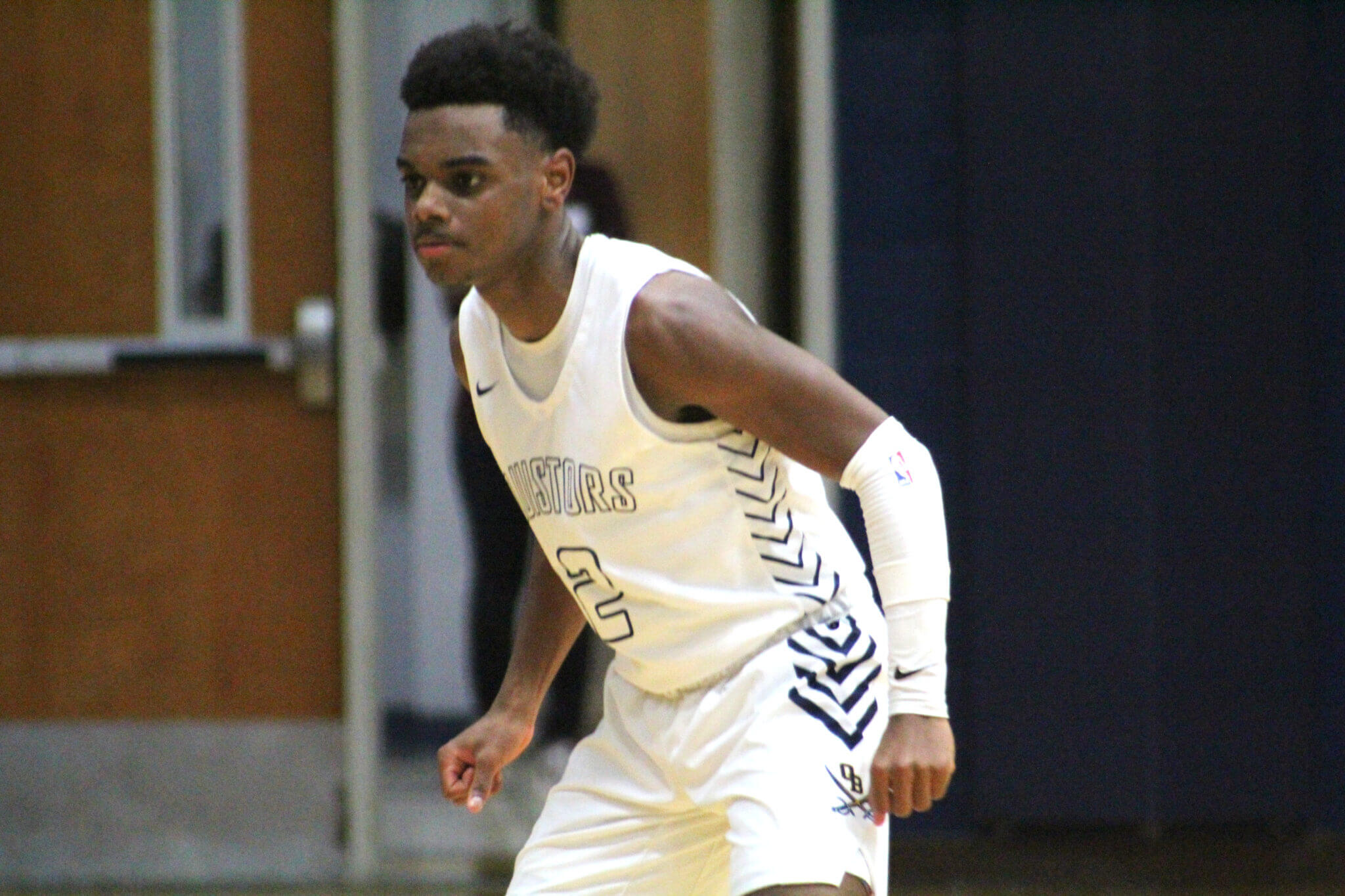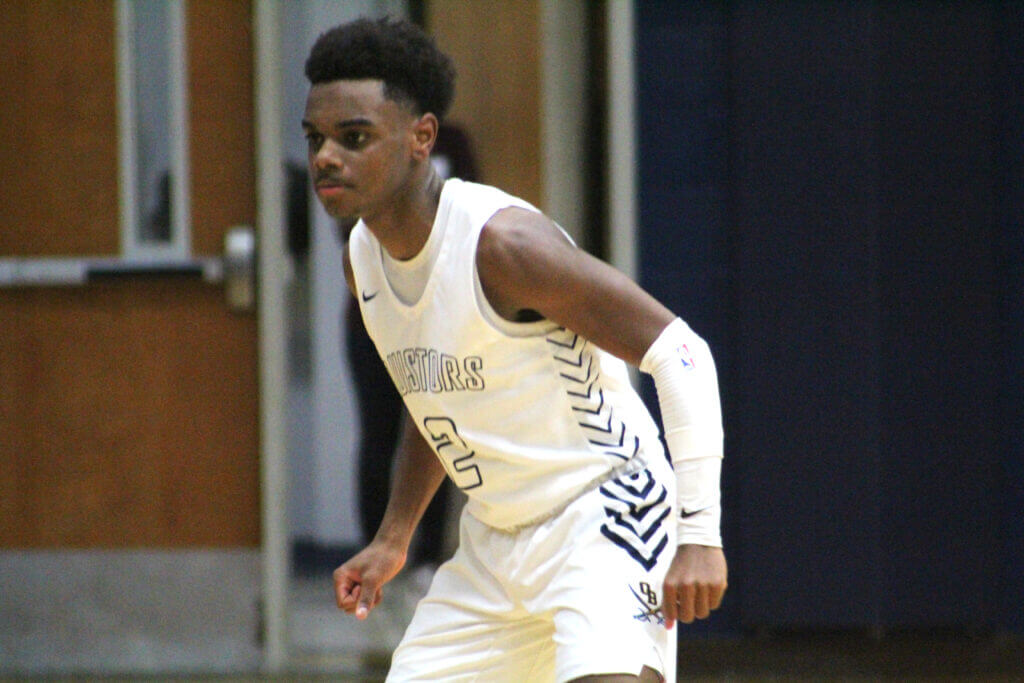 Meanwhile, the Olive Branch girls beat Cleveland Central 54-34. Rhema Pegues led the way with 21 points, Brynea Eason scored 14 and Addison Howell chipped in with 12 points for the Lady Quistors. Rash was the top scorer for the Lady Wolves with 10 points.
"I was happy with the end result, because every time you get a win, it doesn't matter how you get it and you take it," Thompson said. "I told them that we did leave a lot to be desired because there were a lot of free throws that we missed in the first half. We did a little bit better in the second half."
Rombaugh challenged his young team to step up as the year is now emerging.
"There's a tradition here and these young guys need to figure it out," Rombaught said. "It's going to be these guys growing. If these guys are the fighters I think we are, we're going to bounce back. We're going to be tough at the end of the year when it counts."
(Contact desotocountynews@gmail.com)