Lewisburg players continue to 'Do It For Tip'
A familiar face is not working the sidelines at Lewisburg High School basketball games this season, but if he were, he'd be pretty pleased with the effort his teams have been showing so far.
Adam Tipton, boys and girls basketball coach for the Patriots and Lady Patriots, passed away in September after a brief illness. His loss left not just one, but two head coaching spots to fill when the season began, as Tipton added the girls' basketball duties last year to his leading the boys' program at the school.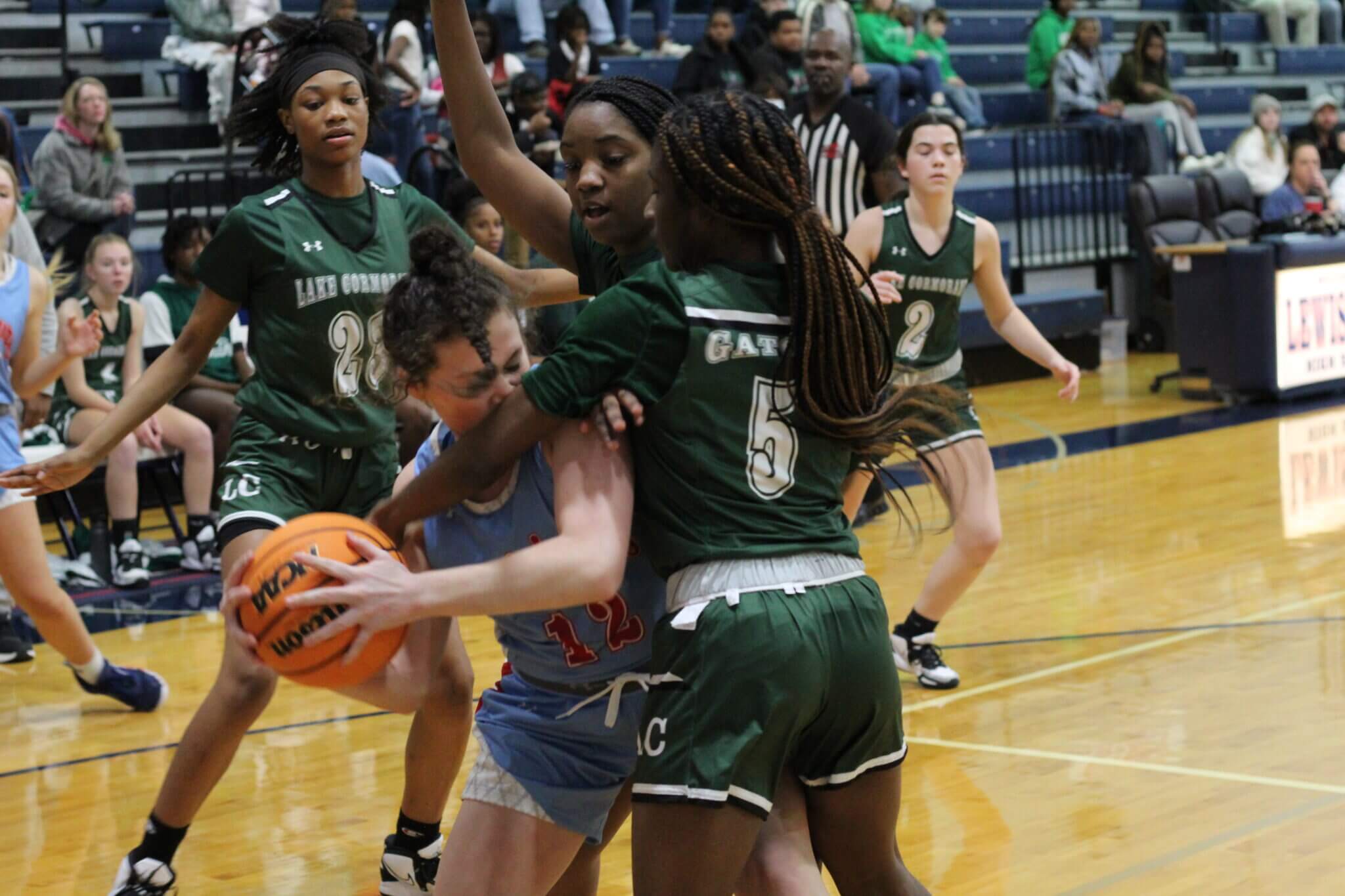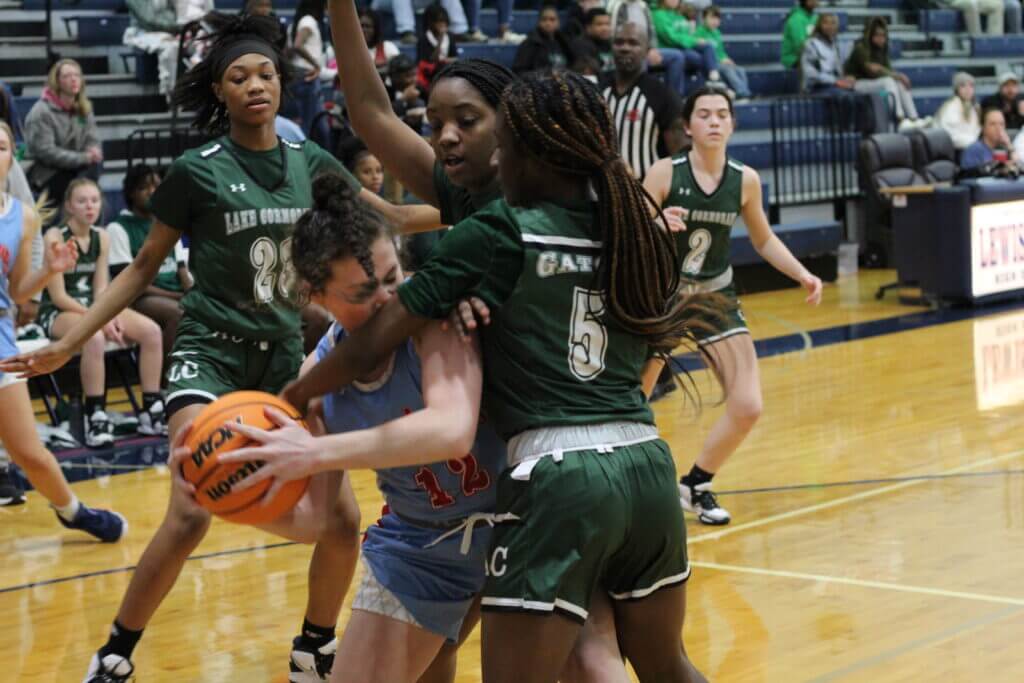 Both teams have started their seasons off in pretty good shape heading into the Thanksgiving break.
The Patriots are 6-1 and have a three-game winning streak going ahead of a Monday contest against Starkville Academy. The Lady Patriots, after dropping four in a row, have bounced back and are 3-4 before Monday's game with Starkville Academy.
Assistants have stepped in to take over the basketball programs since Tipton's passing. Zach Jorgensen leads the boys and Kristen Coleman is now coaching the girls.
Both coaches have been proud of their teams for how their squads have handled the situation and continue to compete each time they're on the floor.
"The kids have been unreal in how they've moved on and played the game," Jorgensen said. "I don't know how they do it and I couldn't do it without them.  He really poured a lot into the people around him to where we've been given an opportunity to step up and I think we've done a decent job with it." 
Coleman, who was one of Tipton's assistants when he coached the girls' team, said she's been impressed by the team's hard work ethic.
"They're a tough group," Coleman said. "It was tough in the beginning but they adjusted and they've handled it with maturity, resilience and with all heart. They're giving all that they have for coach Tipton every single day. We're playing for him every single day."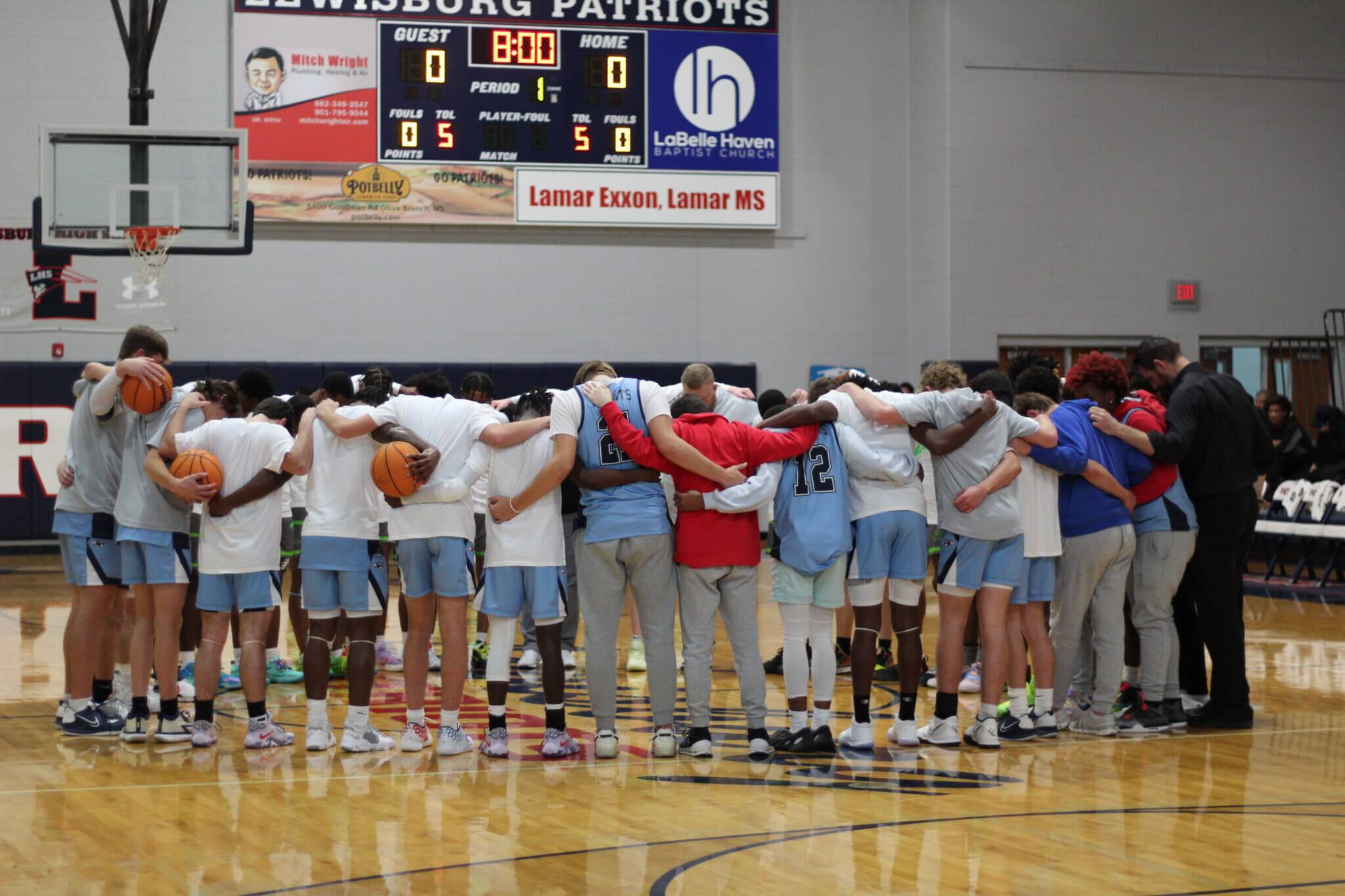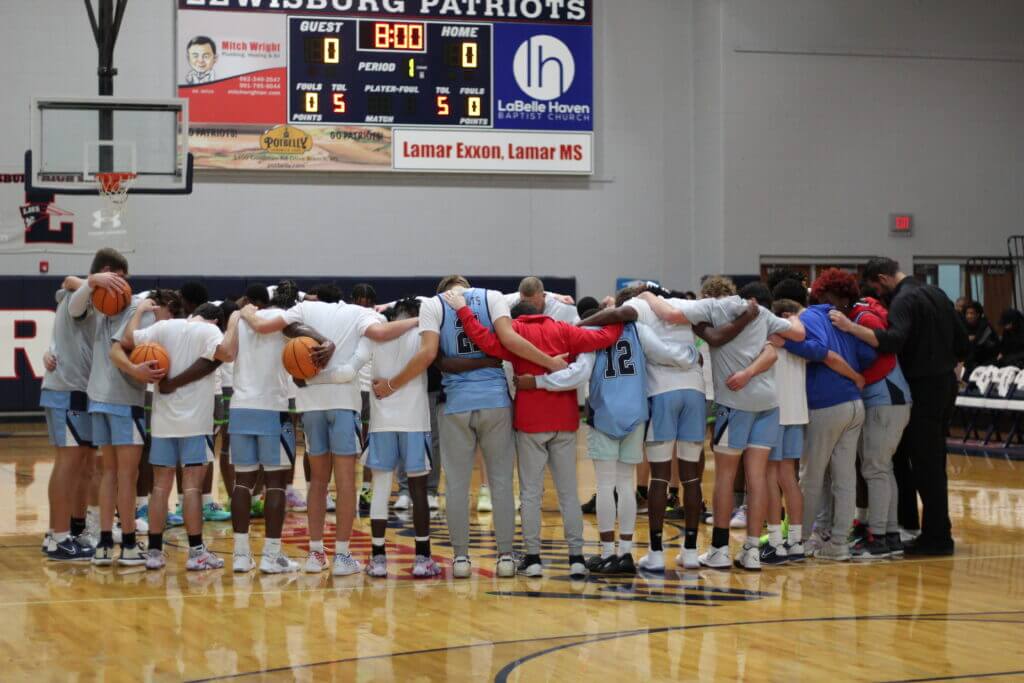 Before the boys' game Friday against Lake Cormorant, the teams and coaches from both schools gathered at center court for a pre-game prayer in respect to Tipton. Jorgensen said activities like that ahead of the contest show how other schools respected the former coach.  
"He had such a big impact everywhere he went that everybody wanted to do something," Jorgensen explained. "It's amazing the respect people have, the good things they have to say. For our team, when they go somewhere it's constantly brought up. We see a video or we have a prayer and it's all coming from a good place.  But it's unreal to be able to rethink everything that happened and then go out and play something like a basketball game."
This season, you'll see "Do It for Tip" shirts among the Lewisburg players and coaches. It's a reminder and inspiration for a man who poured everything he had into the players he coached and those who coached with him.
"Our mission is 'let's go and do it for Tip,'" Coleman said. "We end every practice and we start every game with, 'Let's do it for Tip.' I'm coaching for him and we're playing for him and it's just a team effort."