DeSoto FC impresses in regional soccer play
DeSoto County youth soccer has been "kicking it" in recent weeks, competing against some of the top clubs in the state and region.  
The merged programs of DeSoto Galaxy and Hernando Express, now known as DeSoto Futbol Club, or DeSoto FC, sent three teams to the recent Southern Regional Presidents Cup in Frisco, Texas. While no championships were achieved, the DeSoto FC 2004 boys reached the championship match before losing and the 2008 boys reached the tournament semifinals before they lost on a free kick in extra time. The 2005 boys were 0-2-1 in their pool play but still narrowly missed advancement to the bracket round.
Brandon Thomas, who is acting executive director for DeSoto FC and president of the DeSoto County Soccer Program, said the teams made the Southeast Regional Presidents Cup as the second-place teams in the Mississippi Soccer Association's Premier Cup held in Southaven. Four teams from the club qualified but the three boys' squads actually made the trip to Texas.
Thomas felt the merged programs had made them stronger at the regional and national level.
"This was the first year of both groups merging together as one club, coaches and players with our teams," Thomas said. "This definitely strengthened the top ends of our teams."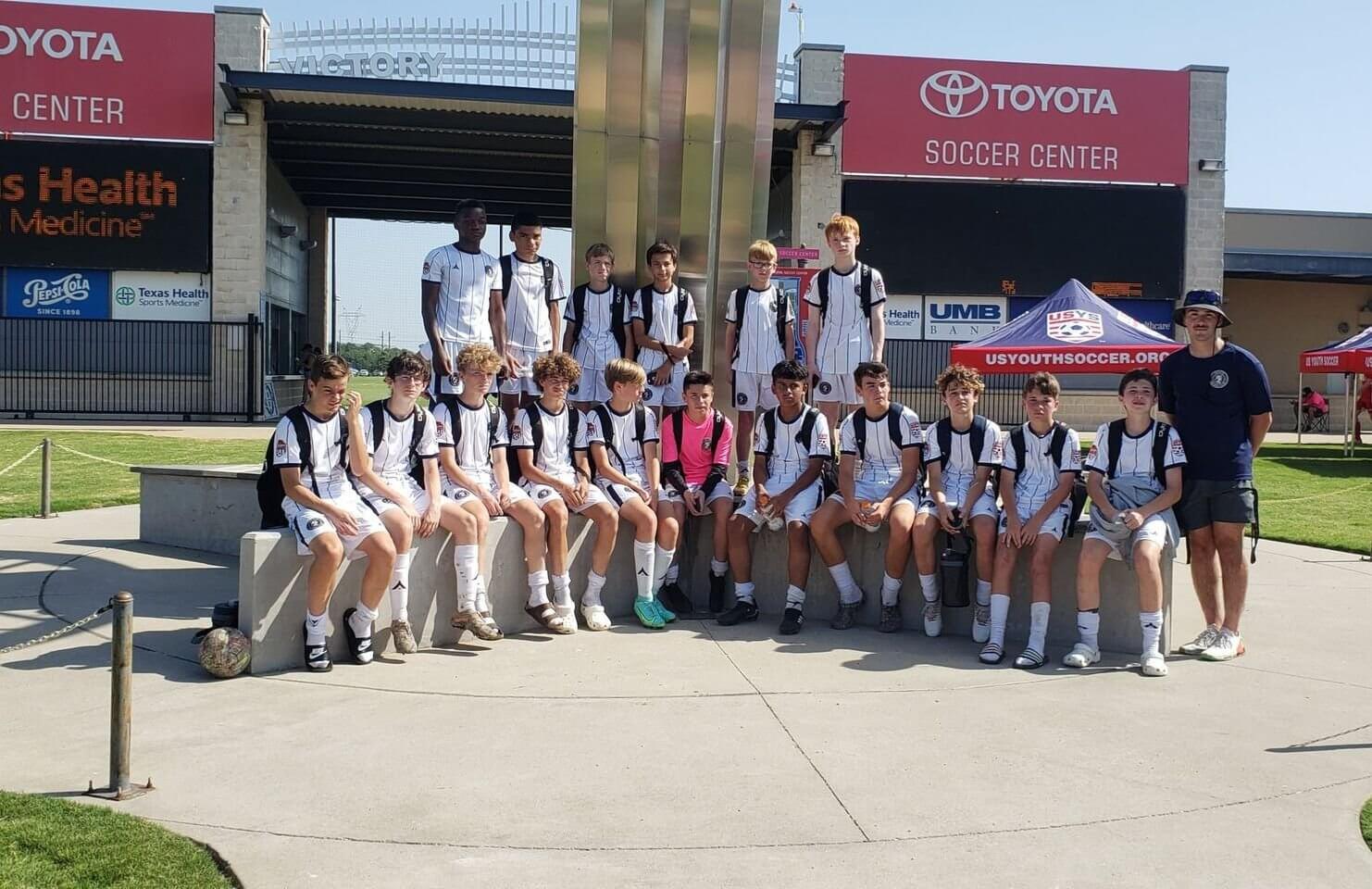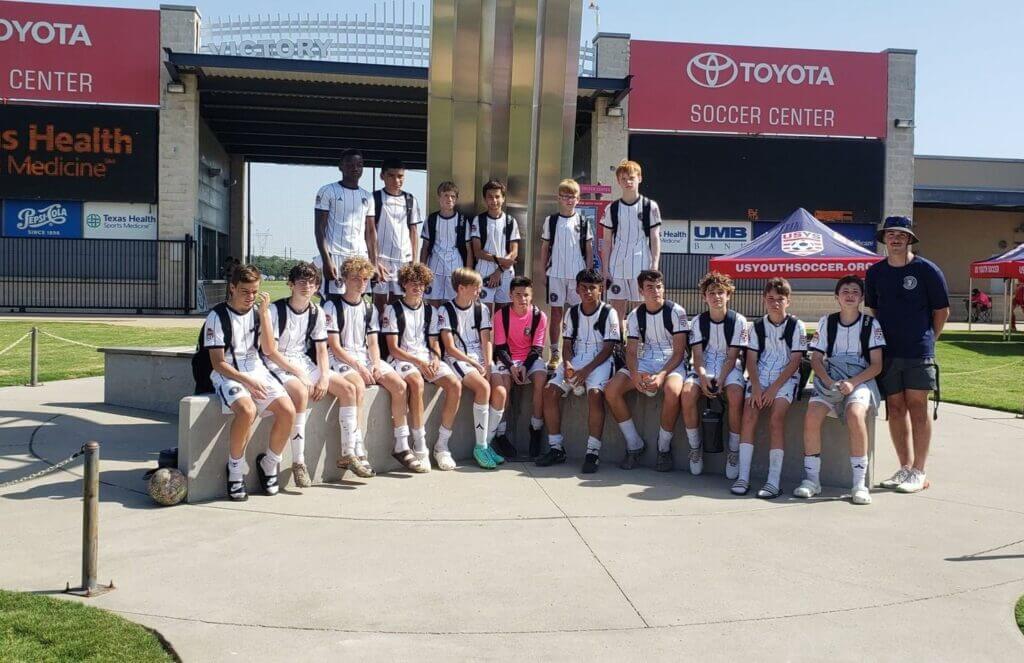 The DeSoto County teams who played made an impact on other teams, coaches and scouts who were on hand for the competition. One player from DeSoto FC likely made a special impression and local soccer fans can expect to see a lot of him in the future, at the club and high school level.
"In the 2008 age group was Calvin Harrison, who will be a freshman at Hernando next year," Thomas said. "He scored 10 of the 12 goals that his team scored during the four games they were there. He definitely had coaches and other clubs interested in his ability to play and score goals."
But local followers of the world's most popular sport now are seeing the growth of soccer in DeSoto County. Where top-end players had to leave the area to grow their skills before, Thomas said they're now growing their talents at home.
"It's been evident in the past couple of years in the local high schools that the kids, whether they were at Lewisburg or Center Hill are getting the same level of training," Thomas pointed out. "From the 2004 or U-18 boys, we have 11 going on to play collegiate or junior college soccer. That's been the case the last couple of years."
Thomas added the success of a week's play on a regional stage by a DeSoto County program should tell the competition that DeSoto FC is a program to be reckoned with in future years.
"It was a very good week for us but it was a long time coming, too," said Thomas. "We're community based in that we're doing this for the kids that live and go to school in our communities and give them an opportunity to play at the highest level in Mississippi and beyond."