Terrell to step down as DeSoto County Tourism Director
Photo: Kim Terrell, who has spent over two decades promoting DeSoto County as Tourism Director, will retire from the position at the end of the month. (Bob Bakken/desotocountynews.com)
She's been promoting all that's good in DeSoto County for more than two decades, but DeSoto County Tourism Director Kim Terrell says she is ready to relax for a bit, spend time with the family and go to "games and events that I haven't been able to do."
Terrell will now be able to do all of that as she retires from the position at the end of August. It's a position she has held for over 21 years, beginning a tourism office from scratch and turning it into a major promoter of the county.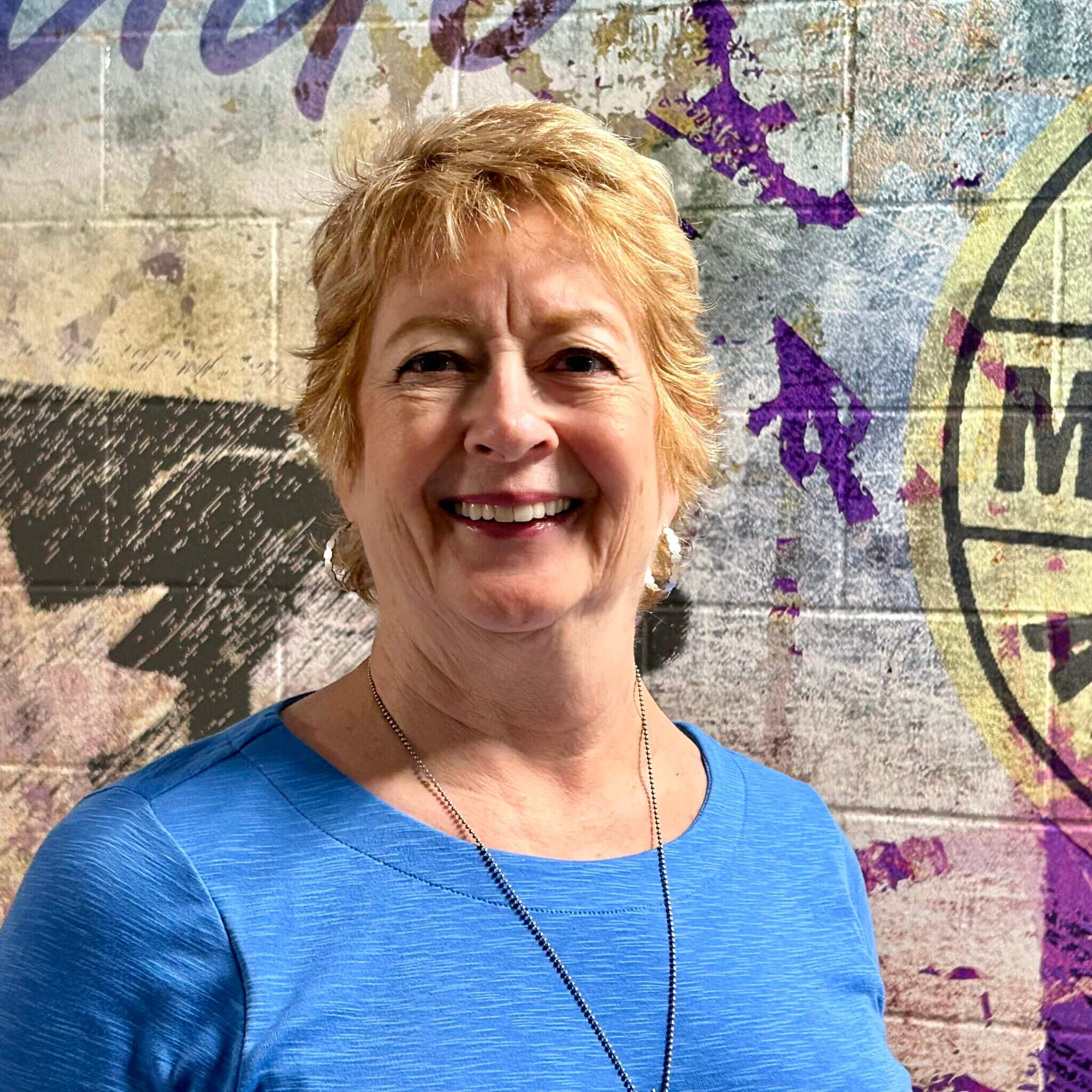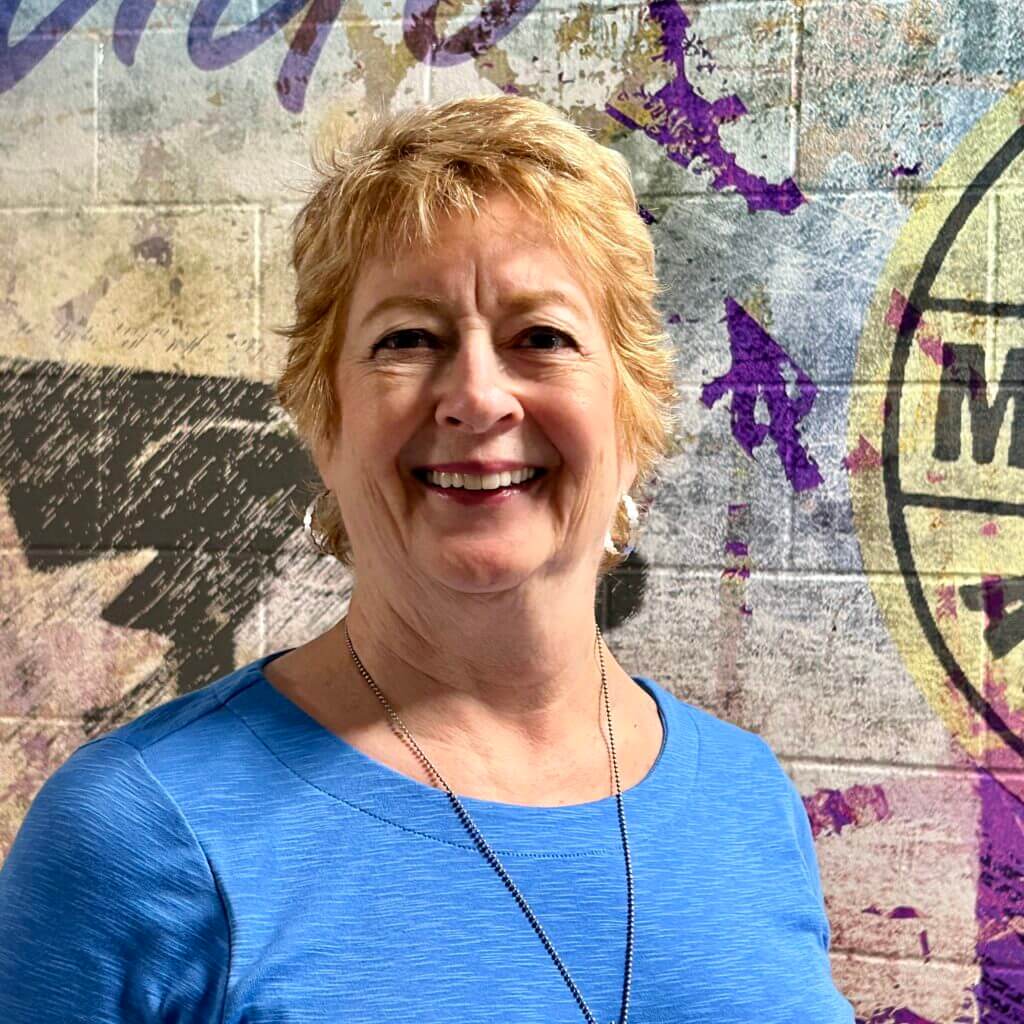 Terrell, who had been working in the hospitality industry, came to the new job after a phone call and an interview.
"I got a phone call from Peggy Linton and she, Charles Tackett and the late Clinton Nichols interviewed me and hired me," Terrell said. "It was going to be something new and something exciting and had never been done before in DeSoto County. It was going to be something special."
Tackett and Nichols were members of the DeSoto County Convention and Visitors Bureau and Linton was a grant writer.
Her hiring started a career that had Terrell going to conventions, shows, and events, speaking to anyone willing to listen and answering the question, "Why do I want to come visit DeSoto County?" She answers by explaining about all of the history, shopping, and lodging opportunities there are available.
"Part of our appeal to groups and individuals, and ball teams, is that our hotel taxes are far less than our neighbors to the north," Terrell said. "We have done the research and we have been told that we are safe, faith-based and family-friendly. Families know that when they come down here to play baseball, softball, soccer, whatever the sport, they're going to have a good experience and have a place where there's always something for families to do."
Terrell added the entertainment venues, such as the Landers Center and BankPlus Amphitheater, also helps offer something for everyone.
In addition to visiting travel shows and conventions, Terrell has tapped into the internet and social media to get the word out.
"We do tons of social media, Facebook, Twitter, Instagram," she said. "We do a lot of advertising and we do billboards, digital, broadcast and then it becomes word-of-mouth as people come, they stay, they enjoy."
What Terrell takes most pride in from the past two decades is in the relationships she has helped form.
"You can't give enough credit to the relationships as you start, especially when you start an organization," Terrell said. "I take great pride in saying that we have always been a part of this community. We have a great relationship with all of the mayors, our legislators, community leaders, and the Board of Supervisors."