Photo: District Five Supervisor Michael Lee is a candidate for County Sheriff in the 2023 elections. (Photo credit: Jamie Johnston)
It may not be until November 2023 until you can go to the polls to vote for a new DeSoto County Sheriff, but the campaign for the post current Sheriff Bill Rasco is leaving is "swinging" closer to high gear.
Swinging, as in a golf swing this week, when the campaign of Michael Lee for Sheriff holds a fundraiser golf tournament on Thursday, April 14, at the Hernando Golf and Racquet Club, 1000 Bradley Drive in Hernando. It's being called Michael Lee's first annual Patriot Golf Classic.
It's a more public view that Lee's campaign is moving forward. The seat becomes open with the announced retirement of Sheriff Bill Rasco at the end of his current term.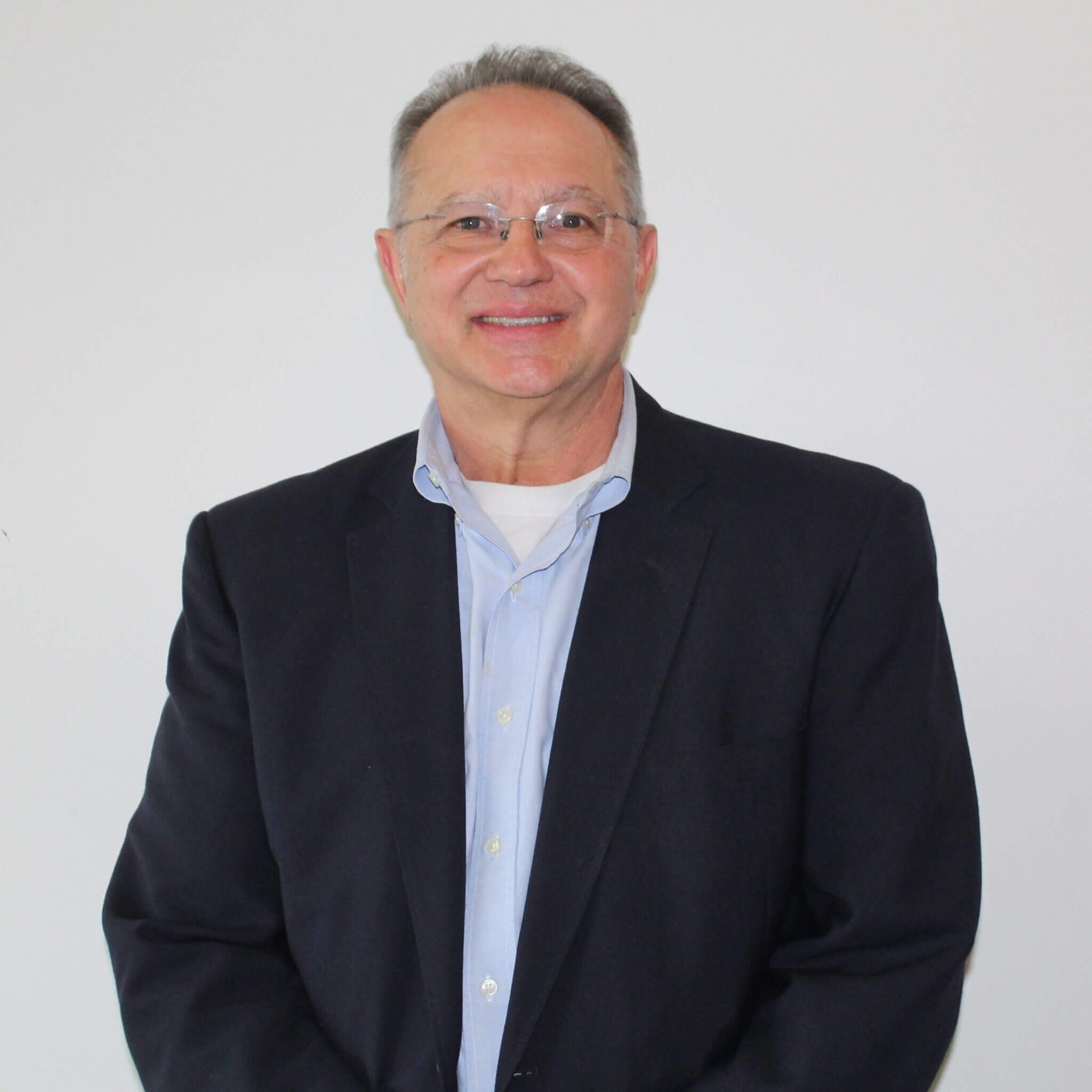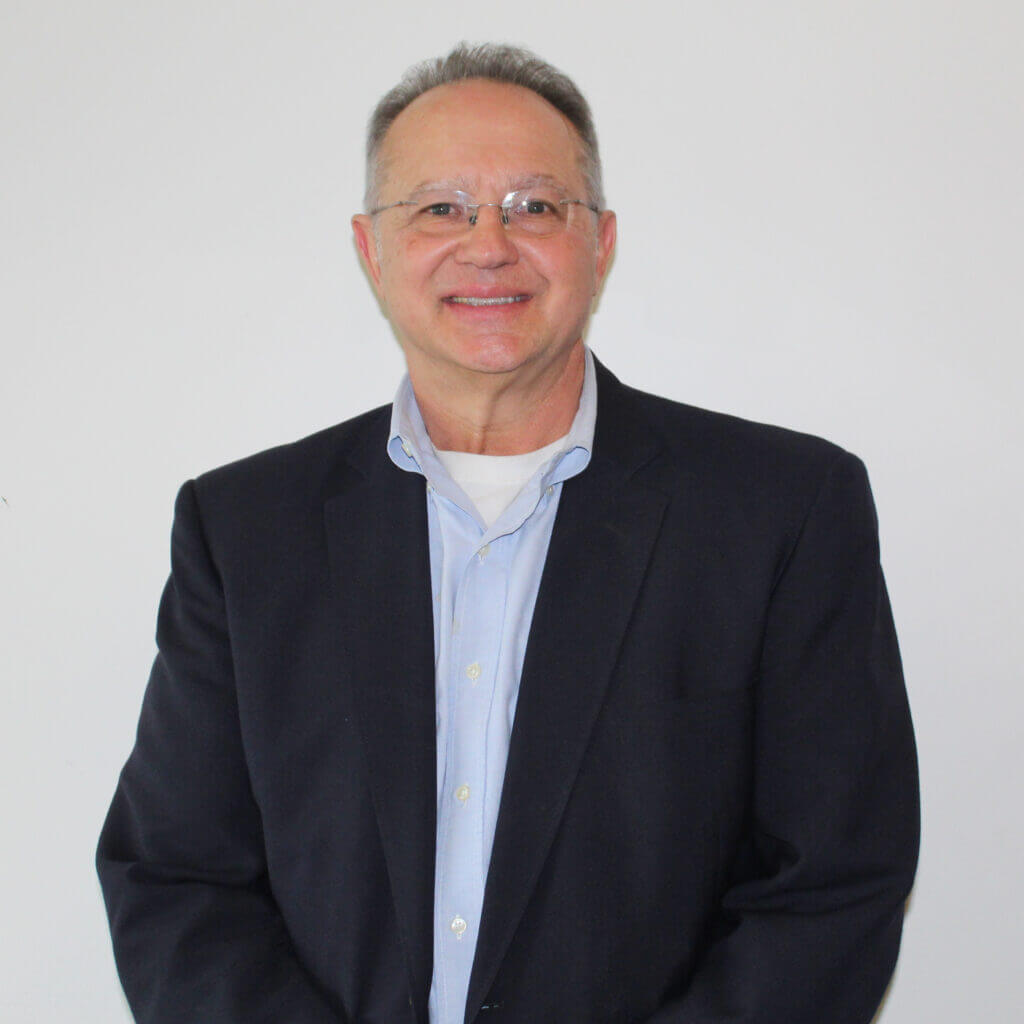 Lee says the Sheriff's Department is moving in the right direction and he would like to be the man who keeps the positive movement going.
"It was moving in the right direction when I was there with (Sheriff) James Albert Riley," Lee said. "It's moving in the right direction with the growth in the county and we want to continue in the right direction."
Lee worked under Riley in the Sheriff's Department before Rasco won election in 2007, ending Riley's 40-year law enforcement career and 24 years as Sheriff. He had been a 20-year veteran of the Sheriff's Department and moved up the ladder from patrolman to Assistant Chief Deputy. He also was the commander of the narcotics division, jail administrator, and was Chief Investigator.
Lee's background also includes time as a bodyguard to music legend Jerry Lee Lewis and was a professional wrestler.
"My calling is to help the citizens of DeSoto County," Lee said. "It's about the taxpayers of this county. It's about making sure they get the security of safety for their families with the best that the Sheriff's Department has to offer, and that's to make sure this county is safe. We're going to protect the citizens of this county."
Lee admits he might have been too young when he ran for Sheriff in 2003 but is confident he is ready to take over the department based in Hernando.
"With what I'm doing now as a supervisor, things are coming together," Lee said. "I have been involved in law enforcement for quite some time and I enjoyed it."
As supervisor, he's also been involved in the oversight of the Sheriff's Department budget, which Lee said today is about $30 million. He'll do what he has to do to protect his employees and the public with the budget the department has.
"I'll make sure the officers and employees are taken care of and they get home safe and they get everything they need in their arsenal to protect themselves and the citizens of this county," Lee said.
Teams are still being accepted for Thursday's golf event. Lunch is served about 11 a.m. and players will tee off at 12:30 p.m. Lee said at least 20 teams have already signed up to play.