Supervisors work to ensure stores are developed with the community in mind
The southeast corner of Byhalia Road and Craft Road South in Lewisburg was rezoned commercial in 2004. Now, after 17 years, the property is set to be transformed into a retail space for Dollar General.
District 5 Supervisor Michael Lee met with the developer at the site to review plans and suggest ways the developer can make the store as aesthetically pleasing as possible.
"Because it is already zoned commercial, Dollar General doesn't have to appear before the Board of Supervisors for approval," said Supervisor Lee. "But the plans do still need administrative approval to make sure they meet County design standards."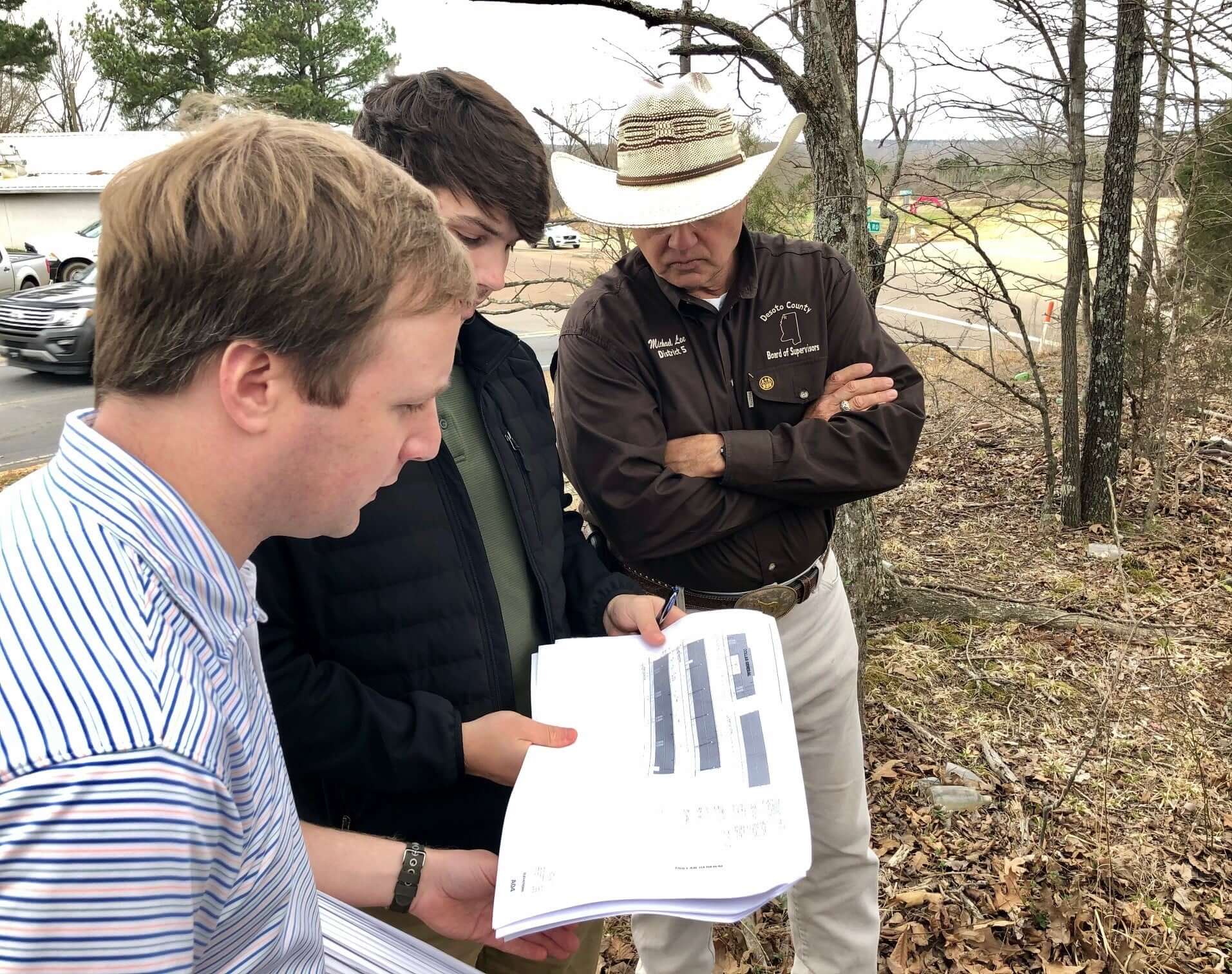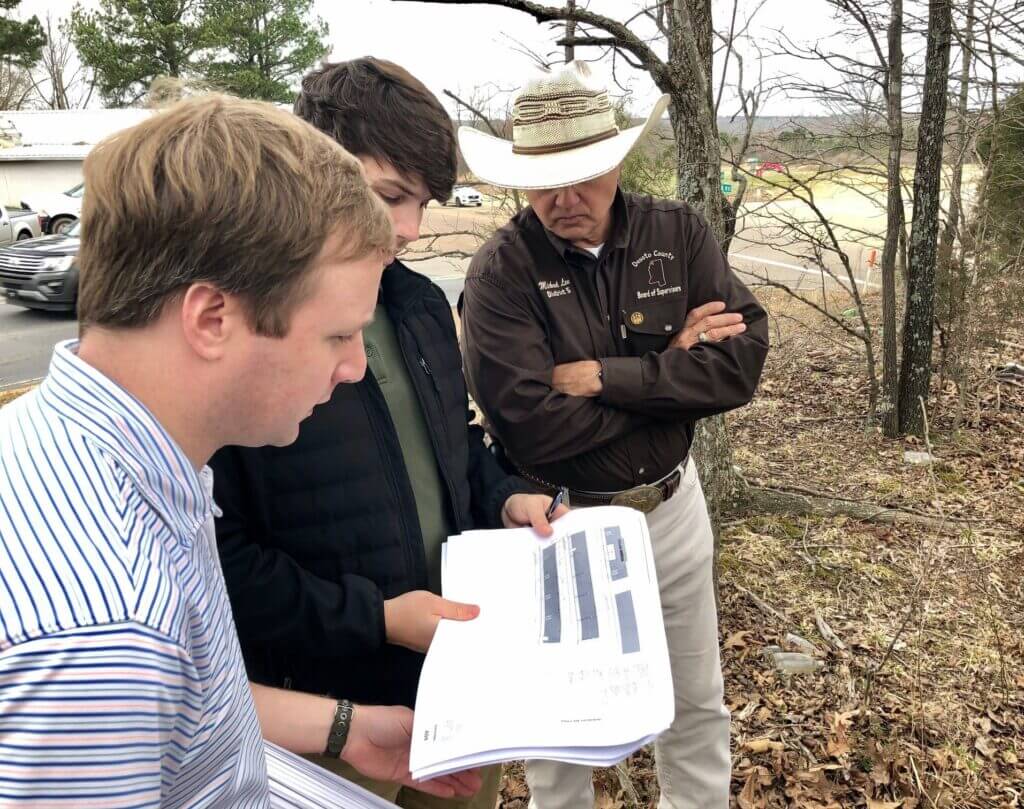 Supervisor Lee is aware there are concerns about how the building will look. "We want to make sure that not only does the building look nice, but also the parking lot and garbage area are clean and attractive as well. That's why I'm making sure the dumpster area is screened from view."
Similar concerns were expressed regarding a request by Dollar General to build on commercial property at College Road and state Highway 305. Board approval was needed because it was zoned C4 as part of the Mitchell's Corner development.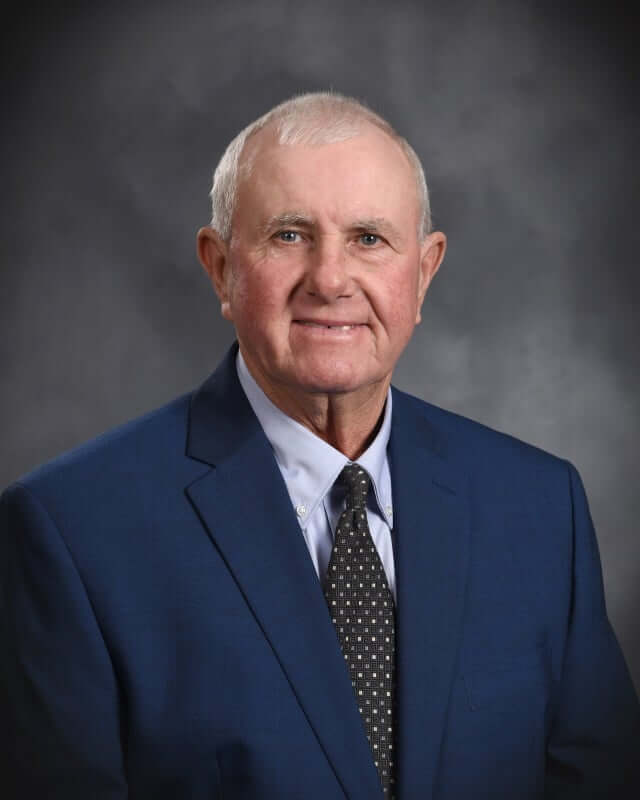 "The dumpster must be screened and they can't place items for sale out front," said District 1 Supervisor Jessie Medlin. "No one wants to see clutter while walking into a store. That's why the ice machine, propane tanks, and similar items will be placed on the side of the building."
Supervisor Medlin met with the developer on site to review the property and safety considerations.
"College and 305 are very busy roads. That's why I made sure there will be a deceleration and left turn lane. People need to get in and out of the parking lot safely without backing up traffic," said Supervisor Medlin.
Supervisor Lee says safety is always a top priority.
"We tell developers all the time that they must have clear site lines for traffic and proper entrances and exits," he said.
Both stores will have to submit final plans to the Planning Department for final review.
Link to release: https://bit.ly/2NMMtic
DeSoto County Board of Supervisors release