Southaven remembers fallen officer Lance 35 years later
Photo: Southaven Police Lt. James William Lance Jr. (Southaven Police Department/Facebook)
The Southaven Police Department took a moment this weekend to remember a fallen officer who died 35 years ago this month during a traffic stop.
Lt. James William Lance Jr. was shot and killed about 1:30 a.m. the morning of Oct. 7, 1988, after stopping a car that matched of the description of one used in at least armed robberies in Memphis. He made the traffic stop along Goodman Road.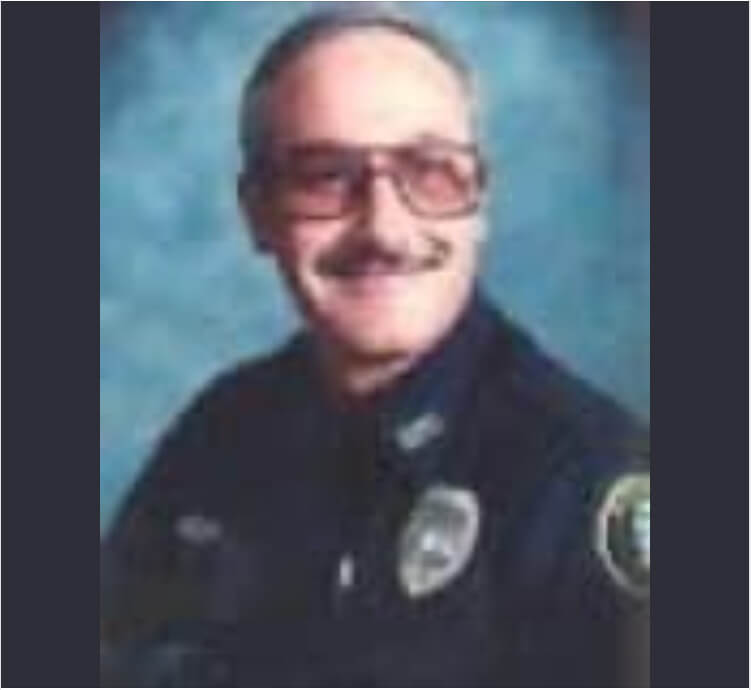 As Lance was handcuffing the male passenger, the female driver got out of the vehicle and opened fire on him, striking him several times.
Reports indicate Lance was able to return fire but did not strike the shooter.
The suspects were later apprehended and convicted of his murder. Both were sentenced to life.
Lance's death made him the first Southaven police officer to die in the line of duty. He is among the officers remembers on the DeSoto County Public Safety Officers Memorial on the grounds of the DeSoto County Courthouse in Hernando.
The Southaven Police Department posted a remembrance of Lance on its social media Saturday morning.
Southaven Mayor Darren Musselwhite made the following comment about Lance on his Mayor Musselwhite Facebook page.
"The years will continue to go by moving us further and further away from 1988, but your service and sacrifice is just as important today as it was then as you set the standard of excellence and bravery. Today, we honor you and thank you once again!"