Hospital holds drive-through Baby Fair
Saturday was Baby Fair day at Baptist Memorial Hospital-DeSoto in Southaven. It's an annual event the hospital holds for expectant mothers and this year was a drive-through event in the parking lot of the hospital.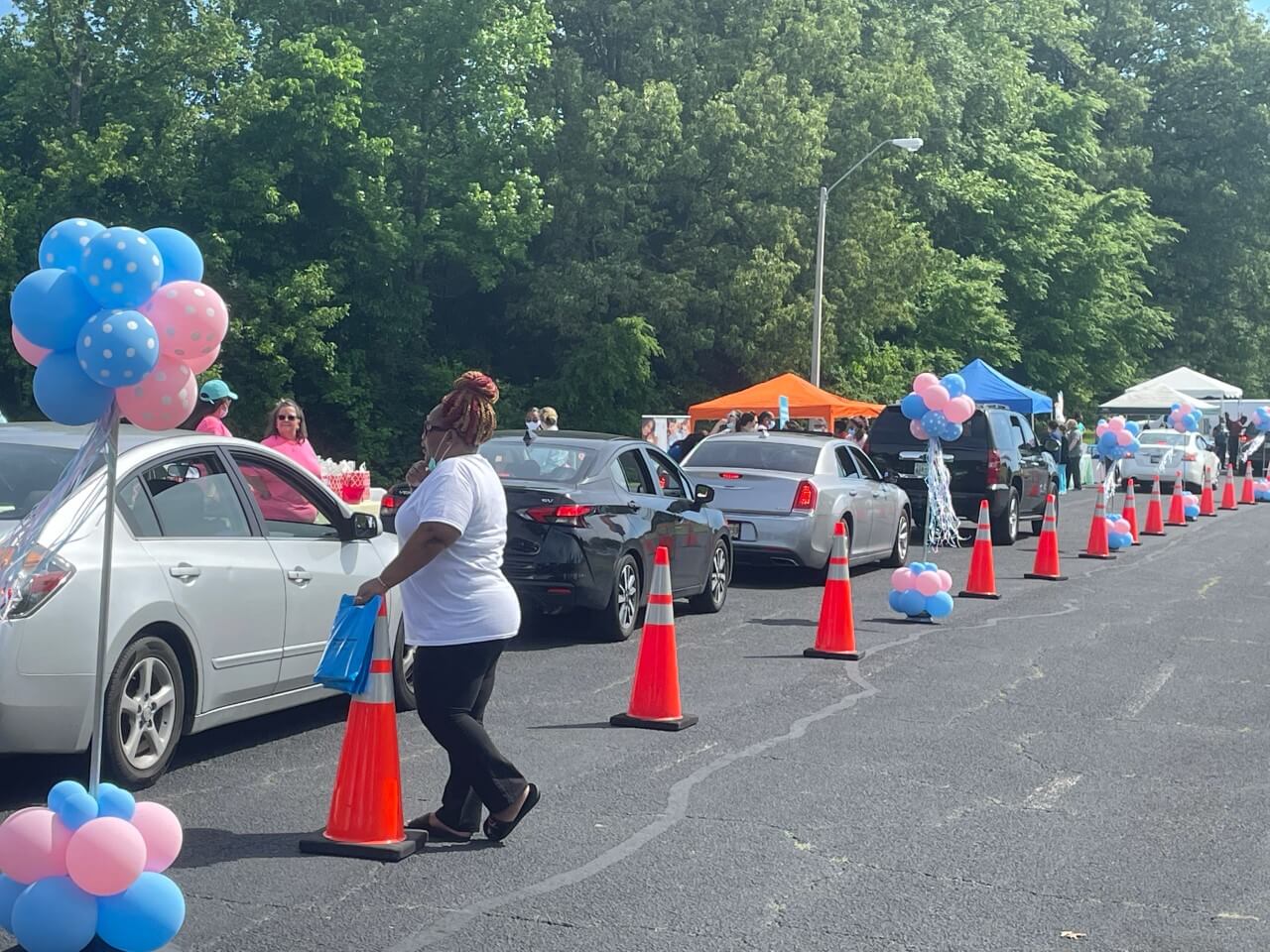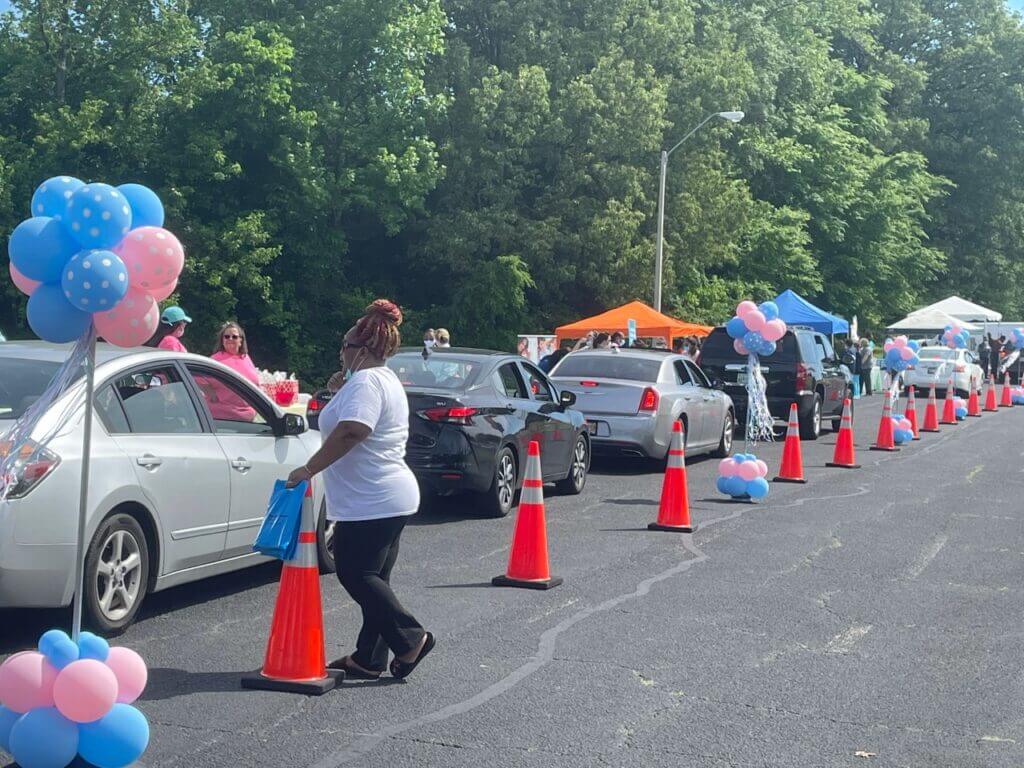 Held from 10 a.m.-1 p.m., the Baby Fair offered expectant mothers educational materials and information about community resources, all from their vehicles.
There were also a number of booths to offer information with expectant and new moms.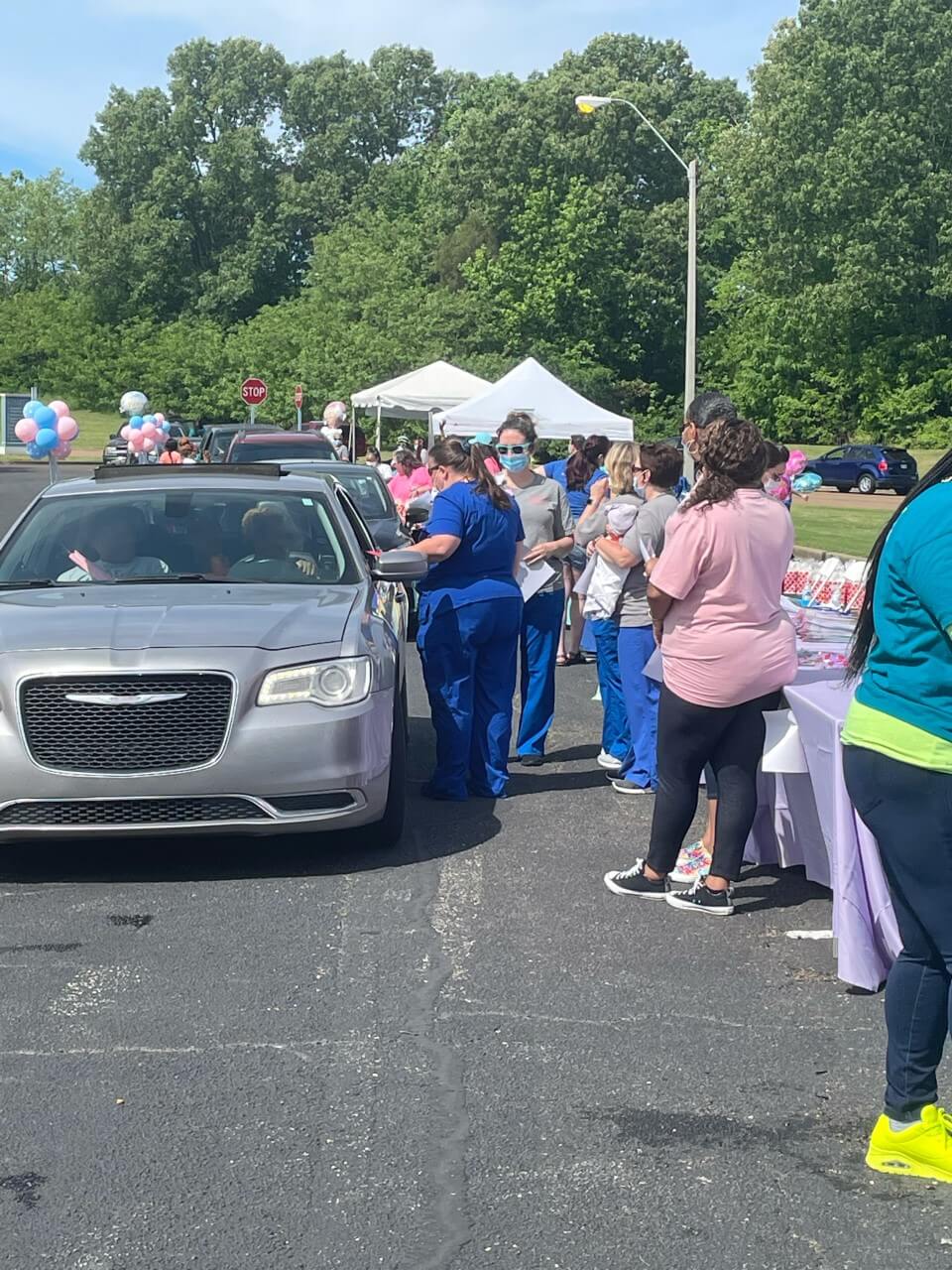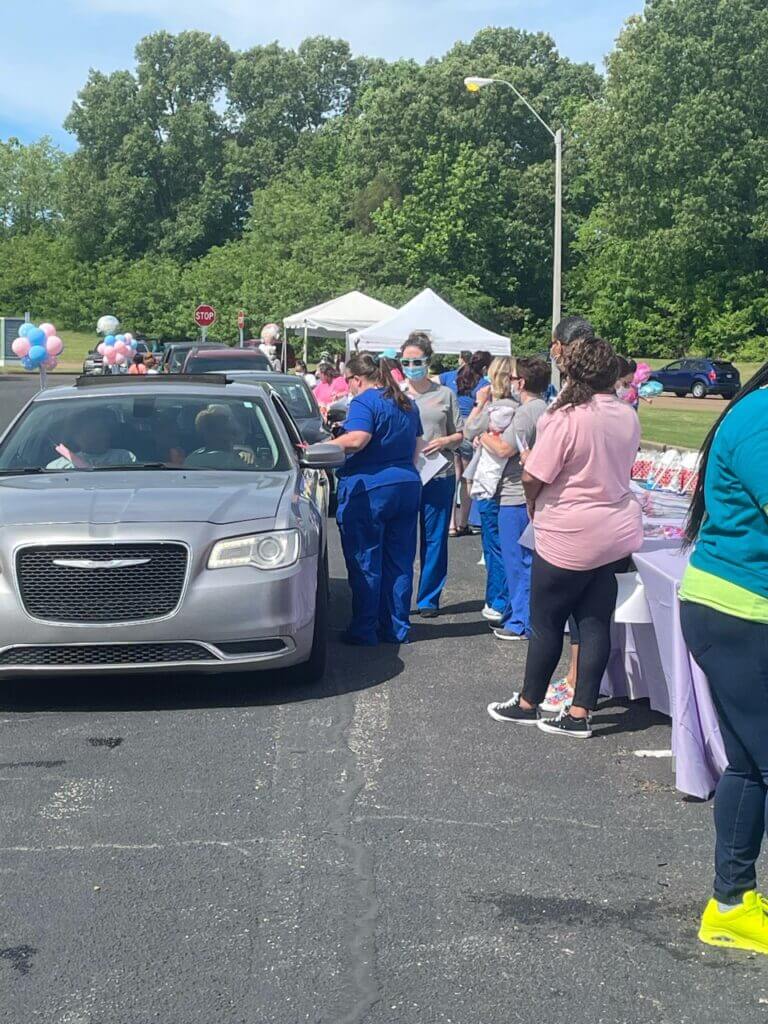 Obstetricians, pediatricians and nurses were available to answer questions and provide information on topics such as childbirth, healthy pregnancy tips, breastfeeding, and car seat and seat belt safety. 
Photos courtesy of Baptist Memorial Hospital-DeSoto