Horn Lake High inducts first Mu Alpha Theta members
For the first time, Horn Lake High School has inducted members into an honor society that recognizes students who excel in mathematics. 
The school's first induction ceremony was held at the school before Christmas break on Tuesday morning, Dec. 15 at the school.
Mu Alpha Theta is a national honor society geared toward mathematics that was first formed at the University of Oklahoma in 1957. Society members are high school students or students at two-year colleges, or community colleges.
According to the Mu Alpha Theta website, "We are dedicated to inspiring a keen interest in mathematics, developing strong scholarship in the subject, and promoting the enjoyment of mathematics in high school and two-year college students."
There are currently more than 124,000 students who are members at more than 2,600 schools in the United States and 23 foreign countries.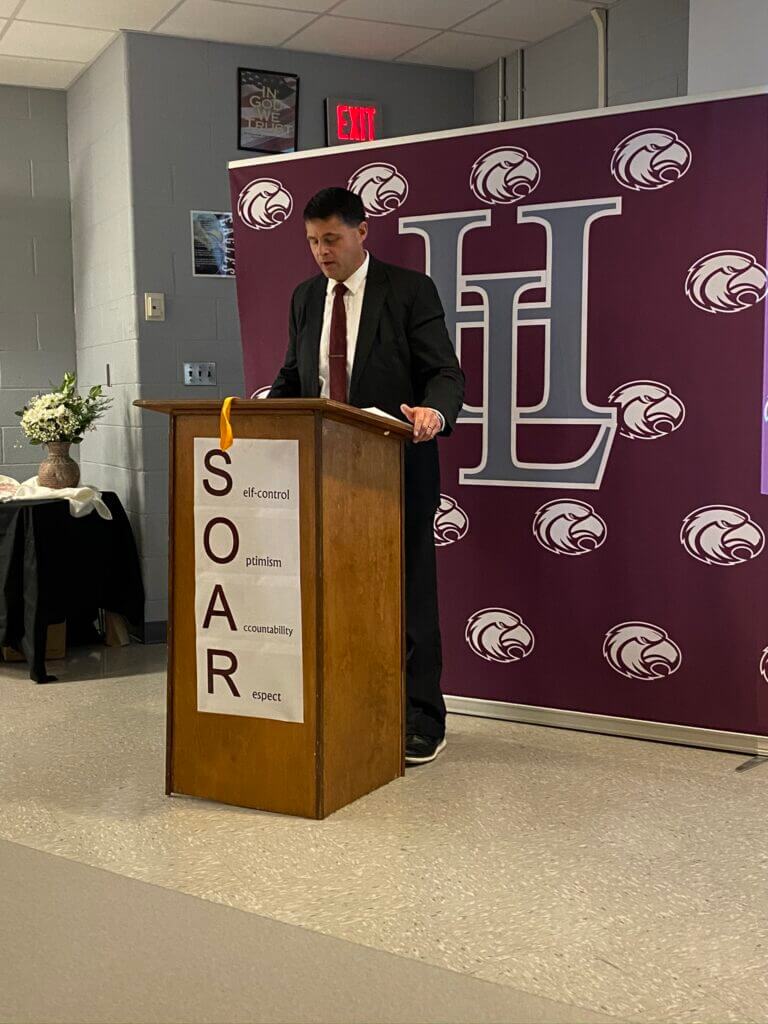 Assistant principal Jason Witt opened the Horn Lake ceremony, followed by remarks by DeSoto County Schools Supt. Cory Uselton and Horn Lake High School mathematics instructor Janna Thompson.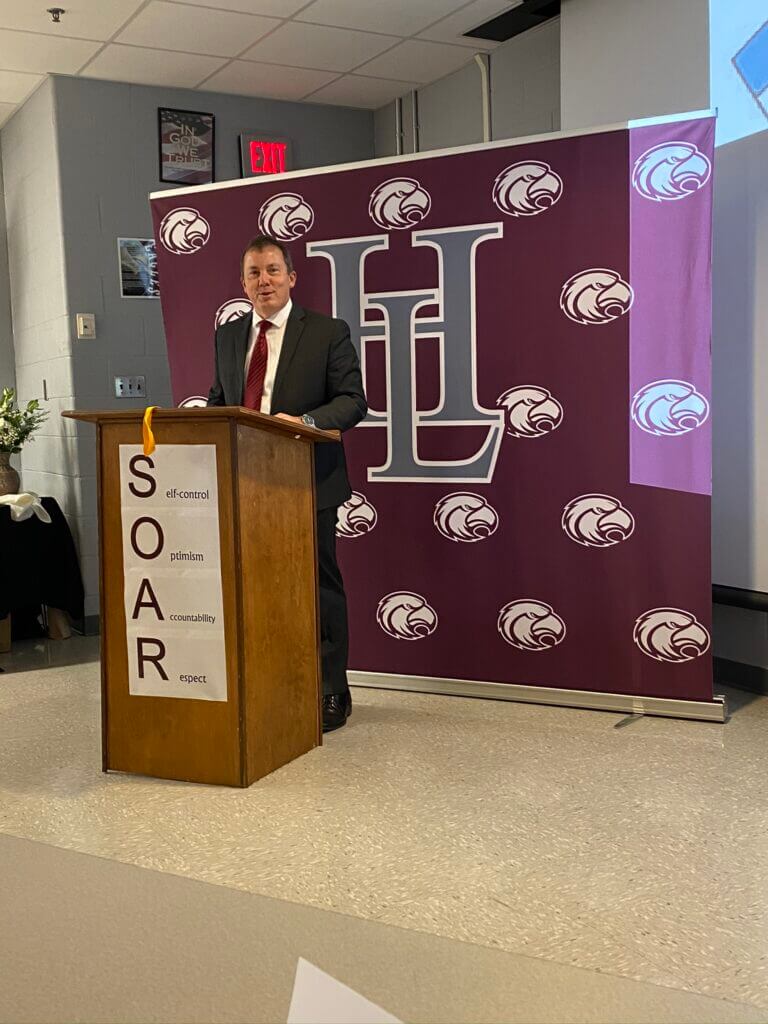 Phyllis Hicks, Horn Lake High School math coach, presented the candidates.
The members of the school's society are Hanadi Alfarzaeai, Illiana Barshinger, Jacob Brown, Brian Camarena (vice president), Tori Johnson, Janel Marquez, and Trenton Martin (president).
Associate members are Yoselin Bautista, Joseph Larson, Ethan Trillet, and Coris Webb Jr.