Hernando leaders attend state MML conference
Hernando Mayor Chip Johnson and Aldermen Doc Harris, Andrew Miller and Chad Wicker recently attended the Mississippi Municipal League's (MML) 2021 Small Town Conference in Hattiesburg.
The purpose of the conference is to give municipal elected officials, particularly those from the smaller cities and towns, the opportunity to meet together and share ideas and challenges unique to their communities.
Due to COVID-19 safety protocols, this year's event was unable to follow the traditional "track-based" format it typically utilizes, instead holding five communal general sessions which covered topics such as roles and responsibilities in municipal government, employment issues, cleaning private property, recycling, and the American Rescue Plan Act.
MML President Mayor Errick D. Simmons of Greenville stated, "The excellent participation in the Small Town Conference exemplifies Mississippi's local elected officials' commitment to the continuation of their education. Citizens everywhere should be heartened to know that their officials desire to be as informed, educated and prepared as possible in order to best serve their constituents."
The mission of the Mississippi Municipal League is helping cities and towns excel. MML is a non-partisan association established in 1931, representing 289 city, town and village governments in Mississippi. MML is also affiliated with the National League of Cities, a lobbying, legislative and legal arm representing municipalities before the U.S. Congress.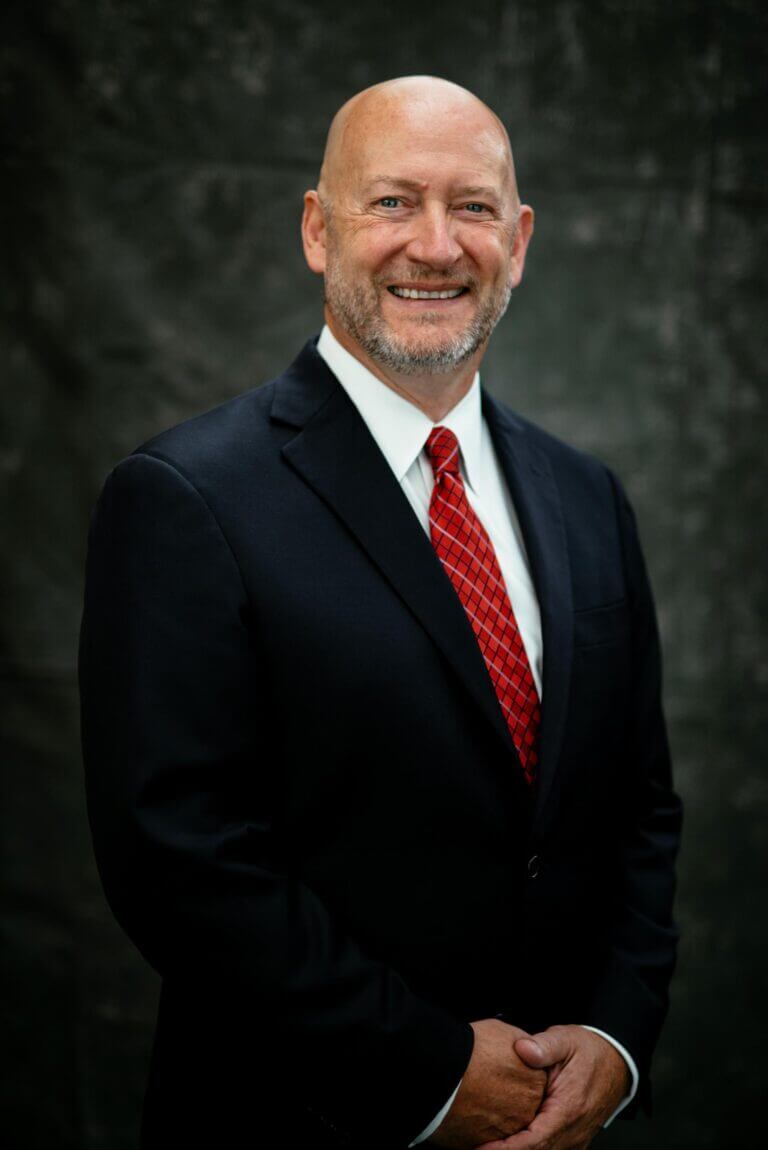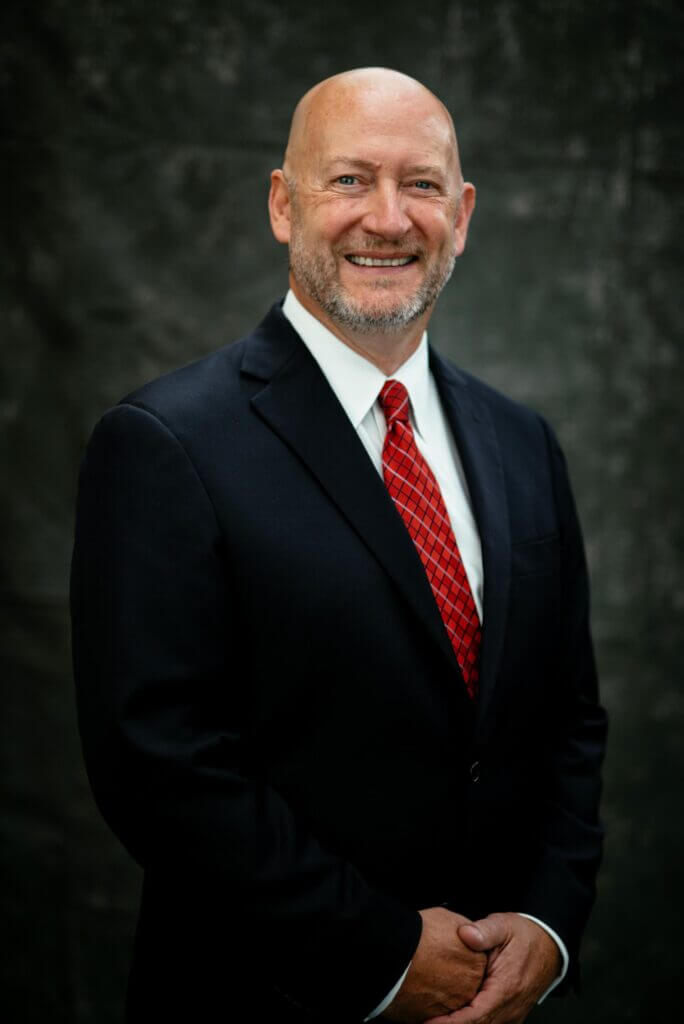 JOHNSON NAMED TO LEGISLATIVE COMMITTEE: Mayor Chip Johnson of Hernando was appointed to the Mississippi Municipal League's 2021 – 2022 Legislative Committee.
The 25-member committee is led by Legislative Chairman Alderwoman at Large Ricki Garrett of Clinton. In addition to participating in regular briefings during the session, committee members will be actively involved in visiting with legislators by phone and in person to lobby for important bills that will benefit municipalities.
"The role of the MML Legislative Committee is to provide guidance to the League staff in the development and promotion of our legislative agenda. I am honored that Mayor Simmons has the confidence to appoint me to this position and I am very appreciative to the MML members who have agreed to serve with me" Alderwoman Garrett said.
"I am pleased to be able to serve the League in this capacity and will work hard to help MML pass favorable legislation that will help not only City of Hernando but every municipality across the state" said Johnson.
For more information about the Mississippi Municipal League, visit www.mmlonline.com.
DeSoto County News Service – News Release