Hernando A'Fair held Saturday
The Optimist Club of Hernando hosted the 48th annual A'Fair Saturday, May 21 around the DeSoto County Courthouse Square
A'Fair is held every year on the third Saturday of May. The day started early Saturday morning with the Laurie Wylie Memorial 5K Race at 7:30 a.m. All proceeds from the race go directly to the Laurie L. Wylie Education Fund.
Artist and craft booths opened at 9 a.m. Saturday and likely exceeded the 220 vendors with handcrafted pottery, watercolor, oil painting, photography, sewn and embroidered items, woodcraft, ironcraft, jewelry, and everything in between.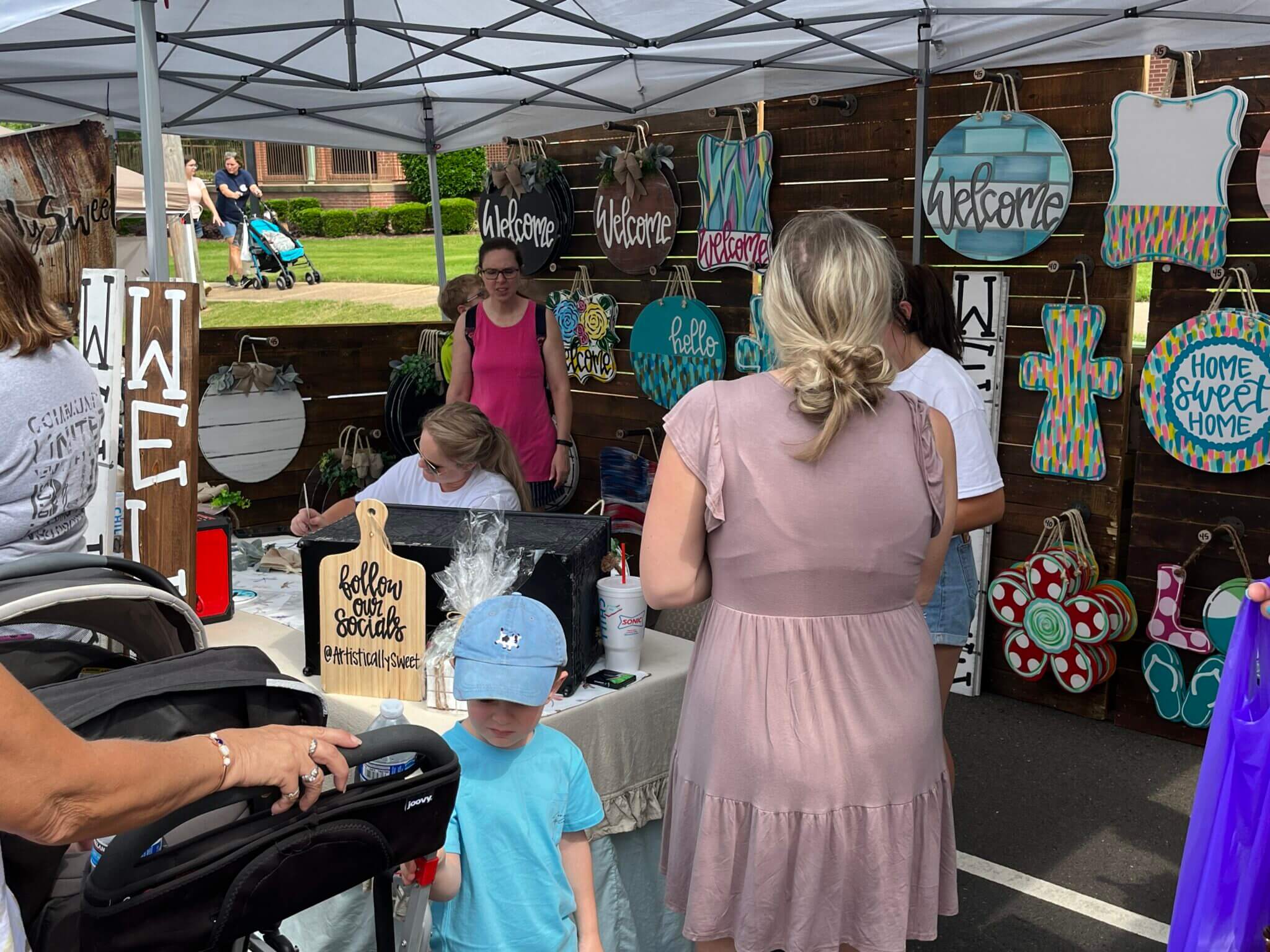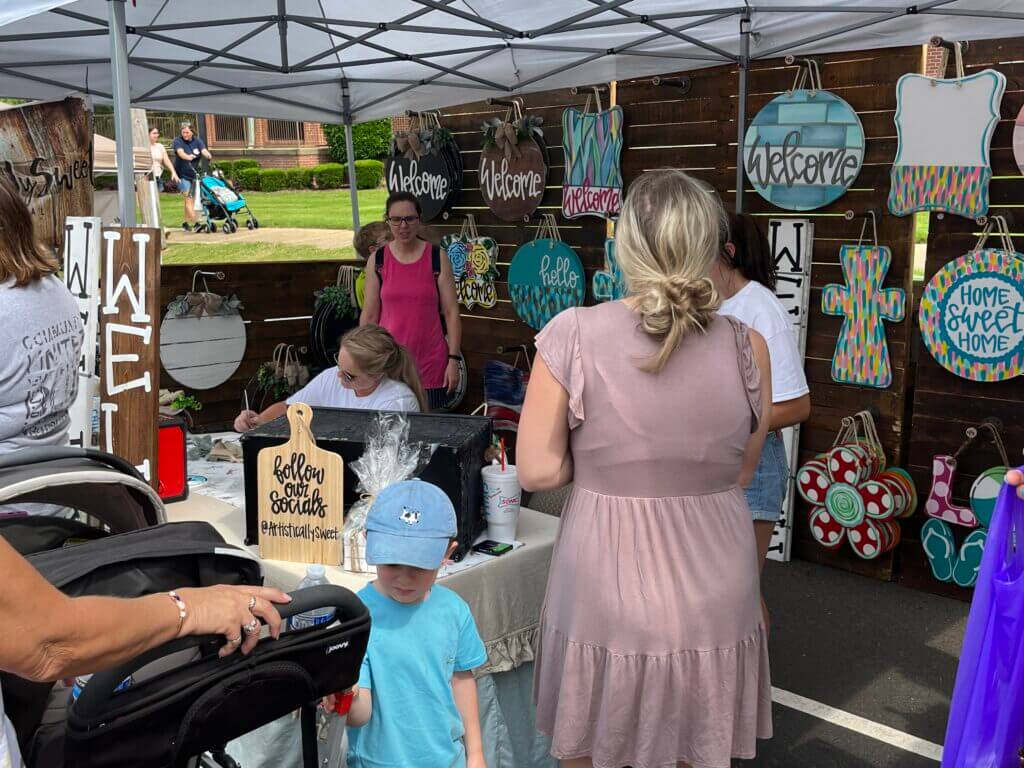 Local businesses and non-profits also had booths advertising their services and wares.
The Hernando Farmers Market steps aside for the Saturday of A'Fair but will return next week. A'Fair is not a city-sponsored event, but instead is held each year by the Optimist Club to support its many programs and activities for children in Hernando.
More photos from the Optimist Club of Hernando's A'Fair are found on the DeSoto County News Facebook page.
Photo: A large crowd enjoyed the Hernando A'Fair around the Courthouse Square Saturday in Hernando. (Bob Bakken/DeSoto County News)