Gunasekara takes ballot challenge to U.S. Supreme Court
Mandy Gunasekara, candidate for Public Service Commissioner in the Northern District, appealed on Friday, May 26 to the U.S. Supreme Court in her ongoing fight to remain on the  ballot for November's election.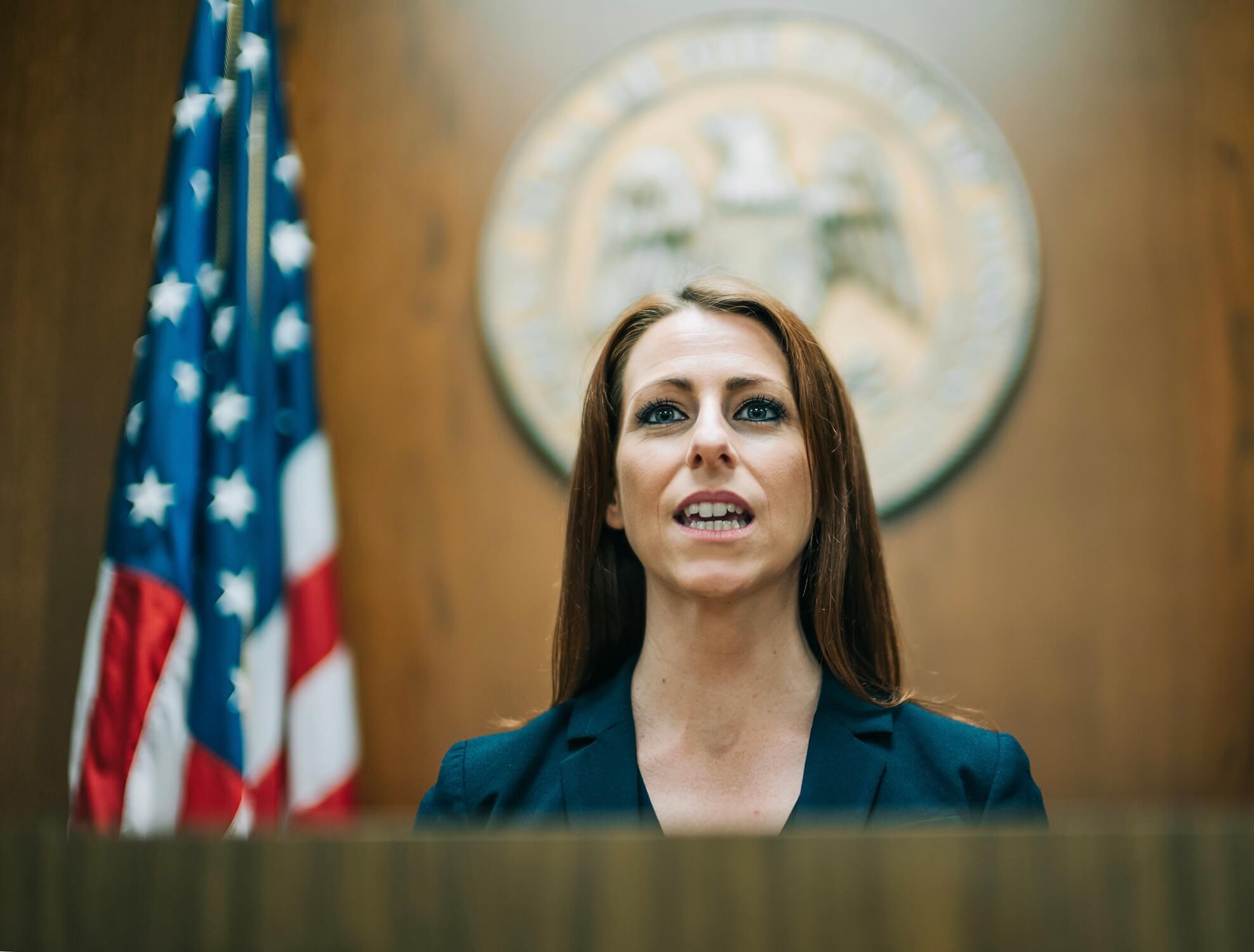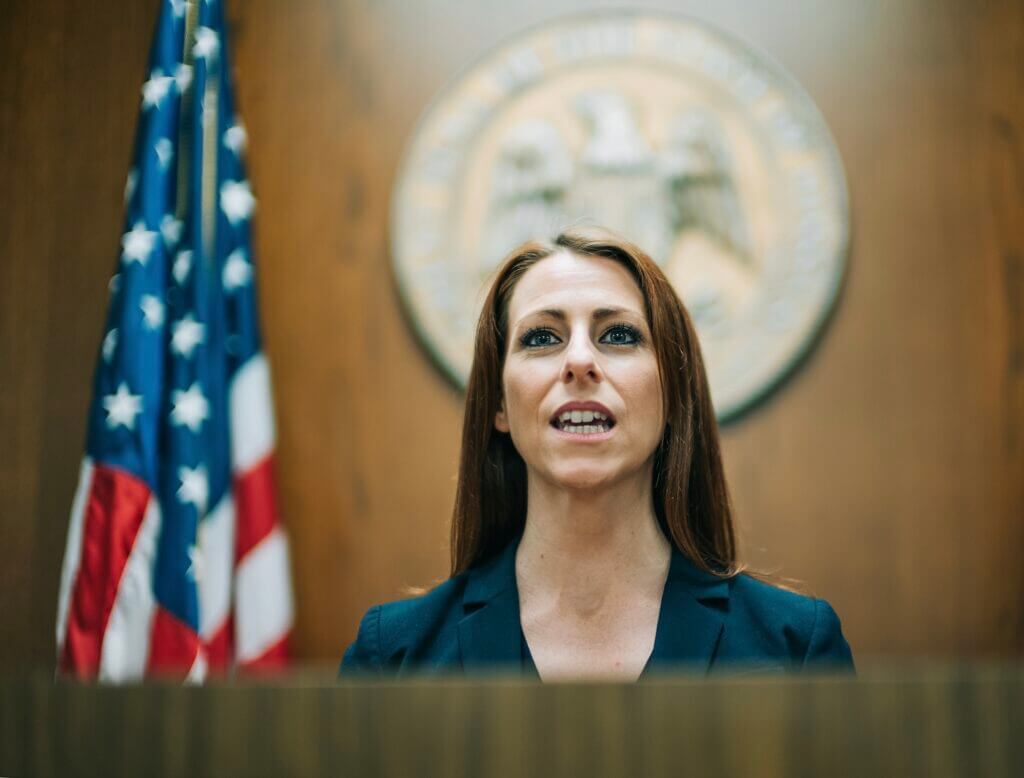 Gunasekara is seeking an emergency stay of the Mississippi Supreme Court's decision issued May 11 that keeps her name off the Republican primary ballot. Tanner Newman of Tupelo and state Rep. Chris Brown (R-Nettleton) are the two candidates now qualified to be on the ballot.
Tuesday, May 30, Justice Samuel Alito responded to Gunasekara's appeal and requested Hernando attorney Matthew Barton file a response to Mandy's application by noon on Monday, June 5. It was Barton, a candidate for DeSoto County District Attorney, who first challenged Gunasekara's name being placed on the Aug. 8 Republican primary ballot.
"I'm a seventh-generation Mississippian with deep roots in my home state," Gunasekara said. "It's absurd that after I've lived here for the majority of my life, a local judge decided I'm not Mississippi enough to run for the Public Service Commission in the northern district. As currently applied, the law is unconstitutional and an affront to the men and women of Mississippi who deserve the opportunity to vote for a qualified, constitutional conservative. That's why I'm taking this fight to the U.S. Supreme Court, and I appreciate Justice Alito's swift response to my request."
Read the full brief here.